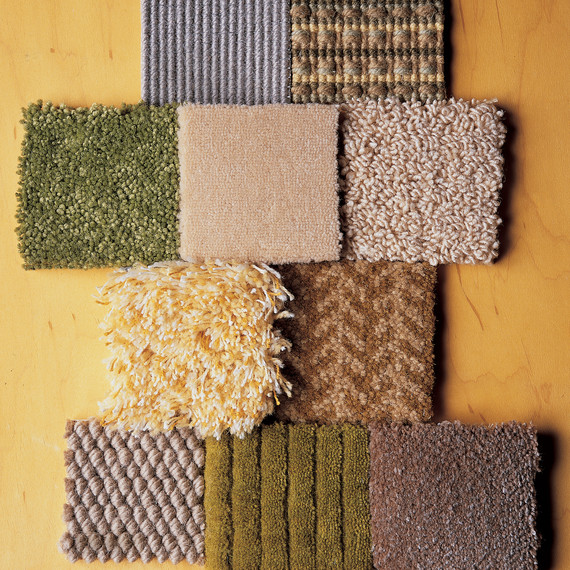 What to Know
Repeat after us: "Blot, never rub." It will be your mantra as someone with a carpeted home. Rubbing actually makes the situation worse -- by pushing the stain deeper into the carpet and causing the fibers to become matted. Instead, blot by gently but firmly pressing (with either your hand or the heel of your foot) into the area until it is nearly dry. Be speedy to blot up liquid spills with clean, white cotton towels or paper towels. Why white? It's easier to gauge when the stain stops pulling from the surface area and colored towels can actually worsen the stain if the dye bleeds.
How to Make (and Use) Stain Remover
Here's how to mix your own DIY spot-cleaning solution: Dilute a few drops of dishwashing liquid into water (it should be clear as opposed to milky) -- about 1/4 teaspoon per quart. For application, blot gently. Rinse with clean water and repeat blotting technique as described above.