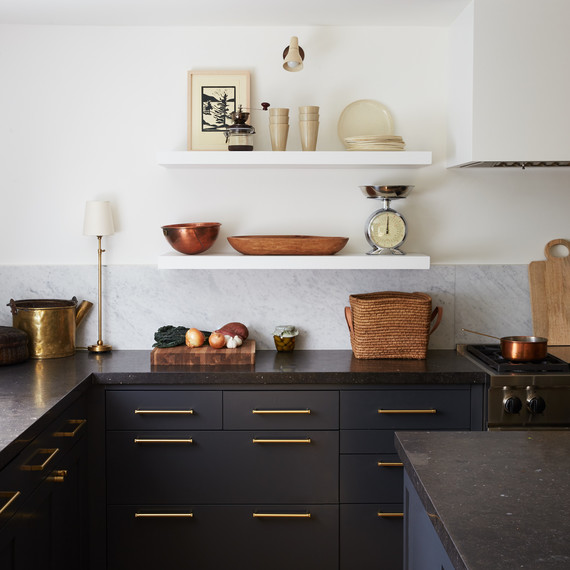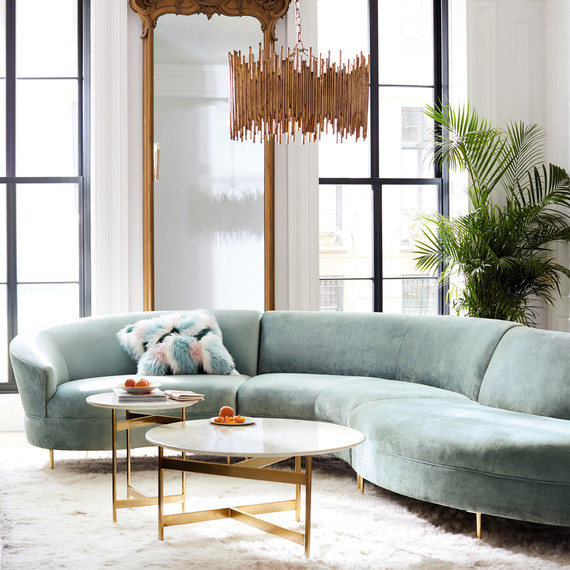 Curved Furniture
 
You know all those lush curved sofas you're seeing in your feed? They're not going anywhere says Chris Sotz, head buyer of home at Anthropologie. And why are we so drawn to these beautiful curves? "It feels feminine. It just feels new," says the expert. "It feels a little sexier, a little more sophisticated. It definitely has that European look."
[READ: What's Trending at Anthropologie this Season]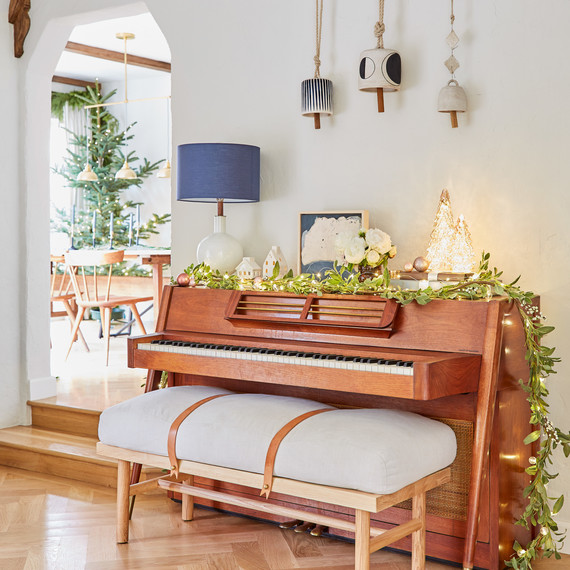 Handmade Movement
"We are going towards things that are handmade, sustainable, local, intentional, and things that feel timeless," says designer Emily Henderson. I realize that is esoteric, but it is a general rejection of glam and pomp and opting for things all that feel more warm and humble.
Genevieve Gorder agrees. "American-made will get even bigger in every facet of the home," she says. "Like we're sourcing food, we want to know where pieces in our home were sourced from and this is important for our home environments because it's where we spend a lot of our time. "
[MEET: Some of Our Favorite American Made Makers]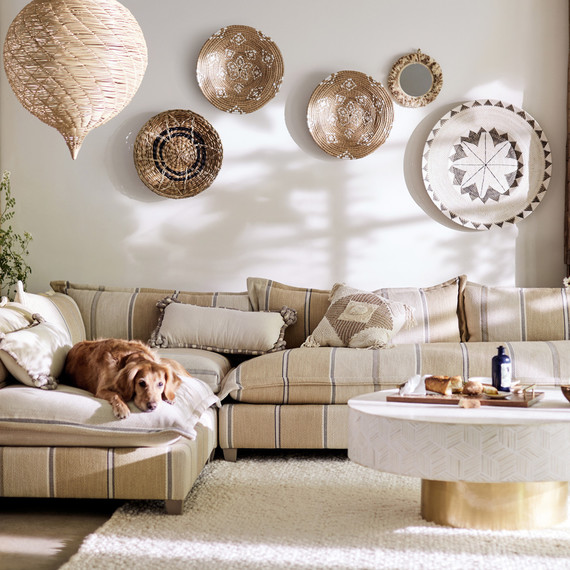 Hang Baskets on the Wall

Call it an extension of the whole handmade craze, but the design team at Anthropologie is currently loving hanging baskets on walls. "People really embraced wall hangings," says Sotz, "and we think these beautiful woven baskets are such a fun new way of taking that plate-on-the-wall inspiration and channeling it in natural material."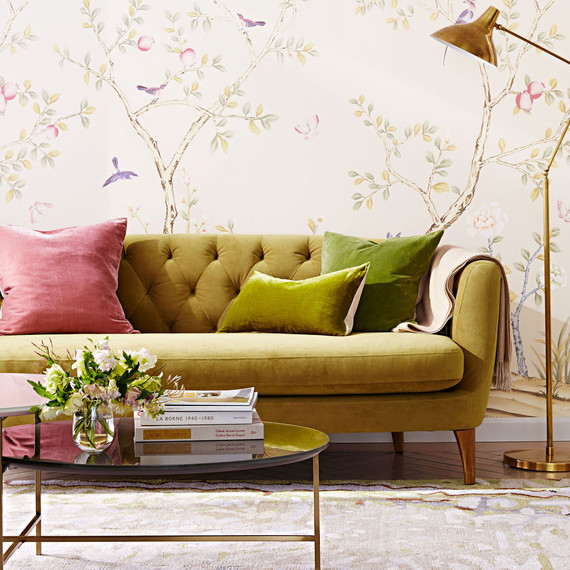 '70s Style

"We'll see a lot of styles inspired by the '70s: heavy jewel tones and moss olive green," predicts Gorder. The designer is also seeing more rooms mix brass with matte blacks elements.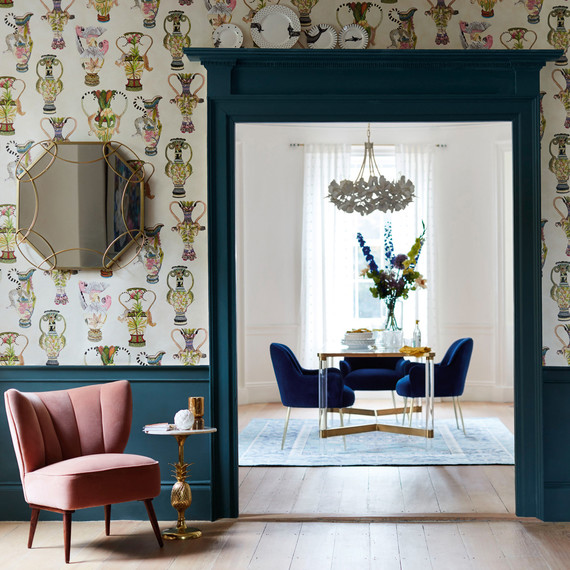 Embrace Maximalism

After our Scandi obsession we're ready to embrace well, a little of everything. "We're seeing this shift into maximalist really happening in the interior space," explains Sotz. People are ready to throw out design rules and surround themselves with what they love."
Brent agrees, "I'm excited about going bold: bold statement pieces, bold fabrics. It's about spaces that don't feel like one design aesthetic."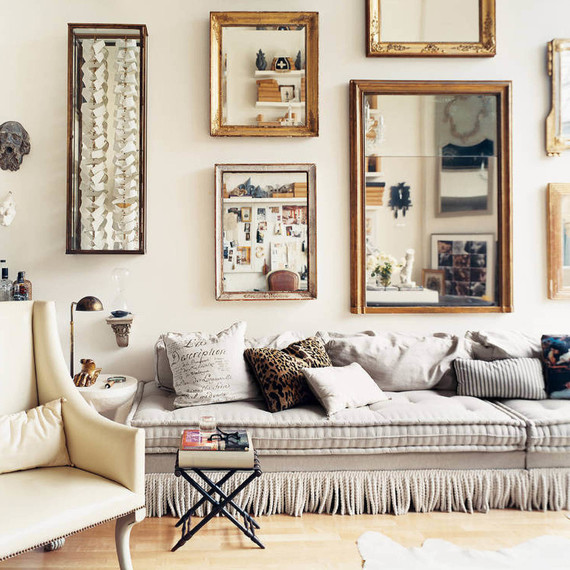 Keep it Traditional

"I'm very excited about going back to traditional furniture," says Nate Berkus. "There's something really interesting about mixing them in with modern pieces. There's a feeling, a wave that everyone's riding right now about layers and details, like printed and pleated lampshades and patterns, luxe fabrics like velvet and shearlings." The designer along with partner Brend just redid the guest room in their L.A. home and mixed in details  like fringe on the bottom of velvet chairs, cool mid century iron and glass tables and a Campaign chair done in iron with a horsehair cushion. "It's about diving into these tried-and-true older techniques of design and applying them in a more modern way."