Beauty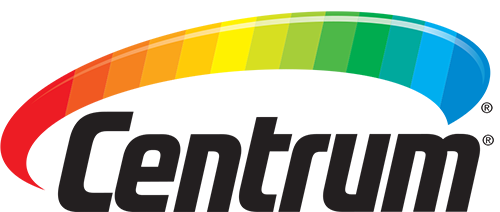 For thicker, fuller hair, try this
When a bad hair day becomes a sad hair day, fake some fullness with these va-va-voom tips.
Eating well and taking a daily supplement can help boost your hair's health. The opposite is true, too: When a busy schedule gets in the way, and our diets slack, our hair can take a hit. (Think: limp, lank locks.) Getting your eating back on track is obviously important—and so is having a few instant, fuller-hair tricks up your sleeve to get you through. Here, four tips that will help you feign fullness fast:
Ease up on the conditioner After shampooing, apply conditioner only from the mid-shafts of your strands to the ends, avoiding the roots. This helps keep your hair from falling flat on top. If your hair is not particularly dry, you can also skip conditioner in the shower altogether and just spritz the ends with a light detangling spray once you get out. This enables you to run a comb through your hair without any heavy hydrating ingredients.
Douse with dry shampoo—even if your hair is clean. Most dry shampoos are aerosol powders that coat the roots of the hair, absorbing grease and adding volume. The product will lift your hair slightly off the scalp so it looks like it has more body, and the product will make it feel thicker. The trick is to spray into the roots, then don't touch for a full minute so the powder can dry. If you comb through too soon, you break up the powder and distribute it down the hair shaft, effectively diluting its plumping powers.
Dry your hair upside down Directing damp hair up and away from the scalp will help provide some temporary lift. Similarly, blow-drying your hair in the direction opposite the way you part, then flipping it back to its normal shape once dry, will give you extra oomph on top.
Add some highlights Coloring your hair requires opening a strand's cuticle to remove or add color molecules. When the cuticle closes again, it will not lie as flat as it did in its virgin state. Though technically damage, this cuticle disruption has an upside: Those rougher cuticles can make your hair feel thicker.