Health
Sleep Without Stress: How to Avoid Middle-of-the-Night Heartburn

+

Don't let heartburn — or worrying about heartburn — keep you up at night. These tricks can help you sleep soundly and comfortably.
The hour or so before bedtime should be when you wind down from your day, do something relaxing, and prepare yourself for sleep. But if you're a frequent heartburn sufferer, this part of the day might be when your anxiety soars. After all, stomach acid is likelier to make its way into your esophagus when you're lying down in bed.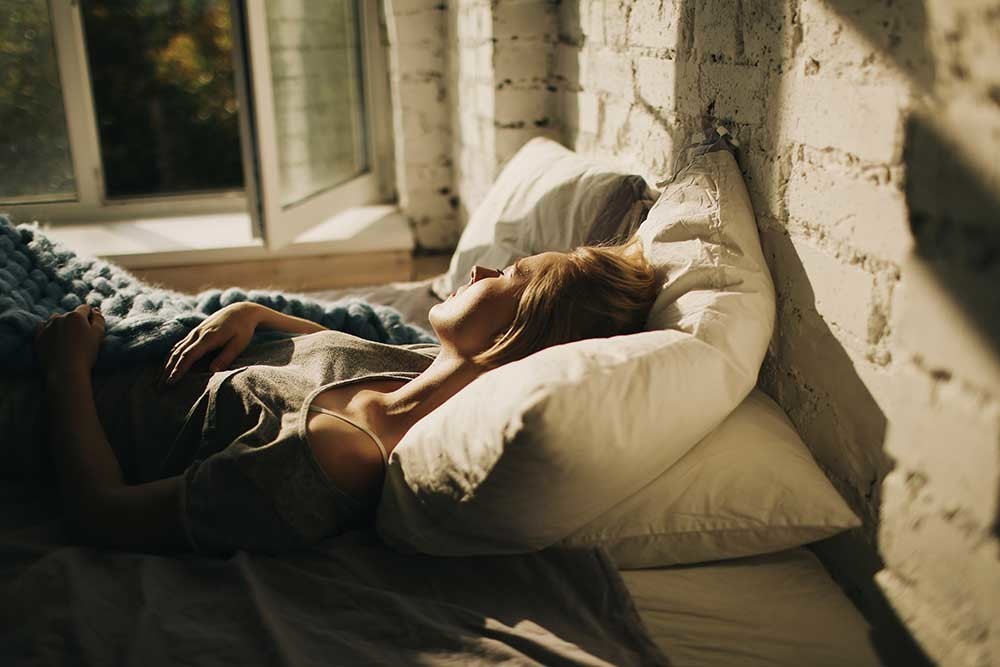 Instead of stressing yourself out—which is going to make it tough to fall asleep—try incorporating these habits into your regular routine. They'll reduce your risk of late-night heartburn, so you can sleep soundly until morning.