Health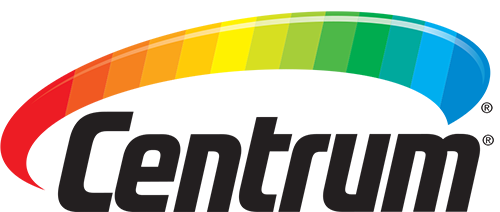 5 Life Skills That Can Boost Your Well-Being
Working on these five traits can make all the difference.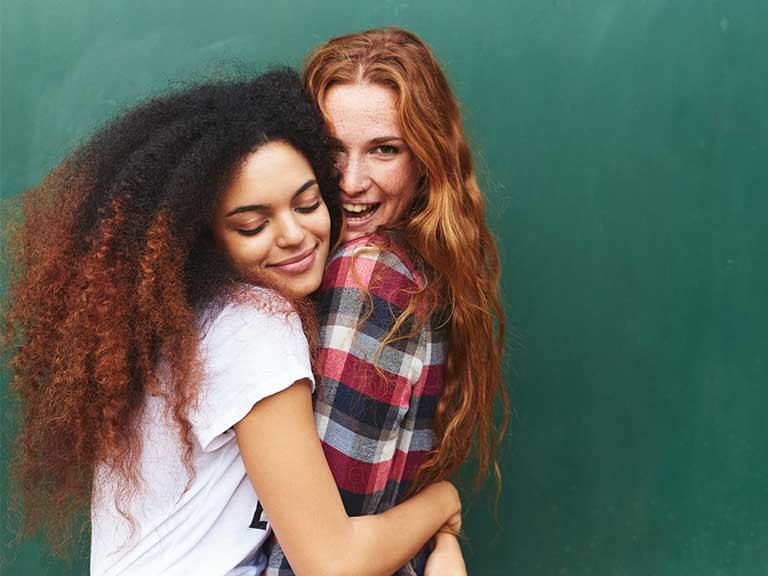 With all the demands and challenges that come up each day, it's easy to lose sight of your well-being and forget to enjoy life. But according to a new study from researchers in the U.K., there are five life skills that stand out as having the potential to raise your odds of achieving a happy, healthy, and productive life. These skills are emotional stability, determination, control, optimism, and conscientiousness.
While no single attribute was found to be more relevant to well-being than the others, researchers did find a link between having those five skills and how they relate to better health, fewer chronic diseases, less depression, less social isolation, and greater financial stability.
The study examined more than 8,000 men and women, and of the study participants, almost one-third had low life skills (meaning they did not score highly as having any of the five characteristics), while another third had just one of the skills. While considerably fewer participants (7.4 percent) had four or all five of the skills, there's some good news: The study authors note that the characteristics are malleable, meaning you don't have to be born with them—so you still have the opportunity to develop the skills further.
The analyses from the study took into account the age, sex, parental socioeconomic background, education, and cognitive function of the participants to eliminate the possibility that greater well-being was due to growing up in more privileged setting. Nearly one-quarter of people in the study with low skills reported depressive symptoms; to compare, just 3 percent of the people with four or five of the skills had similar symptoms. Additionally, almost half of people with low skills reported high levels of loneliness, while just 11 percent of those with four or five of the skills reported the same levels of loneliness. Results were similar when it came to overall health, with slightly more than one-third of those with low skills reporting poor to fair health, compared with 6 percent of people who had four or five of the skills.
Working Toward a Greater Well-Being
If you'd like to work on developing those five particular skills for your own well-being, there are some easy things to try. Start by writing down the five skills—emotional stability, determination, control, optimism, and conscientiousness—and rank each in terms of how well you think you have them. If you find that you're really good at one skill, say, optimism, but are lacking in another area, try focusing your energy on increasing those areas where you could use a little more practice. For example, if you want to be more conscientious, make goals and plans each day and set reminders to keep you on track.
Working with a counselor or life coach can help you really hone the skills that need some polishing, and pairing up with a friend can work, too. A study out of the Dominican University of California found that more than 70 percent of participants who sent weekly updates to a friend reported successful goal achievement—as in completely accomplished their goal or were more than halfway there—compared with just 35 percent of those who kept their goals to themselves and wrote nothing down.
Jot down those skills and get to work. Happiness awaits you!