Nutrition

Oil Up Your Joints! 12 Recipes for Arthritis
Extra virgin olive oil is one of those foods that seems to have more health benefits than you can list. Solid fats like butter and shortening contain saturated fats, which can raise your cholesterol levels. And while you shouldn't overdo it on any fats, olive oil contains unsaturated fats, so using it instead of saturated fats like butter can reduce your risk for heart disease. Oils are also a good source of vitamin E. On top of that, some research has shown that olive oil may be beneficial for arthritis sufferers thanks to its anti-inflammatory properties.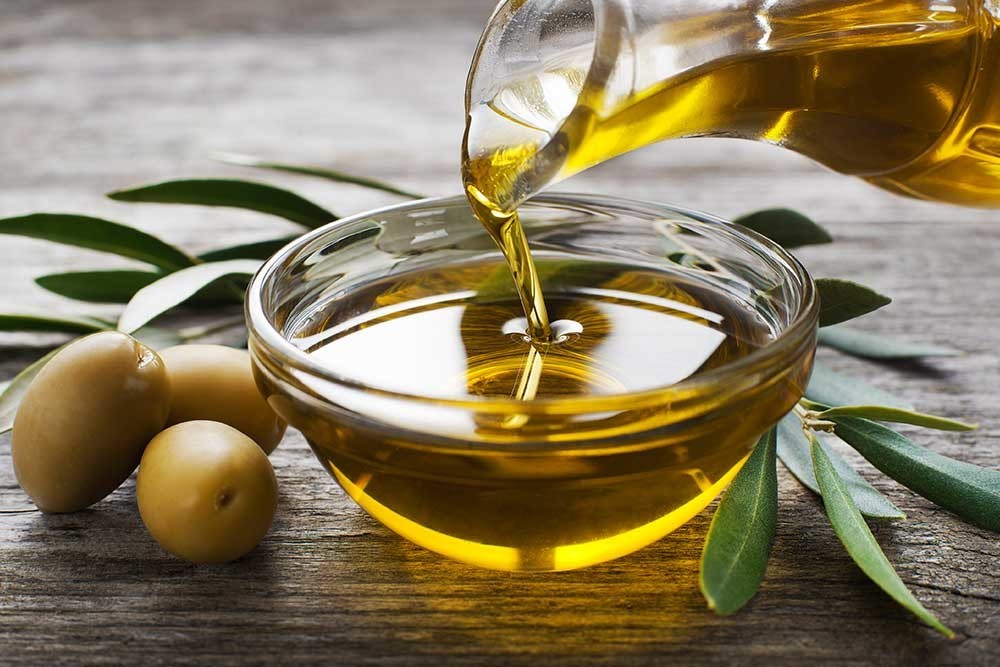 Just keep in mind that to keep the oil's maximum benefits, you want to avoid heating it too much (you can still sauté veggies and meats in it, just don't crank the temperature too high). But you can use it to do a lot more than that! Try these creative olive oil recipes:
Olive Oil Cake: The delicate, nutty flavor is perfect for this Italian-inspired dessert. The addition of dark chocolate and rosemary make it an even more unique end to any meal.
Baby Spinach With Warm Olive Oil and Walnuts: This recipe doesn't waste anything. Toast the nuts in the olive oil, then drizzle the oil over the greens to lightly wilt them and create a go-with-anything side dish.
Mushroom-Gruyere Tart: You don't need butter to make a tart crust! This recipe uses olive oil instead, combining it with whole wheat flour and tahini for a uniquely satisfying tart base.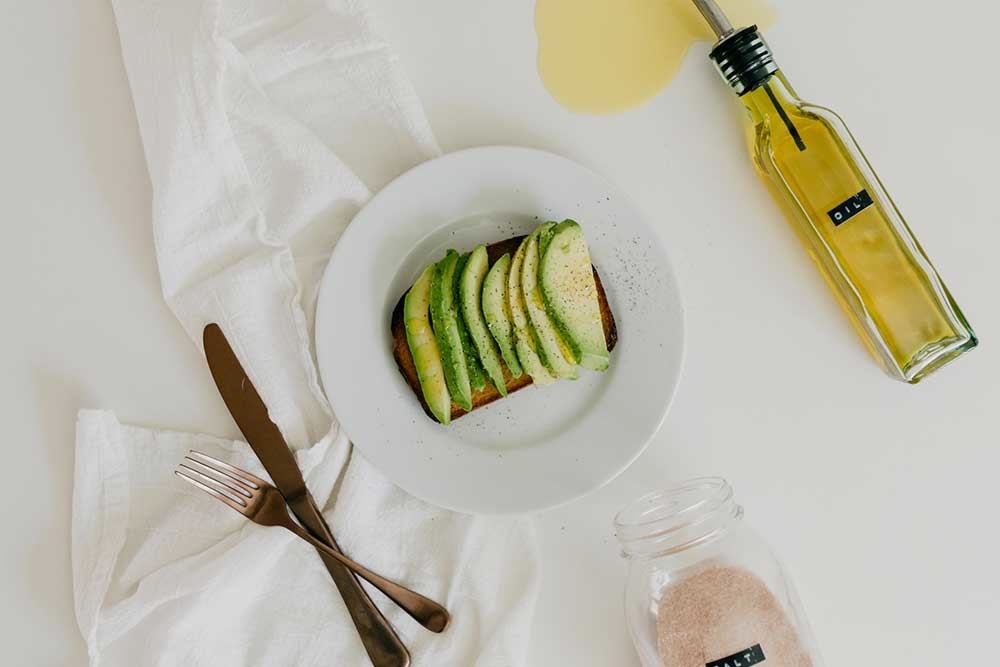 Avocado With Lemon and Olive Oil: Think of this dish as a double dose of healthy fats, thanks to the avocado and olive oil. It also couldn't be simpler to make. It's just avocado halves topped with a drizzle of olive oil, lemon juice, sea salt, and pepper. Serve it with toasted bread and use it instead of butter.
Cereal Mix With Olive Oil and Parmesan: If you haven't made your own cereal snack mix before, it's time to start! If you have, you know melted butter is often used when making snack mixes; this one swaps in healthy olive oil instead.
Tuna Poached in Olive Oil: Did you know oil could be used as a poaching liquid? This recipe melds the flavors with lemon, garlic, and thyme, too. You'll never buy tuna at the deli again after making this.
Infused Olive Oils: Olive oil is delicious on its own, but it also can pick up extra flavor when you steep spices or herbs in it. Try making a bottle of garlic-infused oil, chive-infused oil, or rosemary olive oil.
Olive Oil Vinaigrettes: You can always just mix together some olive oil and vinegar and call it a day, but it's just as easy to make something a little fancier. For your next salad, try lemon-mustard vinaigrette, balsamic-rosemary vinaigrette, or red wine vinaigrette.
Get more great health and wellness stories at EatingWell.com/Strive.