Health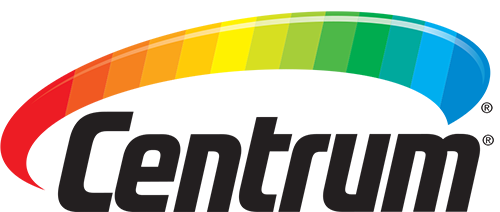 What You Need to Know About Blood Work
Here's exactly what your doctor is testing.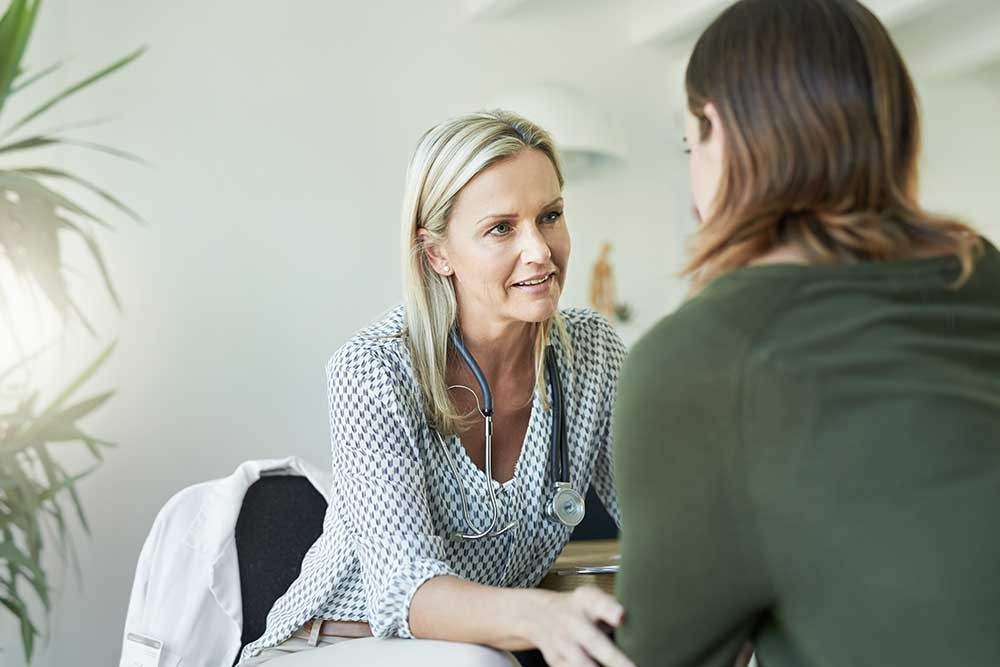 If you're going for blood work on a regular basis, you're already ahead of the curve—because it means you've both attended your annual physical and followed your doctor's orders. (You overachiever, you!) But what, exactly, is the point of drawing the blood? You may not realize what your doctor is even measuring until something goes wrong. Here's what your blood work can show—and what might be missing from it.
Your general health assessment consists of a few tests. The first is the complete blood count, or CBC. "This measures your white blood cell count and your white blood cell differential, which looks for acute or chronic infections," says Christina Brown, PA-C, a physician assistant at Hollywood Walk-In Clinic in Los Angeles, CA. "It also measures hemoglobin and hematocrit—which looks for anemia—and your platelet count, which can show a bleeding or clotting disorder."
Regular blood work also takes into account the measurements of your glucose (which can tip your doc off to diabetes), kidney function, liver function, and electrolytes like sodium and potassium. "They can be abnormal in certain conditions," Brown explains, which is why it's essential for your doctor to check. And don't forget heart health: Blood work also includes the lipid panel, which measures your cholesterol—primarily your bad cholesterol, or LDL—which can help them estimate your heart disease risk.
Then, there are certain tests that your doctor will only order is something wonky appears in your CBC. The most common deficiencies are iron, vitamin B12, and folic acid—and they're especially likely if you have dietary restrictions. But no sweat: "If these are low, the CBC would likely show anemia, so your doctor can order tests for them specifically," Brown says. You can also specifically request these tests.
A vitamin D deficiency is also somewhat common, Brown points out. She says fatigue is a red flag, so if you've been feeling extra tired lately, talk to your doctor about it and ask about including the test in your blood work. You can also discuss taking a multivitamin like Centrum Women, which covers your daily needs of many B vitamins, iron, folic acid, vitamin D, and beyond.
Get more great health and wellness stories at MarthaStewart.com/Strive.