Health
How to Practice Gratitude Throughout Your Day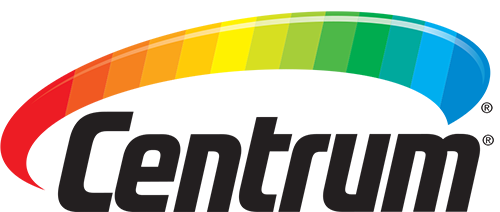 +

It's easy, free, and doesn't require journaling.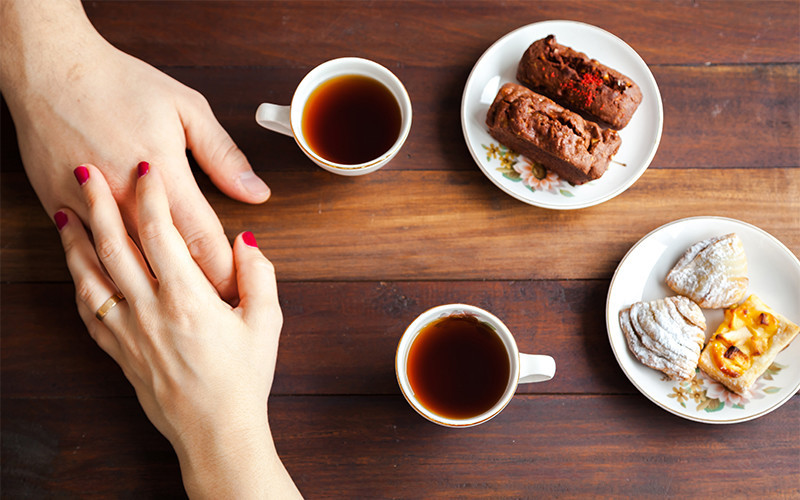 Gratitude is one of the easiest ways to bolster your mental health and mood alike: It's free, doesn't take long, and is proven to work. For instance: a 2016 study in the journal Psychotherapy Research found that participants who wrote letters of gratitude each week for at least 20 minutes reported significantly better mental health after four weeks than those who didn't focus on gratitude. And that's just one example; studies on gratitude generally find association with positive emotions and well-being.
You've probably heard friends talk about gratitude journals. But while journaling or writing thank-you notes is certainly a good start, it may be worth incorporating gratitude practices elsewhere in the rest of your day—since, clearly, there's no drawback in doing so. And remember that even in tough times you don't need to look for something deep or complicated to be thankful for; it can be as simple as being glad that you have a cute, cuddly cat. Below, lifestyle influencer Chi Pham shares how she makes feeling grateful a part of her daily life.
Talk It Out
When chatting with friends, Pham encourages conversation around gratitude, via a practice she's dubbed "Peace, Love, Chow." "It's where if you feel like sharing something that you're grateful for or that you appreciate, people [can share], or someone reads like a quote that resonates with them, and then we just eat food," she says. She'll do it one-on-one with her partner, too, often just before sharing a meal. "Instead of [asking] 'How was your day?' it's 'what was one thing that you really liked today?'" she explains.
If you're worried about broaching the subject with your friends, Pham recommends channeling courage and taking the first step. She likes to start by saying: "I would love to share with you all something that I'm really appreciative for, and if you feel like sharing too, that's awesome. If not, I'm so glad you're here anyway." Consider this your script for your next video chat or backyard hang.
Thank Your Body
It took a workout injury for Pham to really feel gratitude for her body. It's since led to a mindset shift that helps her power through exercise. "If I'm pushing through a hard workout or something like that, I try to change my mindset to be like, 'You get to do this,' instead of, 'You have to do this,'" she says. Another option she recommends: Say to yourself, "You're healthy enough to be able to do this—that's awesome."
You can incorporate it after exercising, too. Pham likes to feel gratitude when she's stretching after a tough workout. "I talk to my legs, which is so weird. I'm like, 'I'm really proud of you,'" she says. "You've got to give respect to the legs when they do good things."
Work in Your Work
It can be tough to feel gratitude for a job, even for Pham, who works as a UX designer and strategist at Google. "It's really easy to get bogged down in all the stuff that isn't going right and things you're frustrated with," she says. So, about once a month, she takes a step back from the everyday grind and writes in her journal about what she's grateful for in her work.
"Write out specifically 'I'm grateful for this, I'm grateful for this,' or a thank-you," she advises. She began doing it on a therapist's recommendation and has found that the investment pays off. "It was really profound how much it shifted how I felt about work day-to-day even though I only do it once a month," Pham says. Consider doing it along with your next to-do list!