Six Little Things You Can Do to Help Someone Feel Better on Their Sick Day

+

It can be hard to leave the house when a family member is sick. Whether you're going to your job, a lunch with your best friend, or even just a long walk with the dog, when someone you love is feeling under the weather, leaving them feels a little like hell. Still, there are things you can do to let them know that you care (and, bonus, ease your guilt). Here, thoughtful ideas that'll make you both feel better.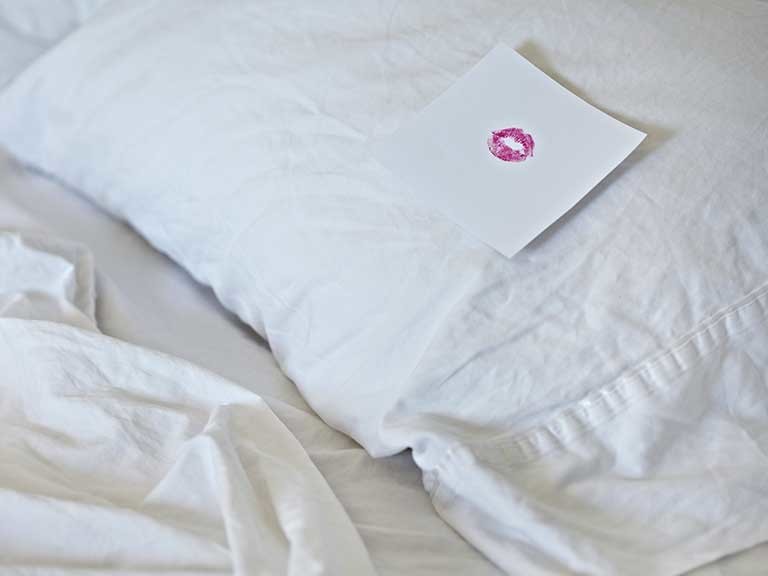 Leave a Love Note
Leave a sticky note (scrawled with a sweet message, of course) anywhere—on the bathroom mirror, in the utensil drawer, under the TV remote—to brighten up their day.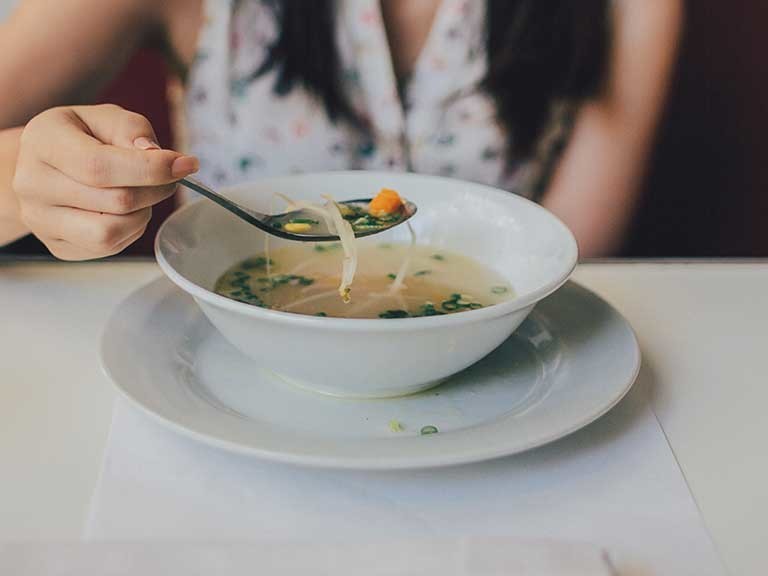 Send Lunch
Food delivery is always welcome, but especially so on a sick day. Surprise them with their favorite dish from that Thai place a few blocks away, or drop off a comforting soup—chicken noodle is always a hit—or have them try something new by making them a ginger broth veggie bowl ahead of time.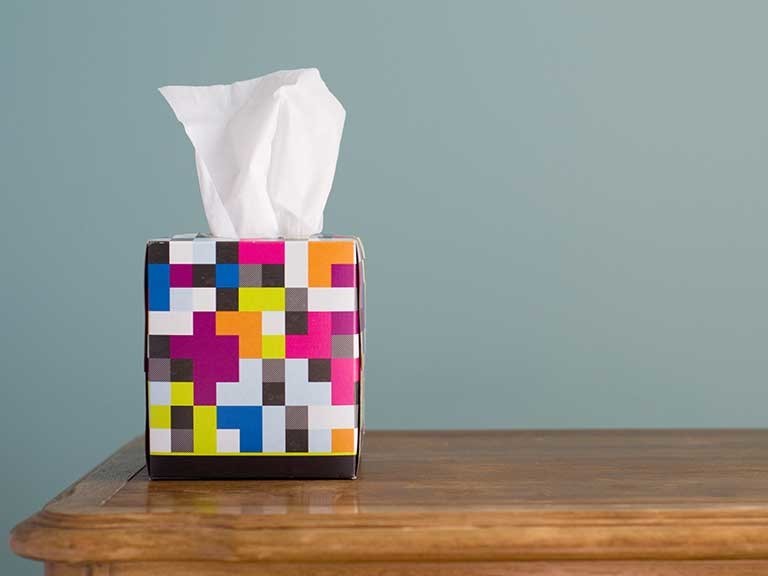 Set Out Essentials
Before you head out, put out disinfecting wipes, face moisturizer, a spare box of tissues, and cold medicine like Robitussin Maximum Strength Severe Multi-Symptom Cough Cold + Flu, which aids nasal congestion, chest congestion, and coughing, where they can easily find it, like on their nightstand.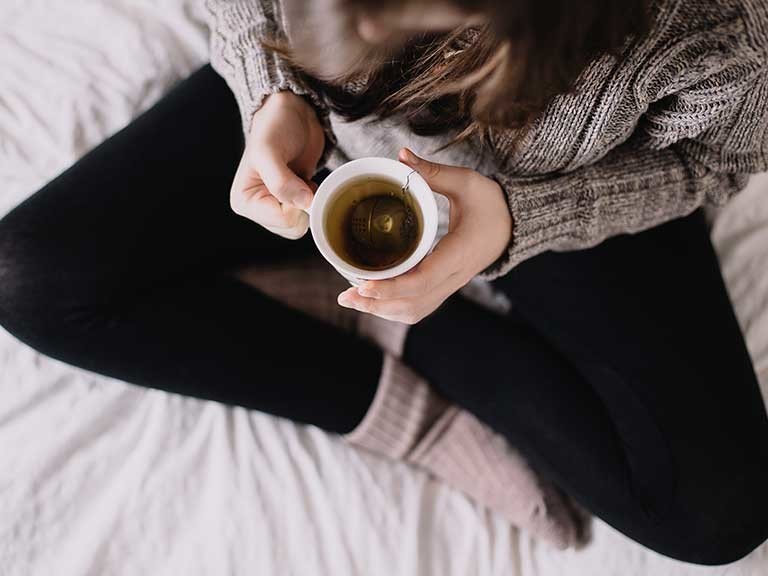 Bring Tea
Prepare a cup of tea, or make a pit stop on your way home and return with an herbal tea in hand. Sure, it's not a cure, but there are few things more comforting than a hot, soothing cup of tea to close out an otherwise blah day.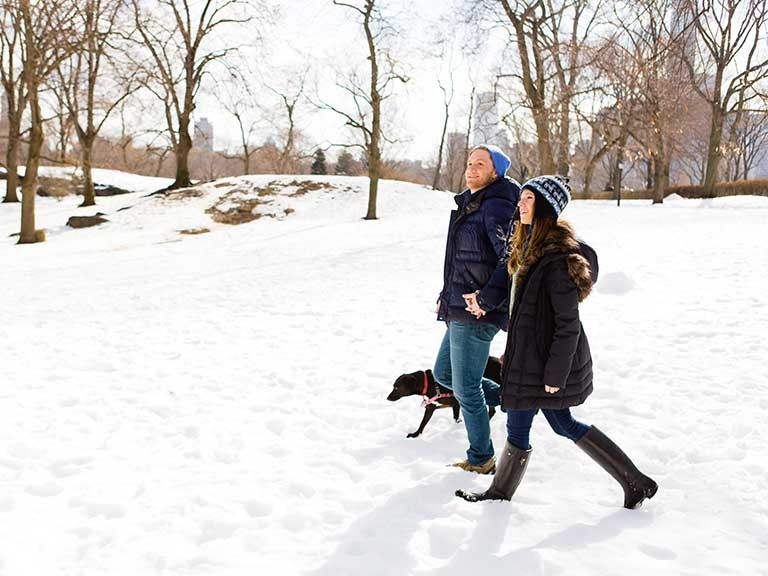 Offer a Walk
When you get home, suggest going for a short stroll around the block. Cabin fever never hits quite as hard as when you've been stuck inside with a fever for a few days, and fresh air and light activity may do them good if they're up to it.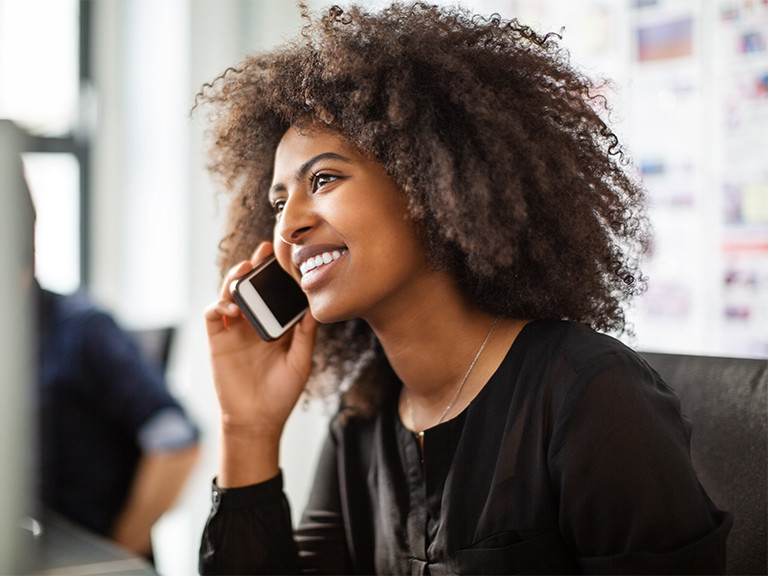 Talk on the Phone
Take time from your lunch break and give them a phone call to check in on how they're feeling. An old-fashioned phone session is also a great way to catch up on other things to help them keep their mind off being sick (especially if you can't see them in person).