Health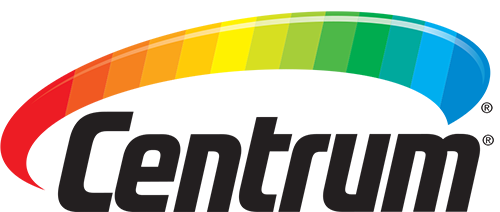 Calling All Caregivers: De-Stress With 30 Minutes a Day
Taking care of yourself is helpful for everyone in the long run.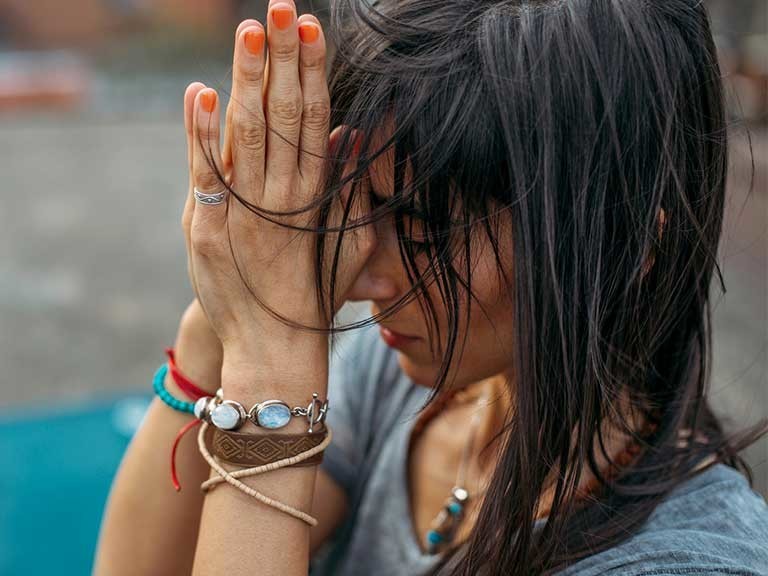 If you're a caregiver—someone who takes care of a child or a person who is sick, elderly, or has a disability—then you know how hard it can be to help someone else if you're not feeling your best.
Though it may seem impossible to carve out any time for yourself when you devote so much time to taking care of others, there are important things you can do to relax and recharge your batteries. It'll be better for you—and everyone under your care—in the long run if you're getting some things you need, too.
1. Say goodbye to guilt. Whether the person you're caring for is a loved one, a friend, or someone who has hired you, chances are you have a sense of responsibility towards them. It's easy to think to yourself: If I spend any time caring for myself, then I'll be neglecting that person. But remember that you can't fully be there for someone else if your energy level is low or you're feeling frazzled. Allow yourself to take the time you need to support you, knowing you'll be able to give the person you care for 100 percent when you feel 100 percent.
2. Find support. Ask your doctor or therapist if there are any in-person caregiving support groups in your town that meet regularly, or go online to a site like Caregiving.com, which offers free daily, weekly, and monthly chats with others who are going through a similar experience. Venting to others who understand and relate to the work you do may help you let go of stress and realize that you're not alone.
3. Schedule "me time." Take at least 30 minutes out of each day to do something you truly enjoy. Sure, a manicure is nice, but this 30-minute break doesn't have to cost money. Maybe it means listening to your favorite songs, reading an engrossing novel, or watching a show you love. Or you could go for a walk around your neighborhood, take a bubble bath, work on a knitting project, or call a friend. The important thing is taking the time for yourself.
4. Split the work if you can. If caregiving isn't your paying job and it's starting to negatively affect your physical or mental health, see if it's possible to either share your duties or give them to someone else entirely. Ask yourself some key questions: Is another friend or loved one, perhaps someone who has free time and lives nearby, able to split some of the responsibilities with you? Or can you and others pool savings to pay for an assisted living facility or home health aide? Does the person have any long-term care insurance that might cover the cost of hiring someone?
5. Develop stress-fighting strategies. Caring for another person—especially someone you love—can be extremely difficult, both physically and emotionally. If the person snaps at you one day or makes a huge mess, and all you want to do is scream or punch a wall, try taking five slow, deep breaths before you react to calm yourself down and remain composed in the moment.
6. Stay healthy. If you're sick, it'll make it that much harder to take care of someone else. Take steps to protect your health. That means besides avoiding stress, you should try your best to eat well, get at least seven hours of sleep each night, and get in at least 2 ½ hours of physical activity a week. You could also try a daily multivitamin, like Centrum, to support your immune system and overall health. Remember, you can't help anyone if you don't help yourself first.