25 Ways to Be Extraordinary
Each and every day is an opportunity to make a positive choice that may lead you to an abundance of health and happiness. Choose one simple activity below and challenge yourself to see it through. You'll start to feel more fulfilled in no time.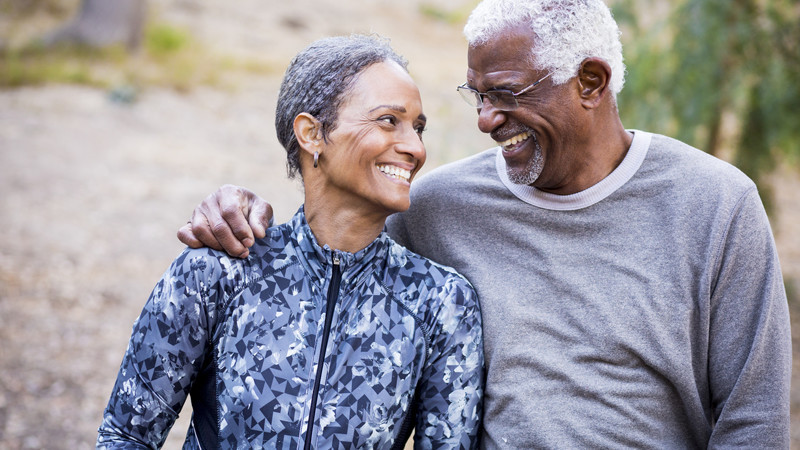 1. Begin your day with a hearty hot bowl of Old Fashioned Quaker® Oats topped with fresh fruit and crunchy nuts. Oats deliver important nutrition including fiber, vitamins and minerals and may help keep you full.
2. Learn something new! Enroll in that class you've always wanted to but never had the time.
3. Do a thorough closet clean. An organized space and less clutter will help you feel refreshed and refocused.
4. Rent bikes, not a car, on your next vacation. The endorphins will give you a nice boost while you enjoy the fresh air and soak in the scenery.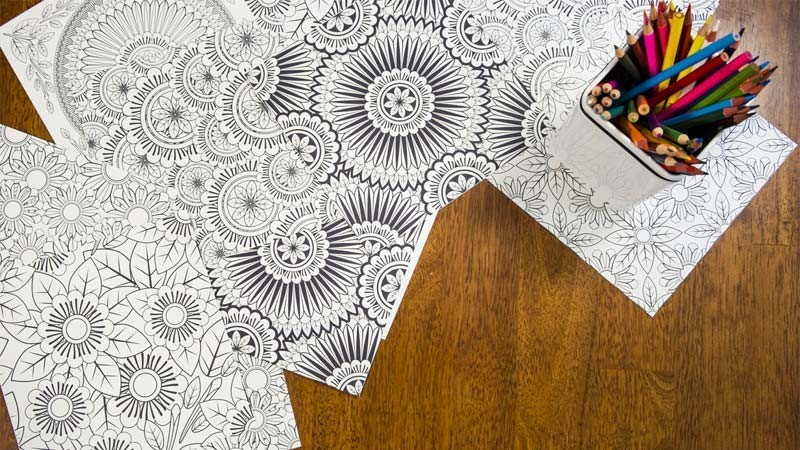 5. Get an adult coloring book, some markers, and find creative bliss.
6. Make your bedroom a sleep sanctuary, complete with an essential oil diffuser, light-blocking curtains and white noise machine.
7. Start a mini book club with your spouse or best friend.
8. Pick your favorite kind of puzzle (crossword, Sudoku, jigsaw) and challenge yourself to finish at least one per week.
9. On a warm sunny day, bring your yoga mat outside and get some vitamin D while getting limber. (Don't forget your sunscreen!)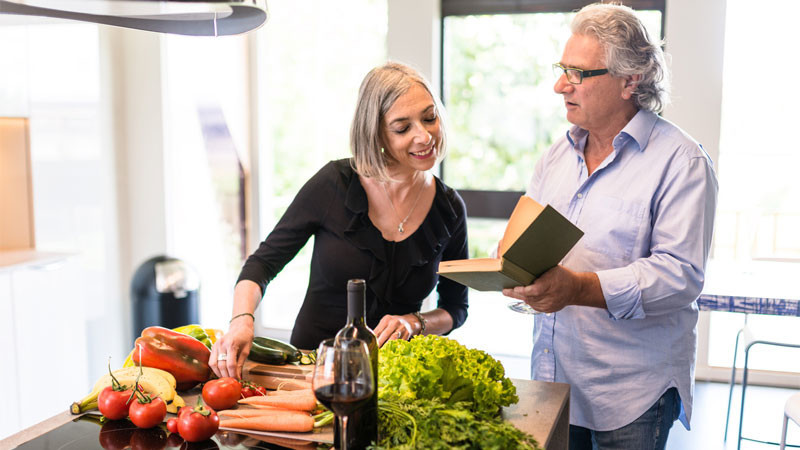 10. Search for a healthy new recipe online or in a cookbook and stir up something from scratch tonight.
11. Be the person that picks up the tab for the next person in line and watch the positivity spread.
12. Bake guilt-free goodies for loved ones, full of wholesome ingredients. Try using berries for antioxidants and 100% whole grain oats for fiber.
13. Become a nature watcher! Whether it's birds, bugs, stars, or sunsets, focusing on the beauty around you is an easy way to meditate.
14. Listen to new music. Take recommendations from your kids, your coworkers, or your hippest friend.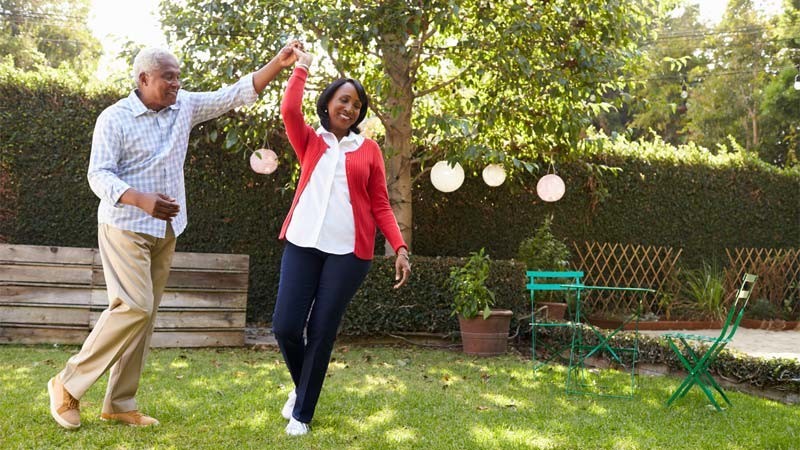 15. Go dancing.
16. Book a campsite on a summer weekend and get back to basics in the great outdoors.
17. Visit the nearest gallery and take a group tour.
18. Make a refreshing, healthy smoothie. Blend together fruits, yogurt, milk, and oats to make a meal in minutes.
19. Head out to the nearest pool, lake, or ocean and go for a swim.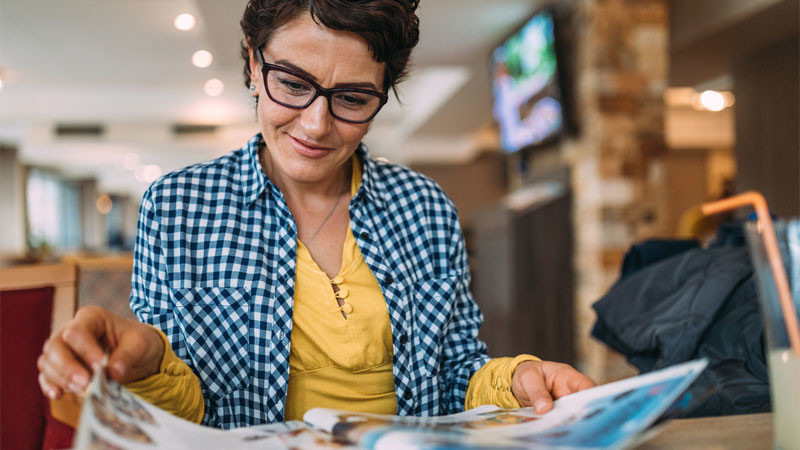 20. Read your favorite newspaper or magazine front to back each morning.
21. Redo a room. Rearranging furniture and sprucing up your surroundings can give you a whole new outlook.
22. Make a list of goals and add due dates to keep yourself accountable.
23. Phone a friend or family member who you haven't spoken to in a while but would appreciate a call.
24. Take 10 minutes to write down or say out loud everything you're thankful for.
25. Volunteer your time to help a cause, family member, stranger or friend.
Find more ways to enjoy life to the fullest here.