6 Important Nutrients
Good nutrition is essential at every age. But when you're over 50 and your eating habits and nutritional needs change, you may have to work harder to consume your fill of vitamins and minerals. Learn which nutrients to keep in mind as you're planning your plate.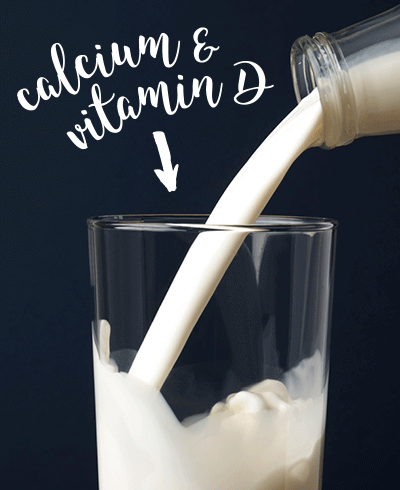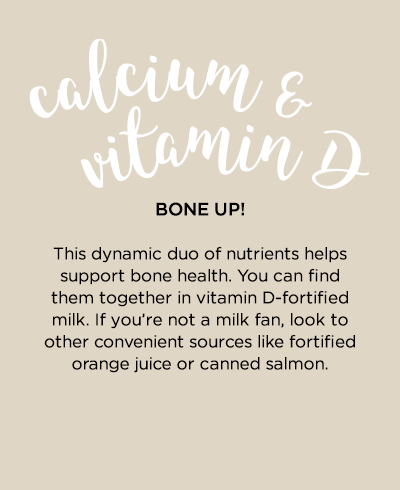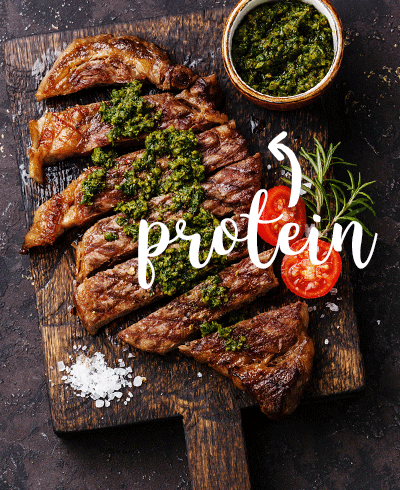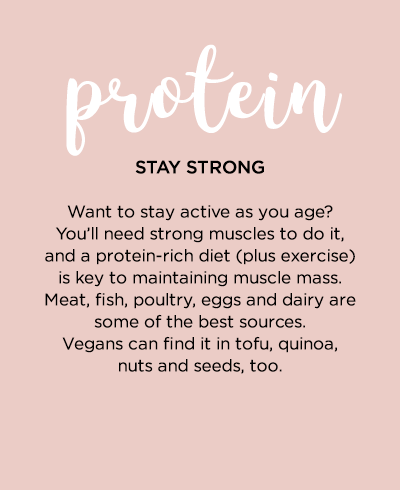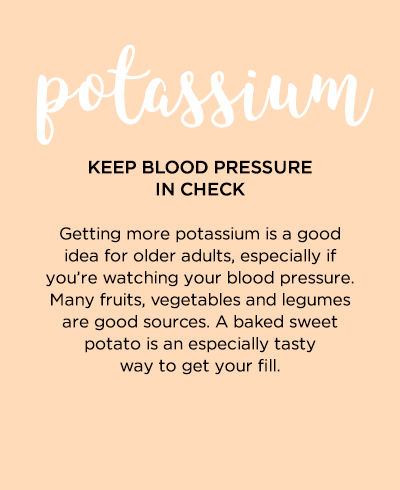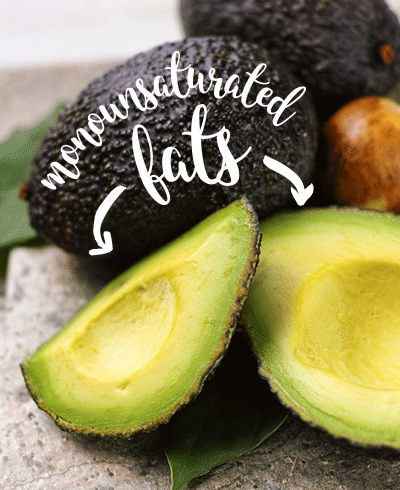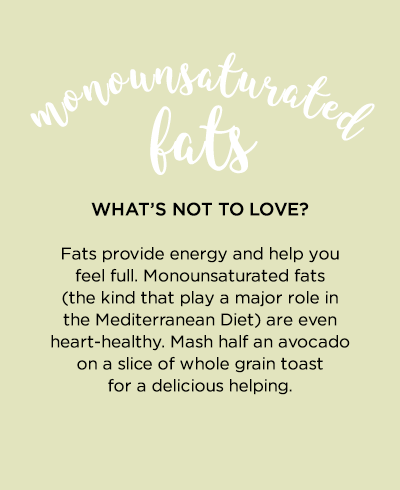 Find more ways to pack more nutrients in your diet here.