10 Eating Habits You Can Start Today
Food plays an important role in helping to reduce your risk for heart disease. A balanced diet with fiber coming from whole grains, vegetables and legumes will put you on a great path to eating sensibly for your heart. From mealtime to snack time, here are a few easy tips to give your heart the attention it deserves.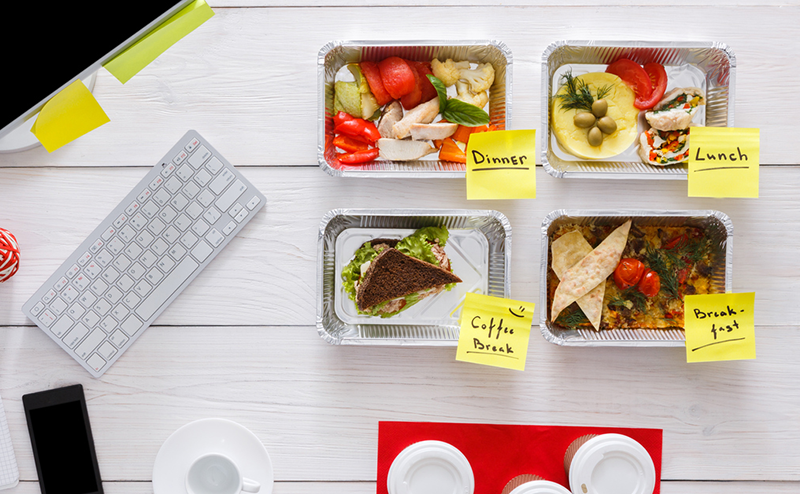 1. Start with a plan. When you know what's on the menu for breakfast, lunch, dinner and snacks, you'll stay more mindful about what you are eating. It can help limit impulse snacking and greasy takeout. Sketch out a week at a time, focus on variety, and include nutritious snacks.
2. Know what your calorie intake and portions should look like. Remember, the standard 2,000 calories per day recommended by the USDA on the nutrition facts panel of packaged foods does not apply to everyone. Yours may differ based on activity level, age, and gender among other factors.
3. Love your oats. Hardworking, multipurpose whole grains add fiber, along with vitamin and minerals to a daily diet. Aim for three grams a day of soluble fiber from sources such as Old Fashioned Quaker® Oats.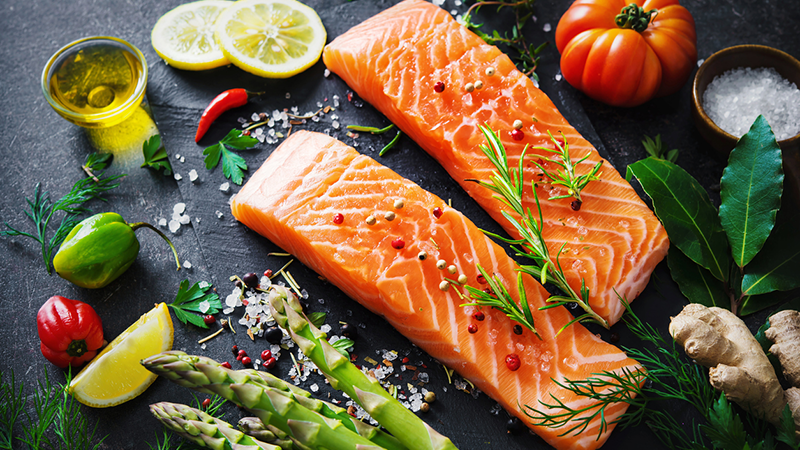 4. Meat and fish? Sure—but make it lean. Choose lean poultry (skip the skin if you can) and fish such as salmon and tuna. Aim for meats that are at least 95 percent lean.
5. Mind the salt. Too much sodium may be a risk factor for cardiovascular disease. Some health experts recommend limiting sodium to 2000 mg a day, whereas others recommend an even lower amount.
6. Focus on fat-free or low-fat dairy. Milk, cheese and yogurt become heart smart when they contribute less fat and fewer calories to your daily intake.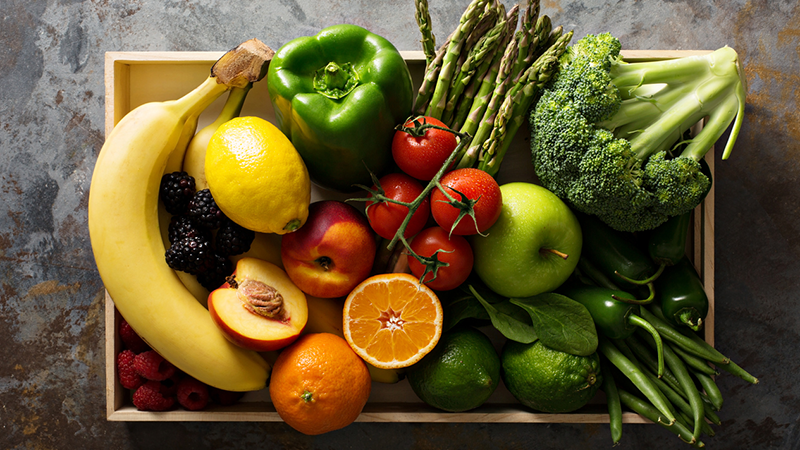 7. Stock up on produce. Fresh vegetables and fruit are a great way of getting essential nutrients, such as fiber, vitamins and minerals.
8. Build in beans, legumes, and nuts. Here's a secret: Legumes, which include beans, are a great way to increase protein.
9. Know your oils. Non-tropical vegetable oils (think plants such as corn, olive, peanut and sunflower) are best, unlike butter and shortening.
10. Eliminate (or limit) alcohol. For men, that's two drinks a day—no more. For women, it's just one.
Find more ways to eat better and live healthier here.