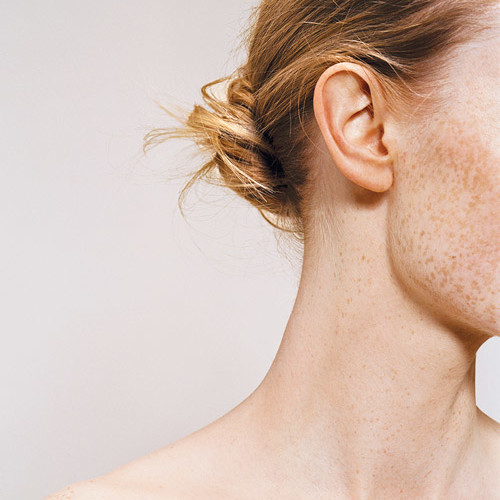 There's no doubt about it: Cold winter weather can take a toll on your skin, leaving it tight and a little tired-looking. But when it comes to proper moisturizing, don't let your skin settle for just any cream. In fact, consider beating dryness with a balm. 
Far more concentrated than lotions and creams, balms differ largely because of their lack of water. And while you may be thinking how something without much water can still keep you hydrated, New York City dermatologist Julie Russak explains: "The reason why we don't want water in our (hydrating) ingredients in the winter is because water actually evaporates from the surface of the skin after application." This natural "law of water," as Dr. Russak describes, is also the biggest reason why some of your favorite skin care products prove ineffective year-round. 
In other words, your go-to lotions might not cut it when it comes to treating dry, itchy winter skin. Instead, Dr. Russak suggests preventing the loss of water and maintaining your skin's moisture barrier with a balm which will help moisturize, heal, and restore your skin. 
The best part? You can still slather it on everywhere—from lips and hands to cuticles and other dry problem areas (just avoid doing so before hitting the gym as this can lead to trapped moisture while you sweat!). Some balms can even cleanse, prime, or provide tinted coverage, too, while key ingredients like anti-inflammatory oils, (sunflower, olive, and berry) deep-treat dryness. Here are a few of our favorites balms to get you started.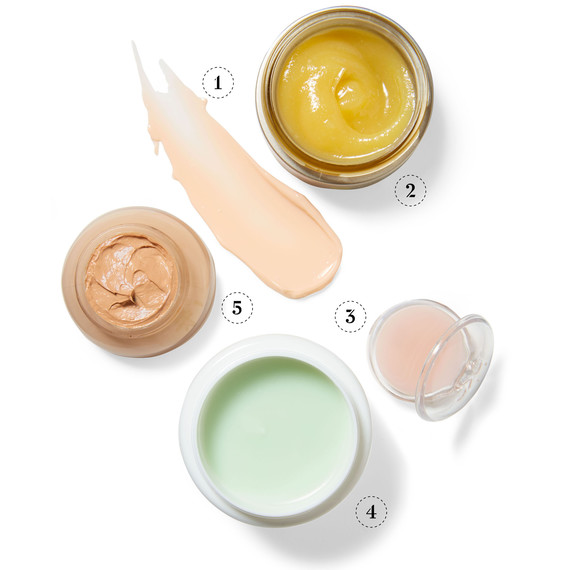 1. Clarins "Beauty Flash Balm," $48, clarinsusa.com.
2. Juice Beauty "Signal Peptides Firming Balm & Mask," $100, juicebeauty.com.
3. BKR "Paris Water Balm," $22, mybkr.com.
4. Farmacy "Green Clean Makeup Meltaway Cleansing Balm," from $22, farmacybeauty.com.
5. Bobbi Brown "Extra SPF 25 Tinted Moisturizing Balm, in Light to Medium Tint," $60, bobbibrowncosmetics.com.