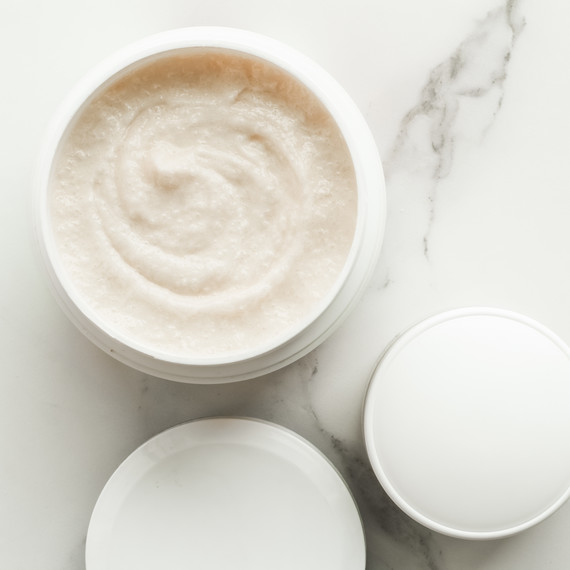 In recent years, the skincare market has grown exponentially. New brands are launching by the month, products are more accessible, and beauty bloggers and celebrities are sharing their favorite face masks and serums on social media. We know we're probably not alone in saying we've been tempted to try more than a few new products thanks to Instagram, but it's important to note that there can be a downside to this behavior.
"I see so many patients coming in with breakouts or irritation—their skin is going crazy because of all of the products they're using," says New York dermatologist Marnie Nussbaum, MD. "They think they're doing a good thing because they're reading all of these Instagram posts about the next greatest ingredient, but the bottom line is you can't use everything. You have to find what's right for you, and that depends upon age and skin type, among many other factors."
There are some ingredients, however, that dermatologists like Nussbaum consistently recommend to patients, as they're backed with scientific studies and proven results. Here, we lay out those standout ingredients, what they do, and why they're important for you to use.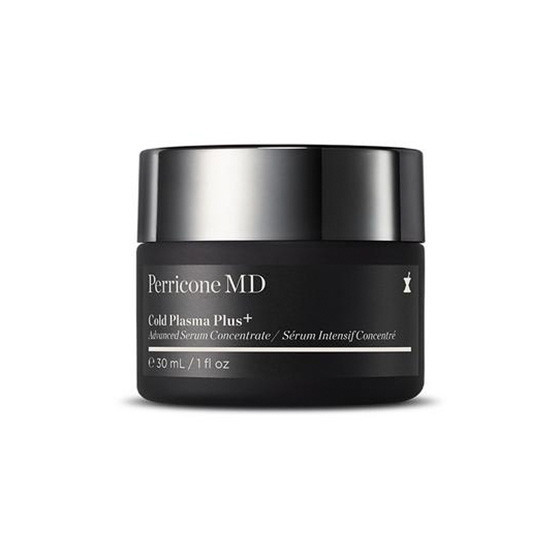 Vitamin C
Everyone is exposed to ultraviolet rays and pollutants daily (especially city dwellers), so using products with antioxidants like vitamin C is a must. "It helps reduce visible signs of aging by combating free-radical damage from the sun, heat, and other environmental stressors," Bowe says. "Antioxidants not only slow the development of wrinkles and age spots, but they also fight against skin cancer and even keep inflammatory skin conditions like acne, eczema, rosacea, and psoriasis under control." Vitamin C also brightens and evens the skin tone, adding a radiance that's noticed pretty quickly. While Bowe and Nussbaum suggest using a vitamin C serum every morning regardless of age, Bowe especially recommends it to patients with hyperpigmentation. Make sure to wear sunscreen on top, though, since exposure to sunlight can decrease the effectiveness of vitamin C.
Try: Perricone MD "Cold Plasma Plus" Advanced Serum Concentrate, $149, perriconemd.com.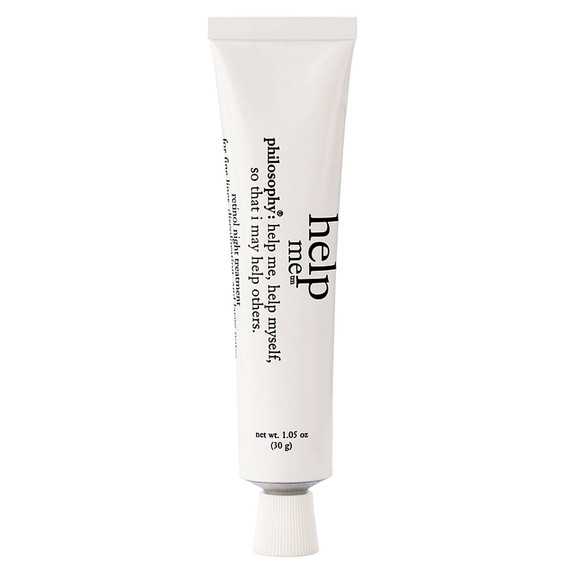 Retinoids
A derivative of vitamin A, retinoids bind to DNA receptors to change your gene expression. They make skin cells turn over more quickly, which enhances collagen growth and reduces fine lines, wrinkles, hyperpigmentation, dullness, and clogged pores. "Pores don't have time to get clogged when you're using retinoids," Nussbaum says. Whether you have acne or aging skin (or both), using a retinoid can help. But because they can be irritating, New York dermatologist Whitney Bowe, MD, recommends starting with a product that contains a low percentage of retinol and using it only every few nights. Slowly increase the percentage and usage as your skin can handle it. Remember to use retinoids only in the evening as they makes skin more sensitive to the sun.
Try: Philosophy "Help Me" Retinol Night Treatment, $49, nordstrom.com.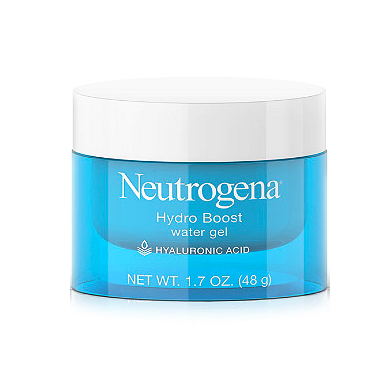 Hyaluronic Acid
Many products might claim to plump the skin, but those with hyaluronic acid, a sugar gel that can hold up to 1,000 times its weight in water, really do. Hyaluronic acid is naturally found in the skin and joints—it's the cushion that keeps your bones from rubbing together. Using moisturizers with hyaluronic acid not only hydrate and strengthen the skin's barrier, but hyaluronic acid serums also stimulate the skin to produce its own hyaluronic acid. "And small studies show that you might actually help moisturize your skin from within by ingesting hyaluronic acid," Bowe adds. "The studies suggest that eating or drinking hyaluronic acid might help with dry skin and wrinkles by plumping your skin from the inside out."
Try: Neutrogena "Hydro Boost" Water Gel​, $20, ulta.com.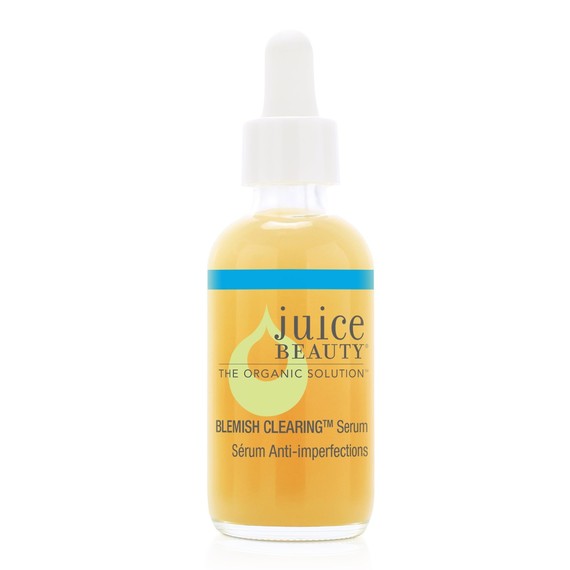 Glycolic and Salicylic Acids
Glycolic acid, a gentle exfoliator, can be beneficial for those with dry skin, wrinkles, or hyperpigmentation as it boosts the skin's renewal. We like Jack Black Line Smoother 8% Glycolic Acid Treatment. If you have oily skin or acne, a salicylic acid product, such as Juice Beauty Blemish Clearing Serum, will be beneficial for exfoliating, easing breakouts, clearing pores, and decreasing oil production. Unlike glycolic acid, which is water soluble, salicylic acid is oil soluble, meaning it binds to oil and breaks it down. While great for acne and blackhead prone skin, avoid salicylic acid if you have dry skin, are pregnant or are on certain medications.
Try: Juice Beauty "Blemish Clearing" Serum, $30, ulta.com.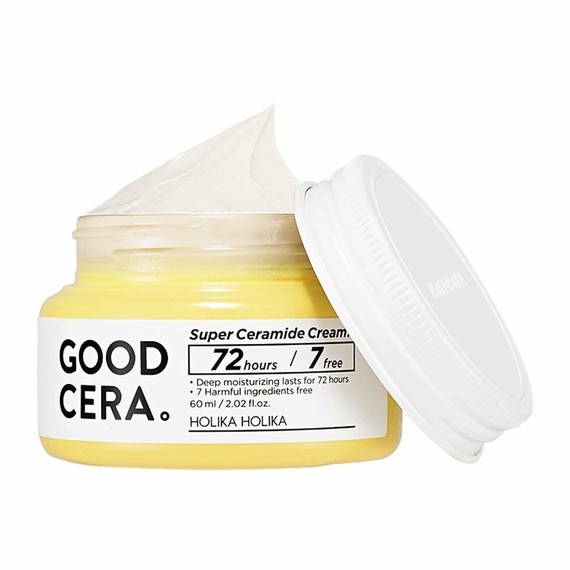 Ceramides
Ceramides are lipid (or fat) molecules, and "basically 50 percent of our skin's makeup," Nussbaum says. They help the skin stay soft, hydrated, and strong so it can withstand environmental elements. Without enough ceramides, skin can become dry and irritated. (In addition to aging and spending time in dry, cold climates, using rough exfoliators and toners—any product that strips the skin of too much oil—can lead to a loss of ceramides.) To avoid this, use a ceramide-infused moisturizer each day.
Try: Holika Holika "Good Cera" Super Ceramide Cream, $24, amazon.com.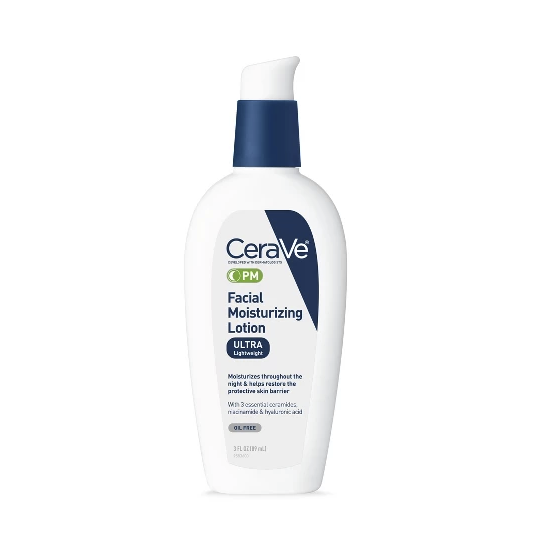 Nicacinamide
Niacinamide is vitamin B3, an antioxidant that works wonders as an anti-inflammatory: it reduces redness and discoloration. It also increases hydration, helps protect against sun damage, and minimizes fine lines and wrinkles. Every skin type can benefit from using a moisturizer with niacinamide, like Cerave PM Facial Moisturizing Lotion, but especially those with sensitive skin and eczema.
Try: Cerave PM Facial Moisturizing Lotion, $12.39, target.com.