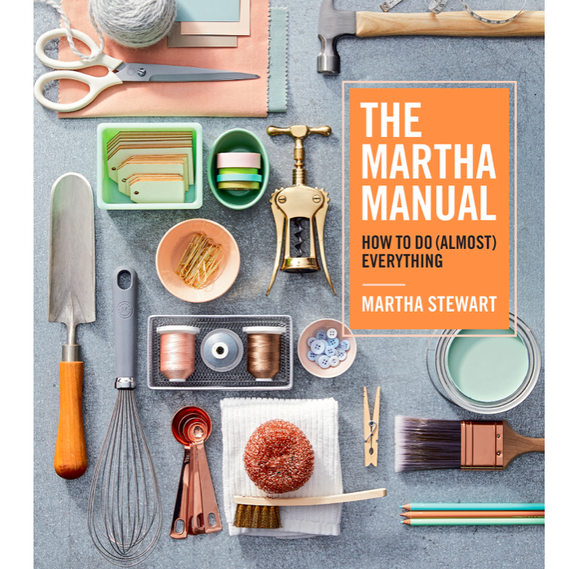 There's never been a better time to pick up a new hobby, all "New Year, New You" campaigns aside. Take some time to think about all of the crafts you made in 2018—quilted accessories, pom-pom animals, floral art—and then get excited about all of the possibilities that 2019 will bring. There are some fantastic craft books coming our way. From crocheting to knitting to flower arranging, there's something for every kind of crafter.
Whether this is the year you vow to throw the best dinner party ever, revive the art of letter-writing, or (finally!) organize your craft room, you can find the ultimate how-tos in Martha's latest book. The beautifully illustrated guide features her best party tips, DIYs, decorating ideas and more that'll leave you inspired all year long—and beyond.  
Available: January 1, 2019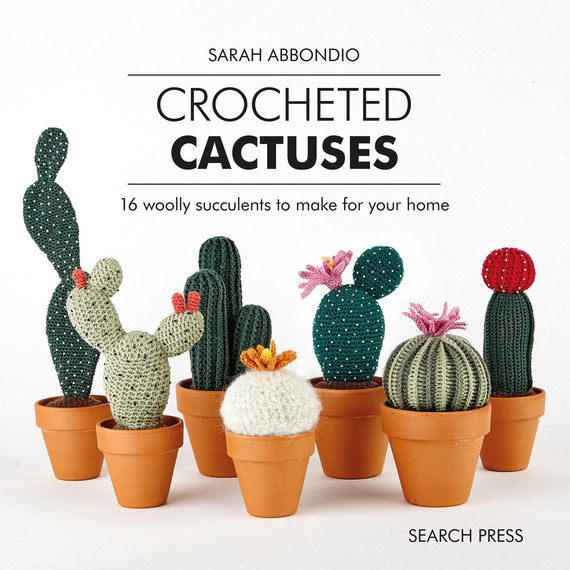 This might just be the perfect book for anyone who can't keep a plant alive, no matter what they try. "Crocheted Cactuses" will share 16 patterns inspired by actual cacti species. The book starts with a quick technique section, making sure you'll have a good grasp of the craft before you take on any actual projects.
Available: January 8, 2019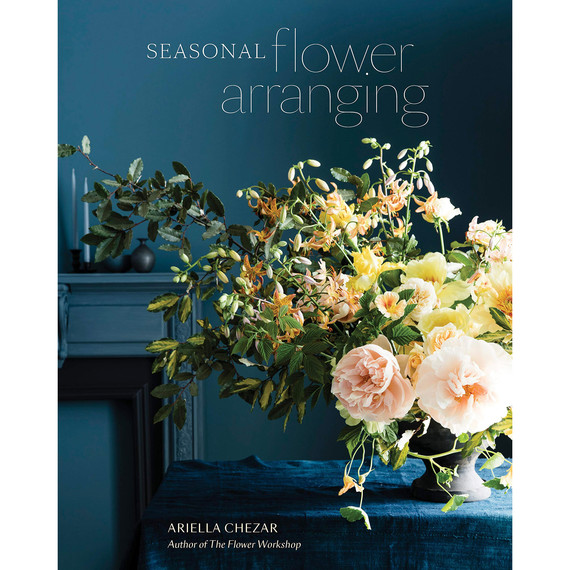 We know the power of flowers to brighten your day, but creating your own arrangement is a whole new level of happiness. No need to sign up for a single class. Renowned floral designer Ariella Chezar provides step-by-step instructions for 39 seasonal floral arrangements, making her the perfect person to learn this delicate craft from.
Available: February 26, 2019
[STUDY SAYS: Living with Flowers Can Alleviate Stress, Boost Energy, and Make You Happy]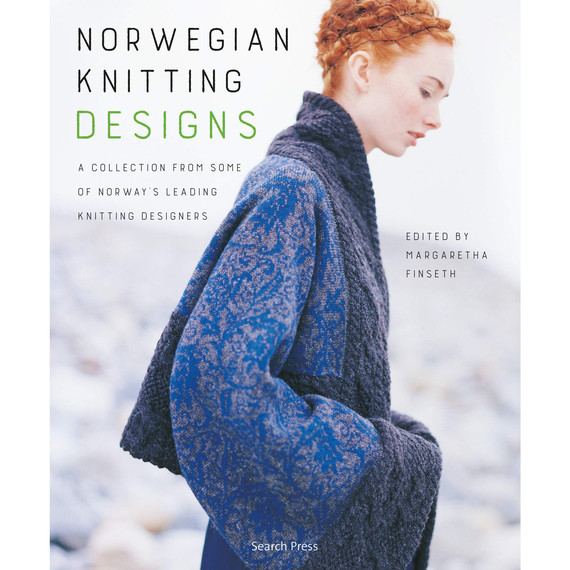 If you've ever wanted to learn how to knit, doing so from a master of Scandinavian sweaters is the way to go. Margaretha Finseth is a designer and brand manager at House of Yarn in Norway and this book will bring you through more than 30 traditional Scandinavian designs.
Available: February 26, 2019
5. "Woven Art" by Elena Vilar
This isn't your typical project book. "Woven Art" pulls inspiration from your own travels, personal objects, and experiences to help you create woven art for your home. You'll start by learning how to make your own cardboard loom.
Available: March 5, 2019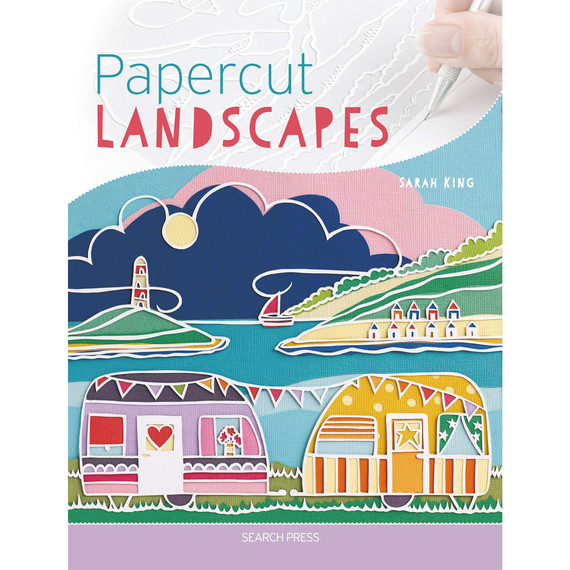 Looking to expand your horizons, but tight on space? This book is all about making on the micro-level. "Papercut Landscapes" is a guide on how to take your favorite geographies and turn them into unique pieces of artwork.
Available: March 5, 2019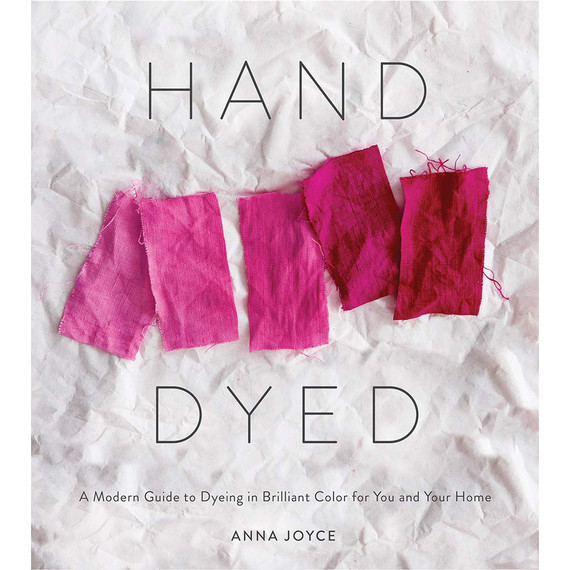 7. "Hand Dyed" by Anna Joyce
You'll tackle projects for your home and wardrobe in "Hand Dyed," You'll learn how to transform everyday objects like an old robe, lampshades, or a duvet cover using ages-old techniques like Japanese shibori. Artist Anna Joyce will guide you through using natural compounds to make some incredible colors.
Available: March 26, 2019
[TRY IT: 15 Things You Didn't Know You Could Dye]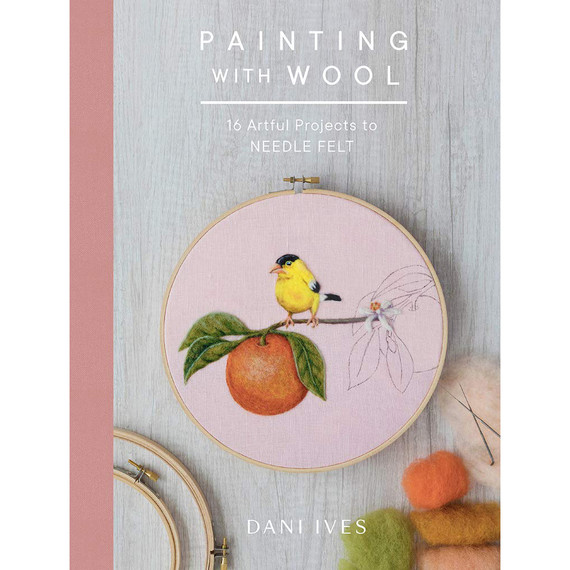 Two years ago, we introduced you to the work of Dani Ives and her felted pet portraits on embroidery hoops. We admired her poignant style, expert technique, and skillful eye to detail. This year, artist Dani Ives shares her own style of needle felting with wool fibers to achieve a more painterly and textured look in "Painting with Wool."
Available: March 26, 2019
[SEE: Dani Ives' Needle-Felted Pet Portraits]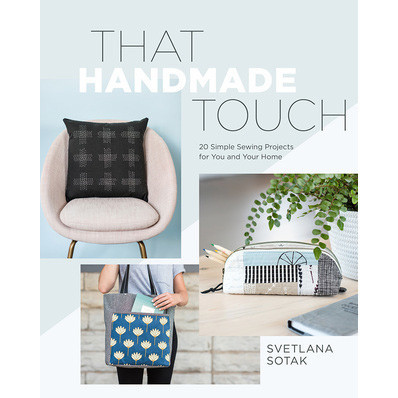 Looking to hone your sewing skills? Take notes from Svetlana Sotak whose talent for creating everyday essentials comes from her thoughtful use of fabrics, clean patchwork, and precise construction techniques. Now, in her first book, she passes on her expertise in projects ranging from quilts, baskets, accessories, and home decor. 
Available: March 26, 2019
Feeling inspired? Watch how to easily crochet miniature wreaths: