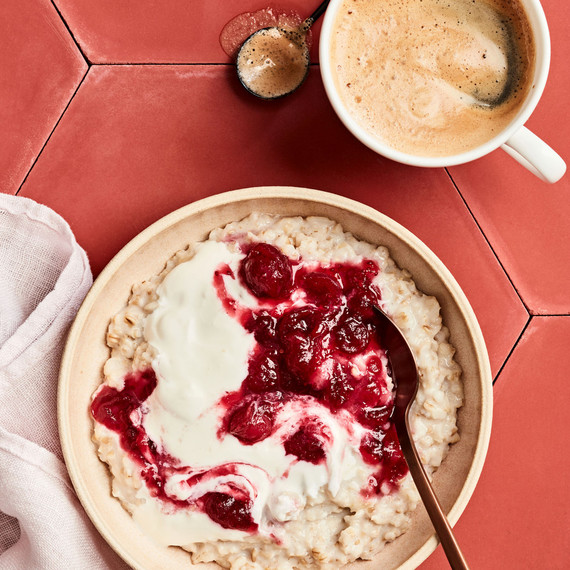 Cranberry sauce, the jewel of the Thanksgiving table, can keep sparkling after the holiday (and not just in turkey sandwiches). Try our recipe for your big-day spread, then stir it into a next-day breakfast, a brilliant cocktail, a fluffy cheesecake, and more.
Get the Classic Cranberry Sauce Recipe
1. Spoon Over Yogurt and Oatmeal
For a refreshing—and eye-opening—wake-up call, top warm oatmeal with a pool of creamy, cool yogurt (any plain kind works) and a few teaspoons of sauce.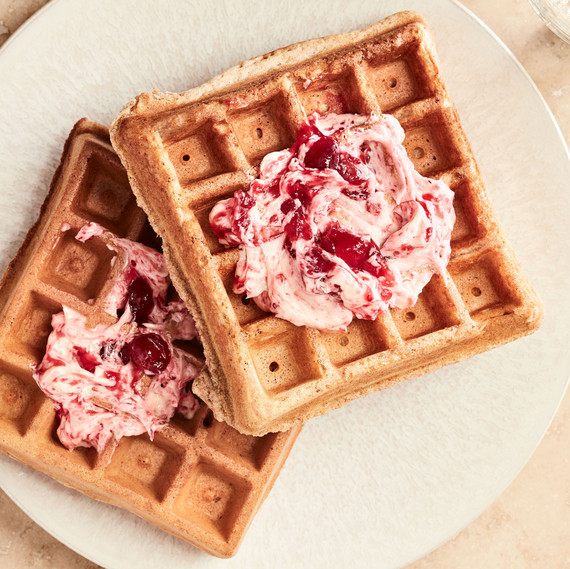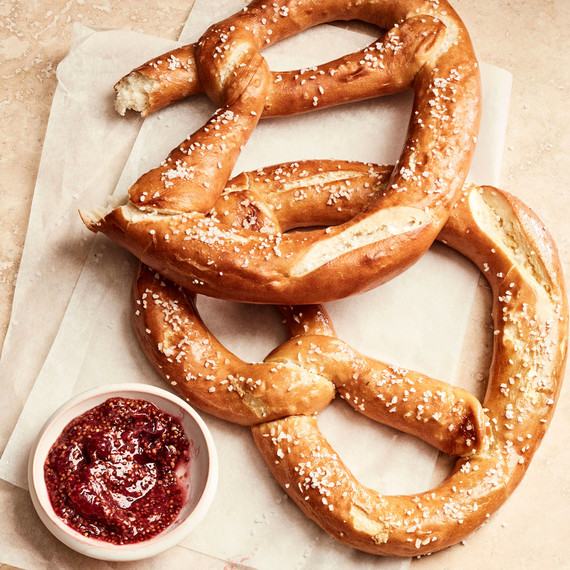 3. Stir into a Dip
Mix together equal parts country-style Dijon mustard and cranberry sauce for prize-worthy pretzel dunking. Save any leftovers for a turkey-cheddar sandwich, or serve in place of plain mustard with a spread of charcuterie and sausages.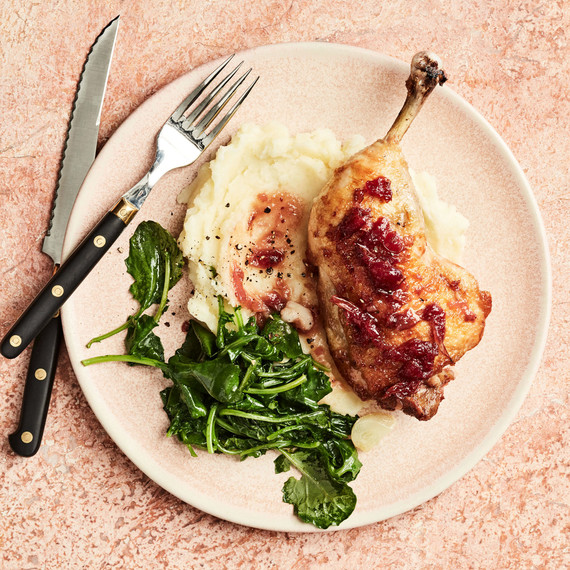 4. Go with a Glaze
For this American translation of duck à l'orange, simmer the sauce with shallots and sherry vinegar, and pour the mixture onto chicken legs before roasting. Serve over mashed potatoes.
Get the Chicken à la Cranberry Recipe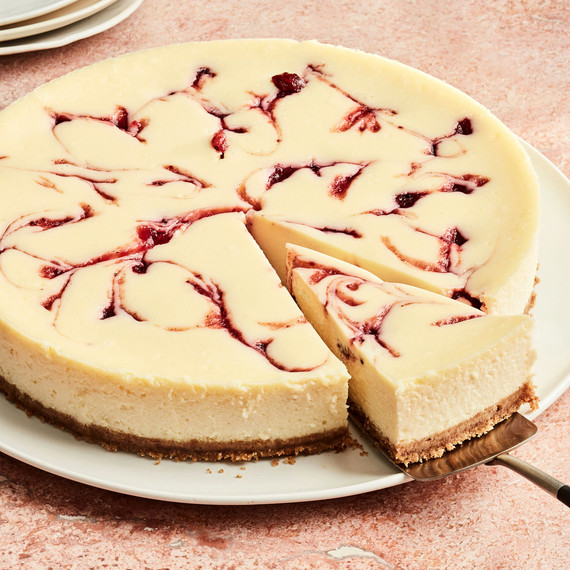 5. Swirl into a Cheesecake
To elevate a cheesecake, use cranberry sauce to make an artful design: Dollop it over the filling a spoonful at a time, then use a toothpick to create festive strokes of flavor.
Get the Cranberry Swirl Cheesecake Recipe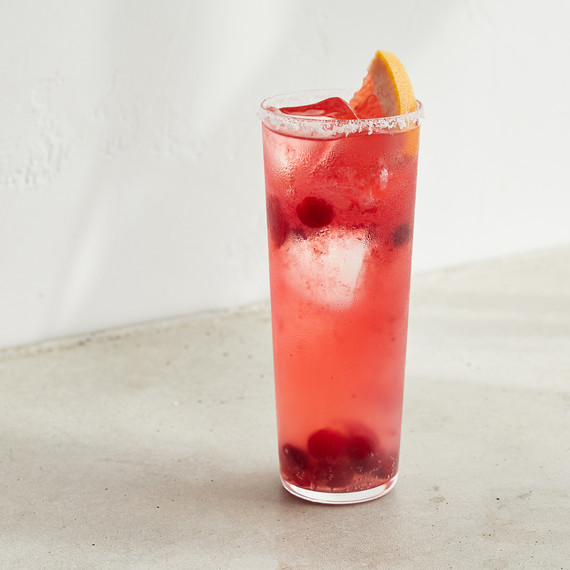 6. Mix Into a Drink
Sweet-tart cranberry sauce works well with all kinds of spirits—tequila, mezcal, whiskey, you name it. Use a couple spoonfuls to transform three classic cocktails: a paloma, a Manhattan, and a kir royale.
Get the Recipes for These Classic Cocktails Starring Cranberry Sauce