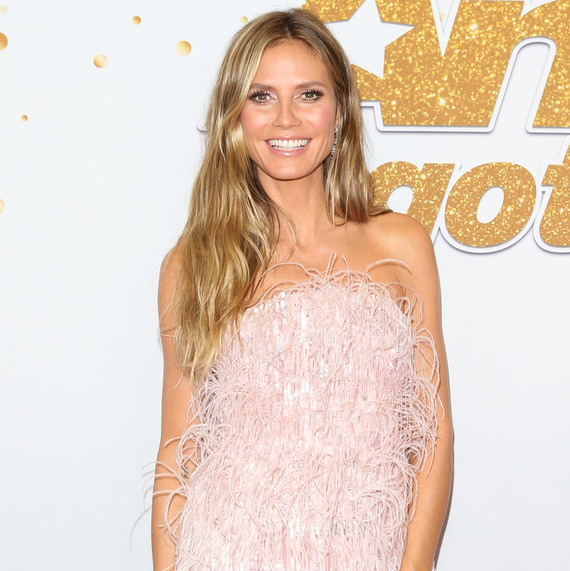 Heidi Klum is prepping another one of her famously elaborate Halloween costumes—even though the holiday is over a month away.
The America's Got Talent judge, 45, showed off a sneak peek of her costume on Instagram, Tuesday. The video featured a mask in the making as a white material was molded around an artificial face in a workshop.
The model captioned the post, "Getting ready for #heidiklumhalloween2018," adding the holiday-appropriate emojis of a ghost, pumpkin, screaming face and spider.
[DECORATE: You Home With Our Hauntingly Haute Decor]
She tagged a prosthetic design company, Prosthetic Renaissance Inc., as the mastermind behind her newest get-up. According to its website, the company was also behind Klum's Jessica Rabbit costume for Halloween 2015 and elderly woman costume for Halloween 2013.
Klum, who throws her own annual party for the festive holiday, has a track record of Halloween excellence. Since 2000, her costumes have included a zombie doll, Lady Godiva (on a horse!), Betty Boop, a golden alien, a red witch, a vampire, a serpent, a cat, Kali, a crow, an alien, a cadaver, Cleopatra, a butterfly, clones and the werewolf from Michael Jackson's "Thriller" video.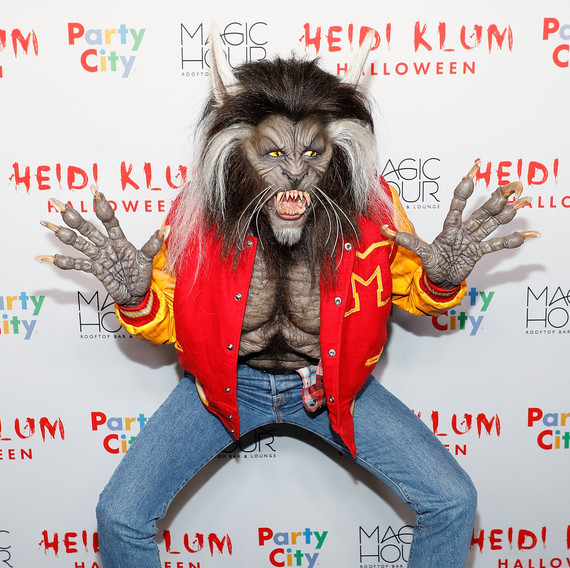 Last year, Klum opened up to PEOPLE at her 18th annual Halloween party in New York City about putting together her King of Pop-inspired look.
"It takes a long time to lay the prosthetics but then putting it all together, it took seven hours," said Klum, who brought along some zombies with her to complete the look.
[SEE: What We're Deeming Our Coolest Halloween Costume of 2018]
"Michael Jackson was always such an icon and the 'Thriller' video is such an iconic video and I was like, 'I have to redo that,'" Klum explained. "Obviously it's difficult because I can't dance like Michael Jackson. I don't think anyone can dance like Michael Jackson, but I tried my hardest."