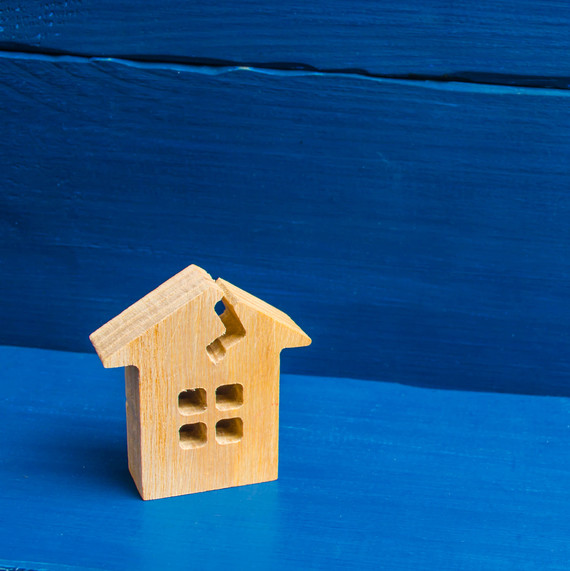 At the height of hurricane season, keeping you, your family, and your home safe can be both crucial and daunting. While there are many important steps to take ahead of time, like making an emergency kit and knowing your evacuation route, there are also a few things to remember in and around your home leading up to the storm to ensure you're well-prepared. Here's what you can do:
ELIMINATE RISKS IN YOUR YARD
If you are able to, try and replace the gravel and rock around any landscaped areas in the yard with shredded bark. Because this material is much lighter, it's less likely to cause as much damage in the storm, according to the Insurance Information Institute. It is also smart to trim large branches at risk for breaking or falling on your home or vehicle.
[PACK: These Essentials in Your Home Emergency Kit]
HELP FOOD LAST LONGER
If a hurricane is hours away from arriving, keep any perishable foods that you have stocked lasting as long as possible by turning your refrigerator and freezer to the coldest setting and only opening when necessary. This will avoid any spoilage if your home loses power, according to Ready.gov.
[READ: How To Clean Up After a Hurricane]
KEEP INSIDE DOORS CLOSED
It's not just the exterior entryways you'll want to keep shut and sealed up before a hurricane. The Insurance Institute for Business & Home Safety suggests keeping interior doors closed too to help minimize damage. In the event that an exterior window or door breaks, the home will begin filling up with air increasing the force pushing up on your roof—and the chance it detaches. According to the institute's test study of a 1,400-square-foot single-story home, closing interior doors reduced the extra force on the roof by 30 percent.