Just when you thought Amazon couldn't get any better—after already providing us with super fast Amazon Prime delivery, Whole Foods deals, and Amazon Home Services (just to name a few)—the online retail giant is now selling products from Pier 1 Imports.
Amazon recently launched the J.Crew Mercantile, giving us more affordable and cute clothing options on the site than ever before. And now, thanks to Amazon's new Pier 1 store, you can shop hundreds more stylish products for the home including furniture, home decor, rugs, and bedding. The collection is pretty affordable, too. The most expensive pieces range from $150 to $400 in the furniture category, but everything else costs around $100 or less—most decor and small storage essentials are under $50—like this $30 stacking bathroom canister.
[HERE'S: What You Need to Stock A Stylish (and Effecient!) Laundry Room)]
As part of Pier 1's three-year brand overhaul, the retailer recently launched a new logo along with a new branding campaign called This Is Me, which focuses on how decorating your home is a part of your identity.
Shop a few of our favorite Pier 1 items from Amazon below.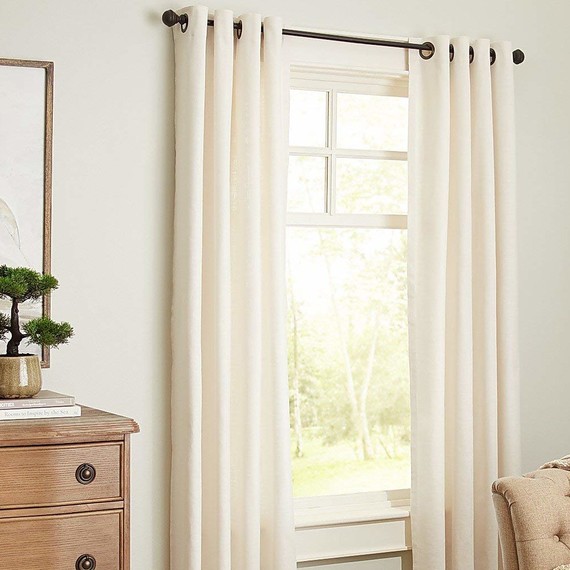 Pier 1 Imports Unlined Cotton 84" Grommet Top Curtain Window Treatment
$40, amazon.com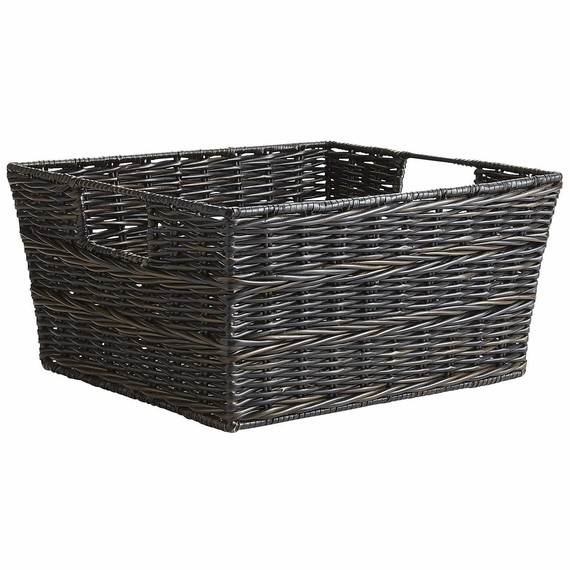 Pier 1 Imports Collin Mocha Hand-Woven Medium Shelf Storage Basket
$20, amazon.com
[GET INSPIRED: With These Fall 2018 Decor Trends, According to Anthropologie]