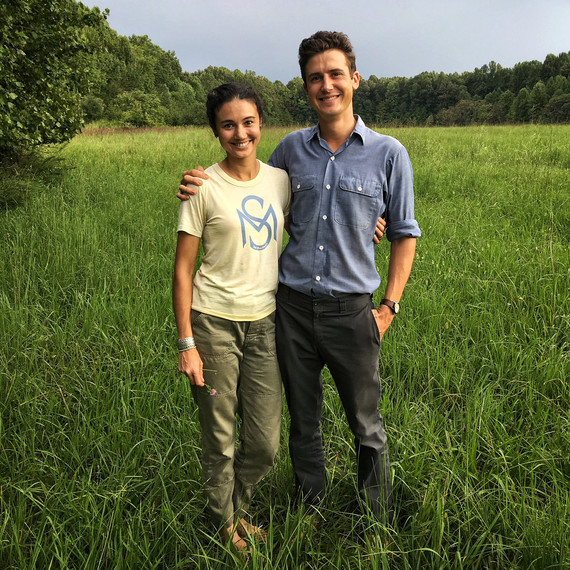 I've got big news this week: we bought land!
Even as I write, I can't believe it's true. But it is. Gordon and I are no longer landless tenant farmers.
We now own a little over six acres of bare land in Cedar Grove, North Carolina, a township about 20 minutes north of here. Half of the acreage is wooded, with a stream running through it, and half is open pasture. It checks off on our land list: it's relatively flat and square, gets full sun, isn't too big or too small, is close to other good farms, is close enough to our customers, and most importantly, has good soil that drains well.
(CATCH UP ON: Vera and Gordon's Search for Land to Own and Farm)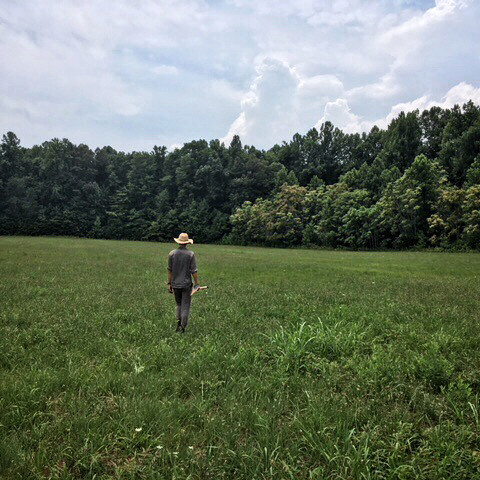 The land is totally "undeveloped"; it's just woods and weeds. There is a very old farmhouse on the property, but it doesn't have electricity, water, or septic, and wise friends have told us not to take it on as a project unless we win the lottery. We're fond of it and have dreams of turning it into a farm stand/restaurant, but for now we're assuming it will just be storage.
We'd hoped to find land with a livable house, an old barn, or maybe even a well. But the more we looked, the more we realized how hard it was going be to find good farmland with a house that we could afford. It's a little overwhelming to think of starting from scratch, but—now that we're doing it—it's also terribly exciting. Bare land is a blank canvas. We can create the farm we want.
(READ ABOUT: A Martha-Approved Family Farm in Maine)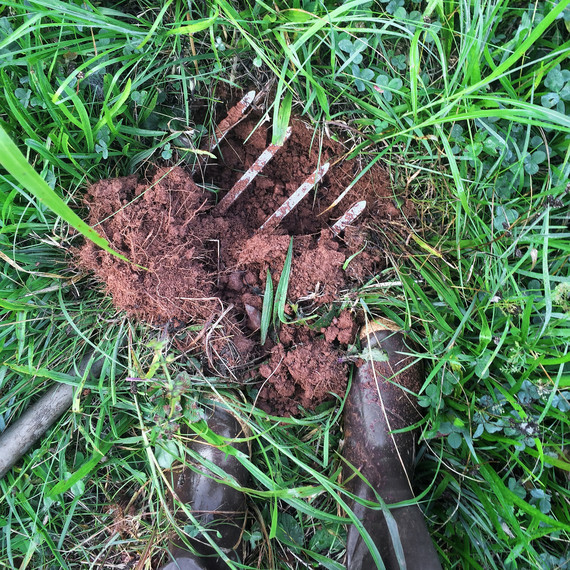 It's taken us years of planning and searching to get to this point. Partly that's because land is expensive, and good farmland rarely comes up on the real estate market. But we also made our search harder by including an unusual criterion: we wanted to buy land with friends. We dreamt of living in the country but didn't want to be lonely. We wanted neighbors who would come over for tea and who would lend us eggs if we ran out. For years, we shared this idea with everyone we knew. Almost everyone thought it sounded dreamy but unrealistic. A few people were seriously interested in being a part of it, but the timing wasn't right, or our needs didn't match up. As our search became more pressing, we nearly gave up on the idea, assuming we'd have to go it alone.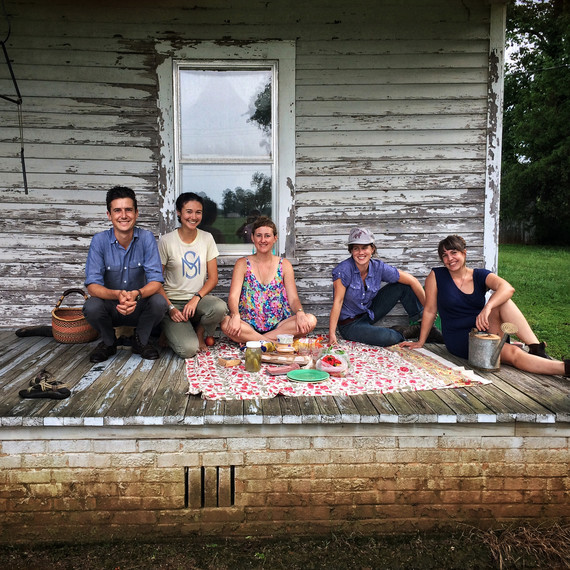 Then, at the eleventh hour, the stars aligned, and—I can't believe this either—we managed to buy this land jointly with three friends. We'll each have our own independent parcels, and, additionally, we'll own one piece in common. We'll be able to live and farm in community. We can share practical resources, like a deer fence and a mower, and less practical but nonetheless important ones, like a sauna and a pizza oven. It's beautiful to imagine us building homes, planting orchards, and caring for the land together for years to come. I'm sure it won't all be dreamy, but we'll have each other, and that'll help.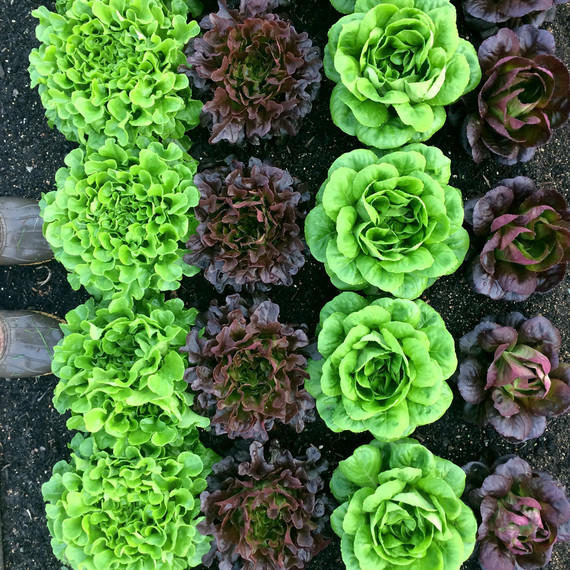 In the midst of all this, the farm must go on. There are vegetables to harvest, CSA boxes to pack, and all the usual farm work to do. Somehow we've got to keep the farm running smoothly while also making big plans for the future on this new land. I think we can do it. Right now, anything feels possible!
Follow Vera and Gordon's growing season—they'll be sharing their stories with us every Thursday here on marthastewart.com.