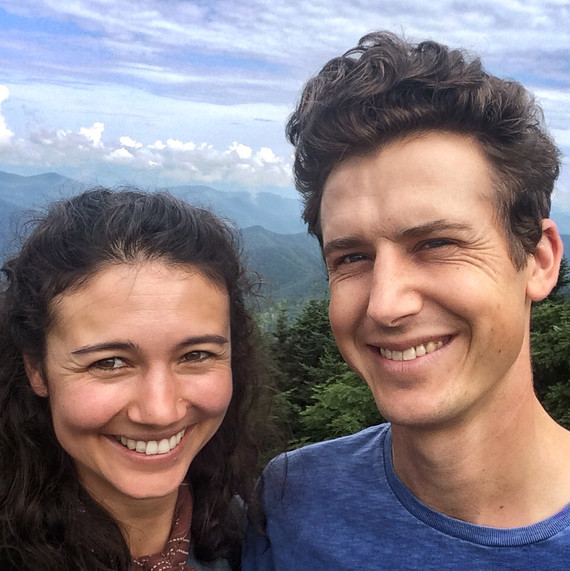 Everyone who dreams of farming dreams of more than just growing food. They dream of a home, complete with chickens and fruit trees and a barn. If you're at all like me, your dream is straight out of the pages of "Anne of Green Gables." I long for this place with everything in me.
Catch Up on What Vera and Gordon Did Last Week (It Wasn't a Typical Week!)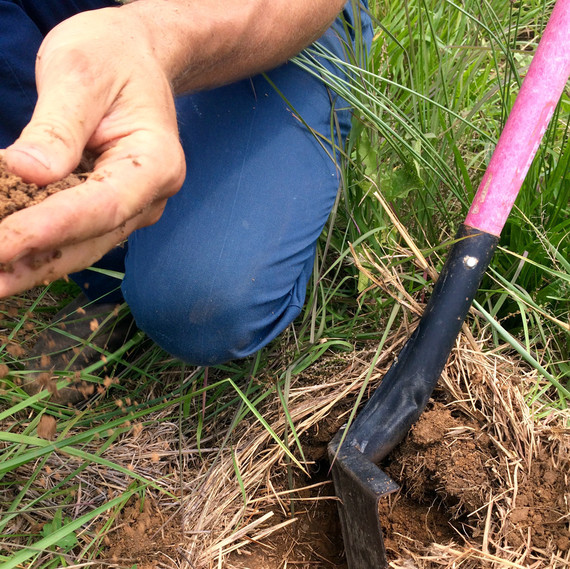 There's one thing we've been busy with this year that I haven't filled you in on just yet: we've been desperately looking for land to buy. For the past three years, we've been leasing the field we farm. As we made plans to start Ten Mothers Farm, it became clear that we didn't want to take on the double risk of buying land and starting the business all at once. Instead, we decided to focus on getting the farm started and assumed we'd find our own piece of land later.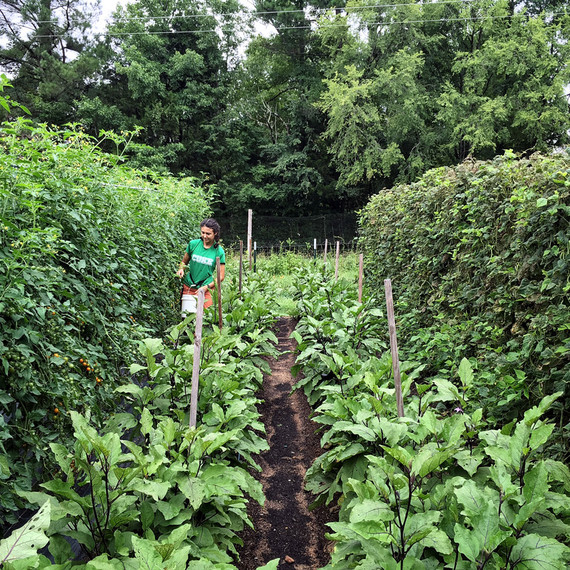 Luckily, we found an ideal spot to rent that already had some of the infrastructure we needed: a deer fence, a wash/pack shed, and a small walk-in cooler for storing produce. We invested in soil improvements like compost and several moveable hoop houses. Most of our energy went into growing high-quality vegetables and growing our CSA business. Though we've been impatient to get on our own land, we're really glad we started out leasing—and we highly recommend it as a way to get started. Sure, you don't live on the farm, you can't plant trees, and you certainly can't build a big, red-doored barn like the one in Green Gables. But you can still grow loads of food, build a thriving customer base, and learn a whole bunch of critical lessons without getting in over your head. At this point, three years into renting, Gordon and I finally feel like we know what we're looking for when it comes to buying land.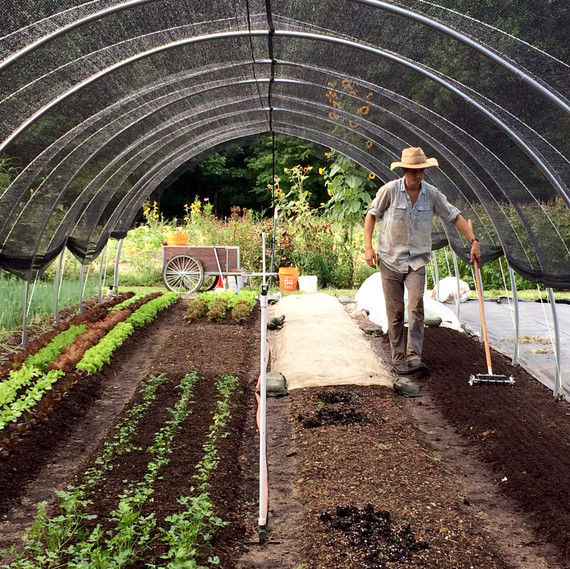 What's going on at the farm this week? We got home from the mountains yesterday after our quick, midseason break, and it's a little scary how much there is to do. The lettuce is all wilting from the heat, the weeds have grown, and there's still plenty of fall planting to do. This week we're sowing cilantro, carrots, turnips, cabbage, and chicories. It was glorious to have a break in the beautiful Blue Ridge mountains. But it's just as glorious to come home. There is nothing like being away to remind us how good our life is here. Now, if we can just find our forever farm.
Follow Vera and Gordon's growing season—they'll be sharing their stories with us every Thursday here on marthastewart.com.