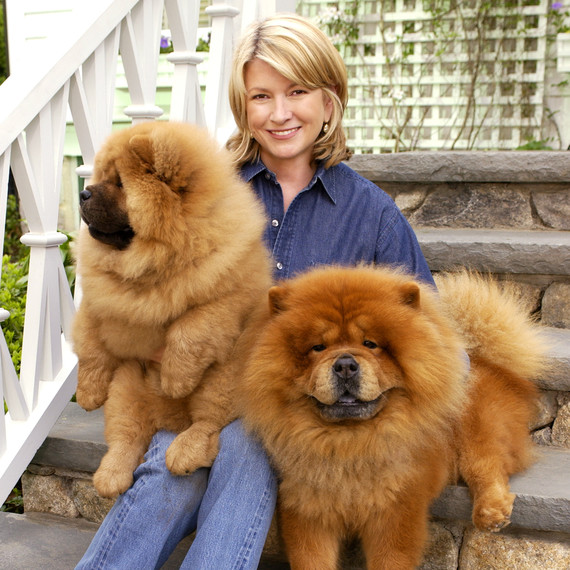 Amazon's annual Prime Day event draws online shoppers from across the globe for exclusive deals on thousands of items. It's like the e-commerce giant's version of Black Friday, and we can report that this year is even more exciting! For the first time ever, you can shop Martha's pet essentials collection during Prime Day's early access period. Now through Friday, July 13, Amazon Prime members can enjoy 20% off select Martha Stewart pet products.
Keep scrolling for a peek at the items that are on sale this week. And make sure you visit the Martha Stewart brand store on Amazon frequently because new deal will continue to be added!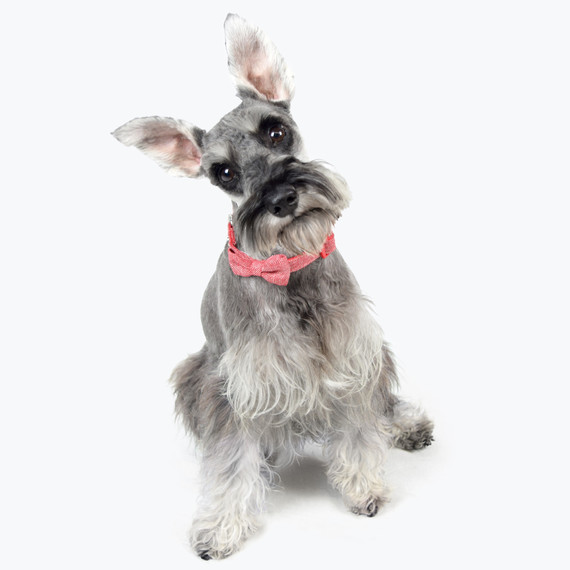 This adorable tweed bow tie collar is fully adjustable with built-in slides and a contoured side squeeze buckle to ensure a custom fit that's both comfortable and safe for your dog. Available in four different sizes, it accommodates neck sizes of many breeds. Choose from red, gray, and brown fabric that's both durable and easy to wipe clean.
Martha's Tip: A dog's collar should fit snugly, but allow you to fit two fingers between the neck and the collar. Remember to check a puppy's collar regularly as he grows!
[ON THE ROAD: Tips for Traveling with Dogs]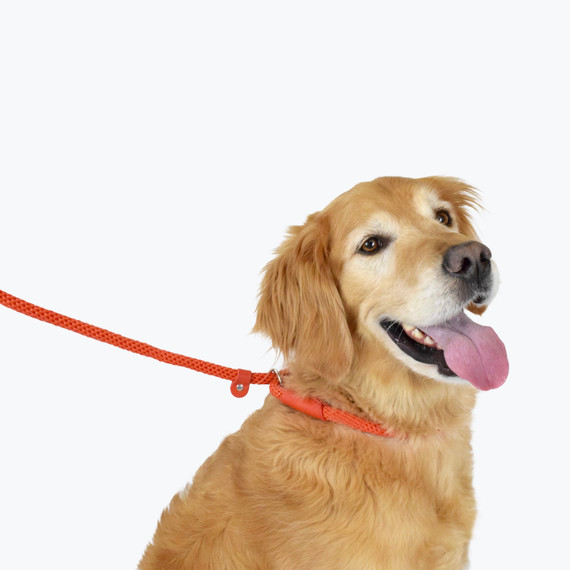 As with all of Martha's pet essentials, this braided nylon rope slip lead is designed with comfort and safety in mind. It's constructed with one of the best materials for durability and extra security, making each walk with your furry friend more enjoyable. The fully adjustable leather slider is easy to slip on and off and is available in three sizes and three colors.
Martha's Tip: For some dogs, a brisk, 20- to 30-minute walk twice a day may be enough. An adolescent sporting dog may need more than that, while a senior dog may need less.
[DOGS DAYS OF SUMMER: Keeping Pets Safe in the Heat]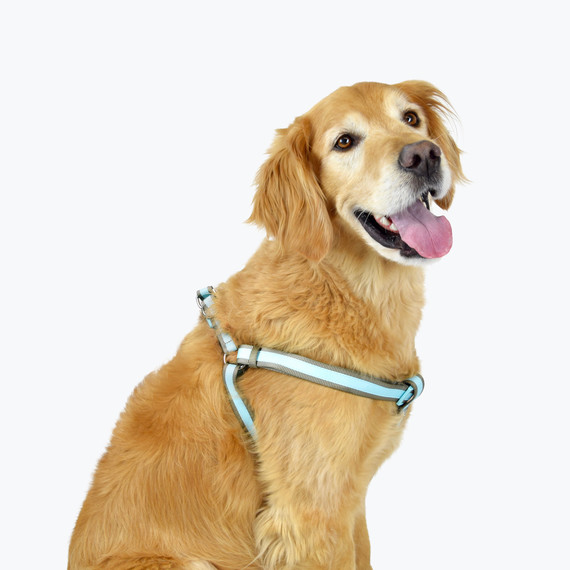 This harness, featuring durable nylon webbing and grosgrain ribbon, is a comfortable and safe alternative to the traditional collar. The step-in style is easy to put on and take off, and the particular fit avoids sensitive areas where chafing occurs. Choose from four colors and sizes to accommodate your dog's measurements.
Martha's Tip: Harnesses are great for comfort and control because they place less strain on a dog's neck on long outings or during training. They can also help control large, adolescent dogs prone to jumping.
[SWIM SAFE: Water Safety Tips for Pups]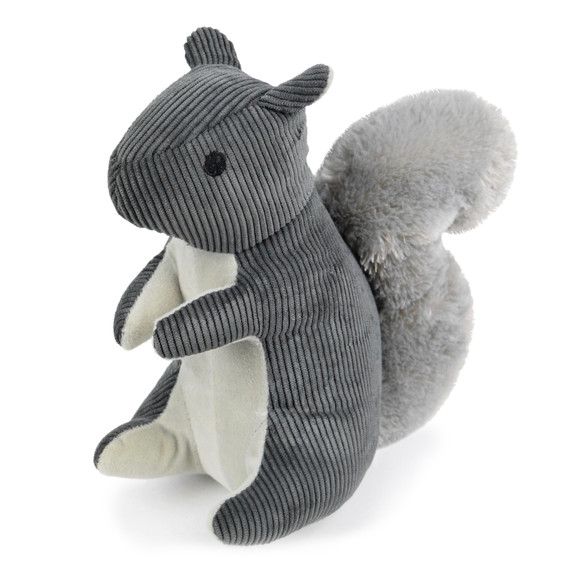 Play time just got more fun with this plush-filled, corduroy squirrel dog toy! The interior is made with bonded mesh for extra strength and the reinforced seams allow for rough play. The hidden squeaker is sure to keep your dog entertained and engaged.
Martha's Tip: To ensure that playtime is as safe as it is enjoyable for your pet, inspect toys regularly and supervise your pet's playtime with toys especially if your pet is an aggressive chewer. If any part becomes loose or detached, be sure to remove it immediately.
[SEPARATION ANXIETY: Keeping Pets Happy While You're Away]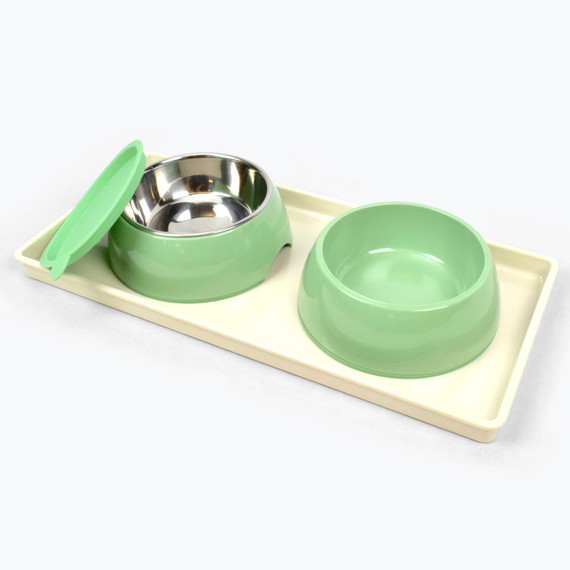 Martha's pet feeding products are designed to be functional, durable, and long-lasting. The 3-piece pet bowl set includes an FDA-approved melamine bowl, a heavy-gauge stainless steel insert, and an airtight silicone lid. The uniquely designed lid is great for travel and storage or everyday feeding. The pet food tray features a non-skid bottom to keep bowls in one place and the raised edges keep the area clean by catching any fallen particles.
Martha's Tip: Whichever kind of dog bowl you opt for, always keep it clean. Hand-wash it in warm soapy water and rinse well, or put it in the dishwasher regularly to prevent unhealthy build-up.
[FLYING WITH PETS: A Guide from Check-In to Take-Off]