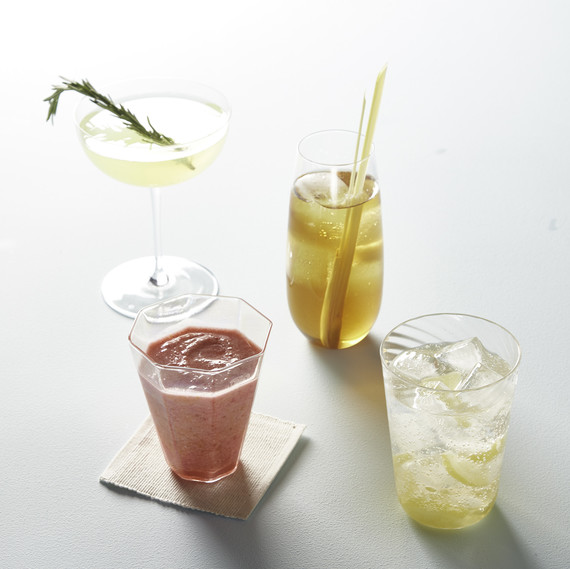 No offense to summer's main squeeze, but these refreshing lemonade spin-offs don't contain any fresh lemons at all. Instead, they use the fruit in different forms, from sorbet to liqueur. One drink is bubbly, another is herbal, a third is sweet, and the fourth is tangy. But all are citrusy and special.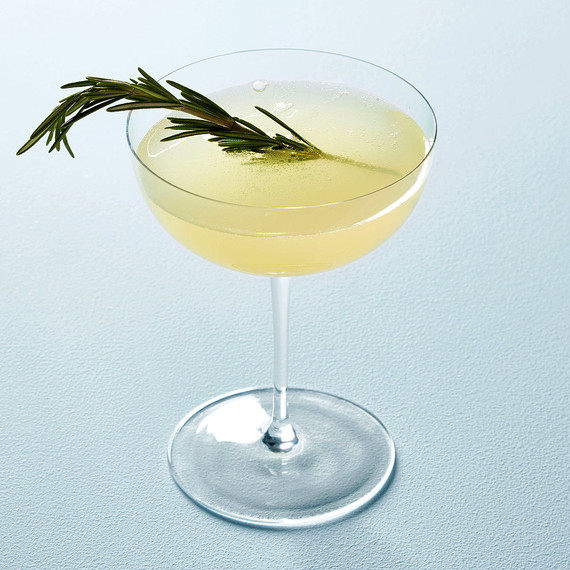 Limoncello Sparkler
Prosecco becomes summer entertaining-worthy with the addition of limoncello and fresh rosemary.
Get the Limoncello Sparkler Recipe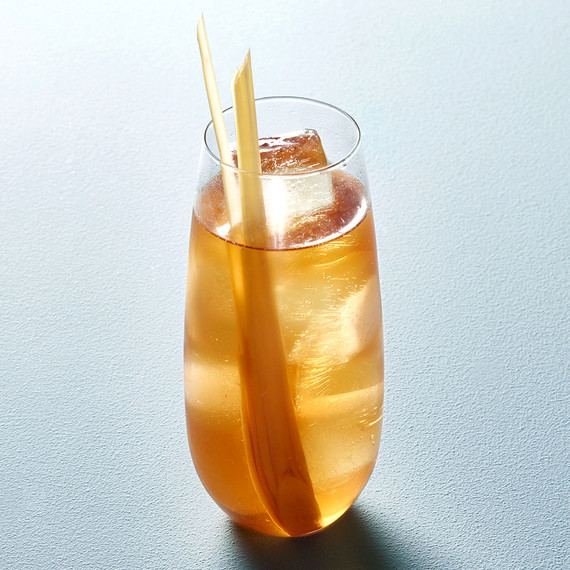 Lemongrass-Mint Iced Tea
Bright lemongrass provides the citrus flavor here. Stalks are steeped with mint tea and honey overnight, then served over ice.
Get the Lemongrass-Mint Iced Tea Recipe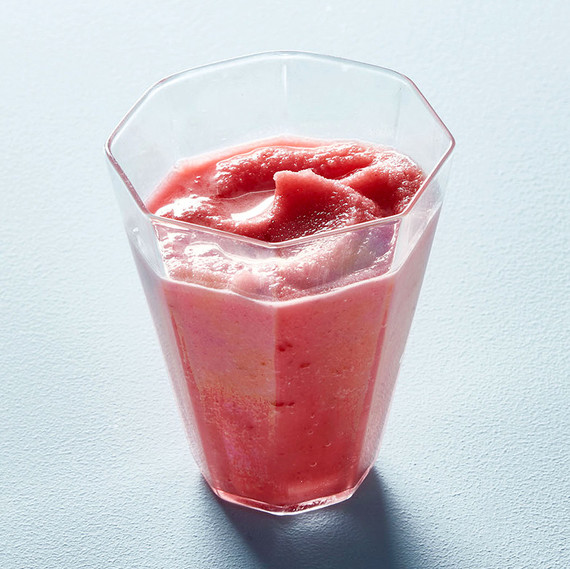 Frosty Coconut Lemonade
Kids and adults alike will adore this frozen "lemonade" made with coconut milk, lemon sorbet, and frozen raspberries. It's dessert in a glass!
Get the Frosty Coconut Lemonade Recipe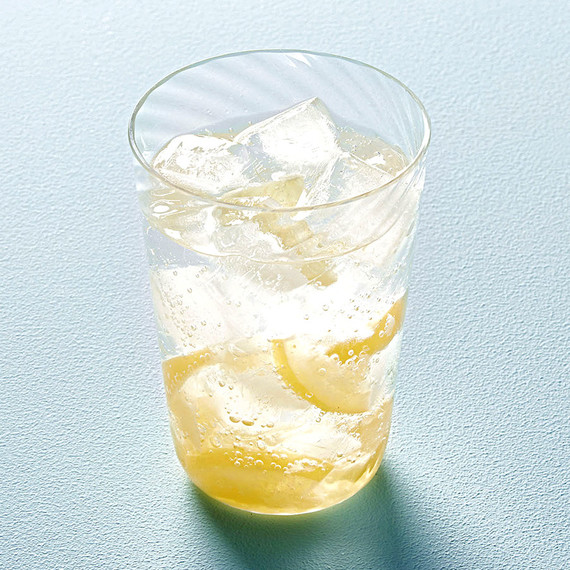 Preserved-Lemon Spritzer
Having a stash of preserved lemons in the fridge is like having money in the bank. Pick up a jar at the store or whip up a batch of our fennel-and-coriander version for this fizzy, refreshing drink—it lends a wonderful savory note.
Get the Preserved-Lemon Spritzer Recipe