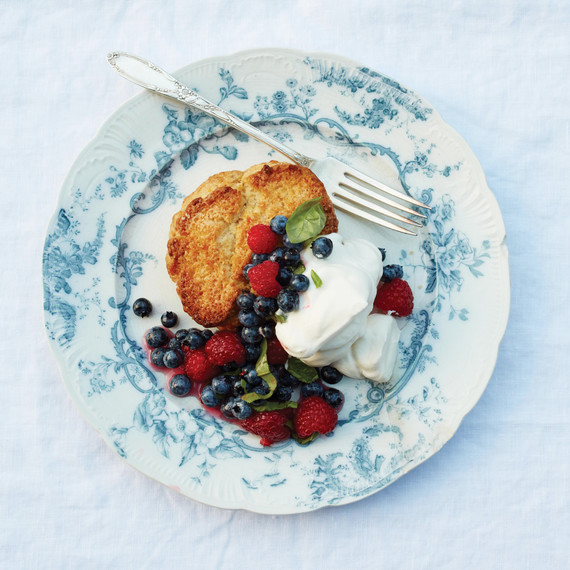 What's a piece of pie or a batch of shortcakes without a dollop of whipped cream? It elevates just about any dessert. And while you might feel nostalgic for the stuff that comes in a can or plastic tub, trust us, nothing can beat homemade whipped cream. Follow our helpful hints for getting this finishing touch just right, customizing it to your taste, and even using a kid-friendly shortcut.
Get the Whipped Cream Recipe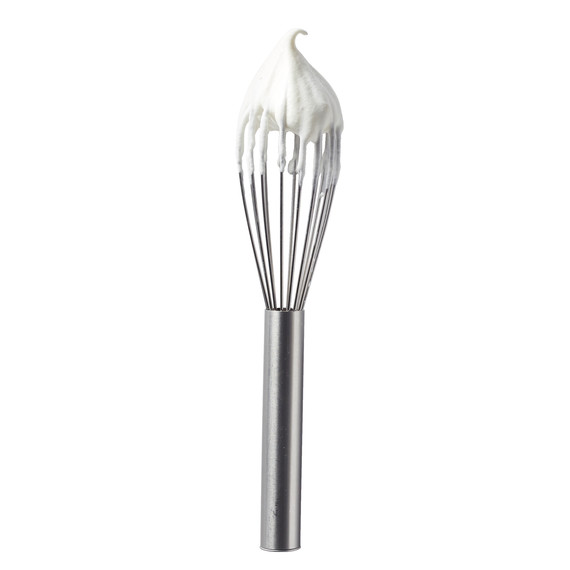 1. Mind the temperature
Make sure the cream is very cold; if you have time, chill the whisk (or beaters) and bowl in the freezer for about 15 minutes. This will help the cream whip quickly and will increase its volume.
2. Pick Your Tool
A large handheld whisk is very easy to use. If you are using an electric mixer, beat on medium speed, being careful not to overbeat (the cream will turn buttery). To use an immersion blender, whip the cream in a large liquid-measuring cup (or other deep, narrow container) instead of a bowl; to avoid spattering, keep the blade submerged.
Watch How to Fix Overwhipped Cream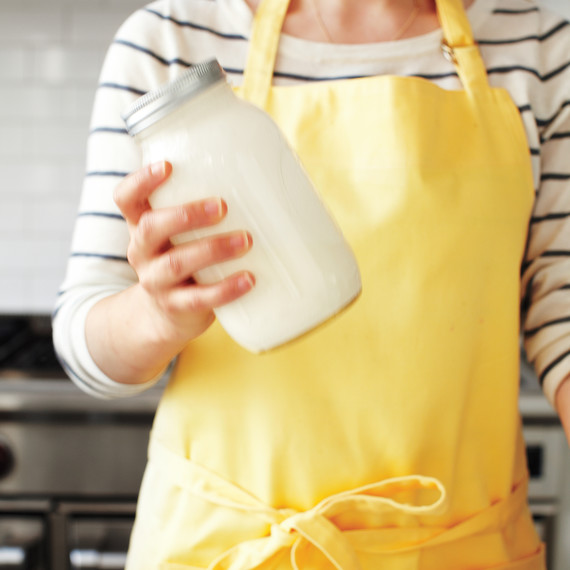 3. Try a Shortcut
Don't break out a mixer or whisk—all you need is a jar with a tight-fitting lid and a little energy. The just-like-magic trick is perfect for parties or picnics. Kids will love to lend a hand. Here's how to do it: Fill a jar one-quarter full with cold heavy cream, then seal and shake until cream is thick and fluffy, 2 to 3 minutes. For a fast, crowd-pleasing dessert, serve with fresh in-season berries.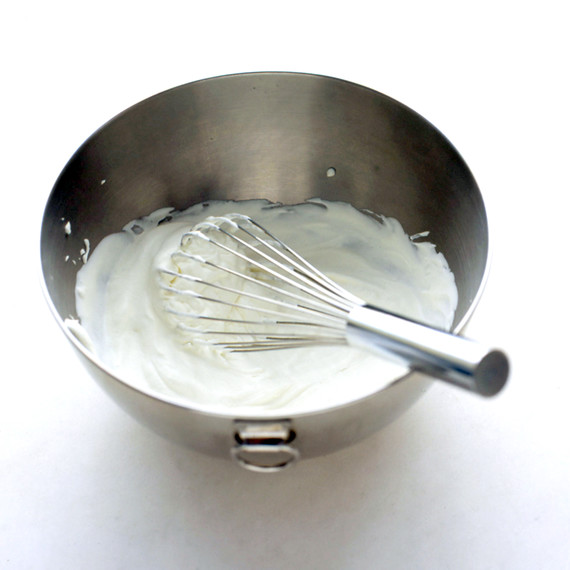 4. Do Your Dairy Due Diligence
Use the richest cream available, heavy whipping cream, for whipped cream. It has between 36 percent and 40 percent milk fat. You won't get the same results with light whipping cream, table cream, or half-and-half.
5. Choose Your Sugar 
If you prefer, you can replace the granulated sugar with an equal amount of confectioners' sugar; to prevent any lumps from forming, use a fine-mesh sieve to sift the sugar over the cream.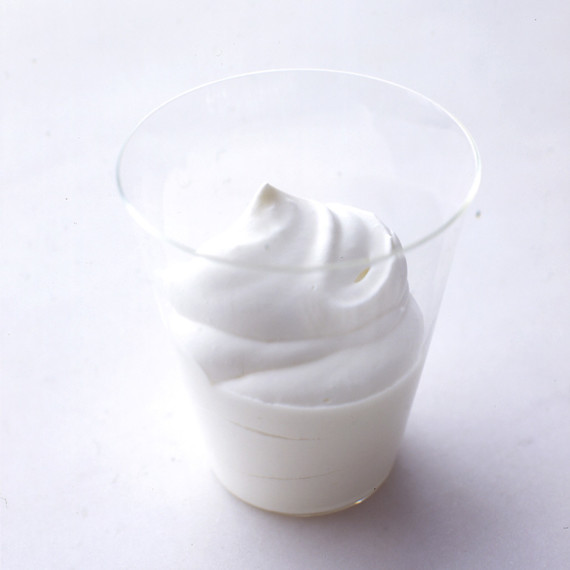 6. Add Flavor
If you plan to use any flavorings, such as extracts, liqueurs, or spices, add them with the sugar.
7. Make It Ahead
Whipped cream can be refrigerated, covered, for up to two hours before serving.
Watch as our Kitchen Conundrums expert Thomas Joseph shares another essential tip, how to prevent whipped cream from deflating: