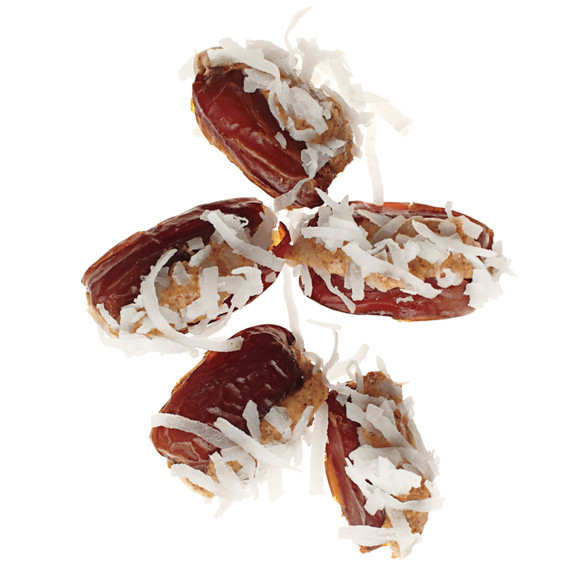 Hungry and time-crunched? You're not alone: About 20 to 30 percent of Americans skip breakfast, according to a recent report by the American Heart Association. Lack of time was the top reason for running on empty. Check out our super-simple, good-for-you options for even the busiest mornings.
Take 5 Minutes
Sweet
Stuff dried dates with almond butter and sprinkle with shredded coconut.
(FOR BONUS POINTS: Make Your Own Almond Butter)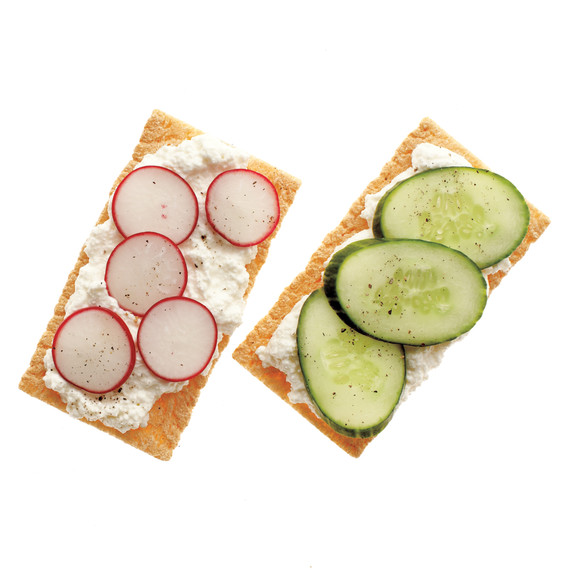 Savory
Top high-fiber crackers with part-skim ricotta and sliced radish or cucumber.
(FOR BONUS POINTS: Make Your Own Ricotta)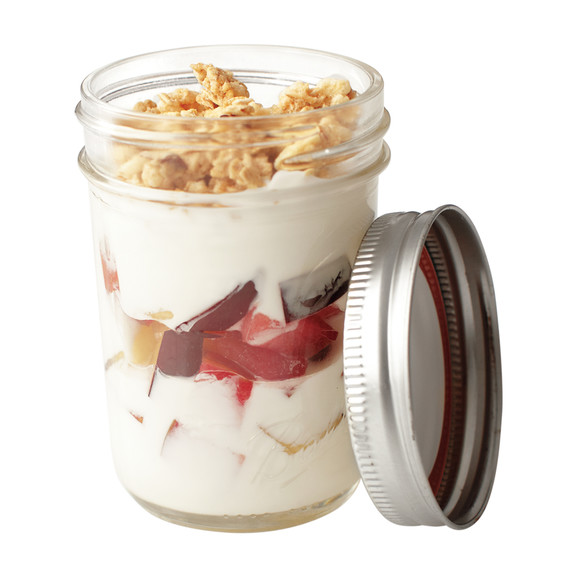 Make It Ahead
Sweet
Layer low-fat yogurt and fruit in a jar; sprinkle with granola before eating.
(FOR BONUS POINTS: Make Your Own Granola)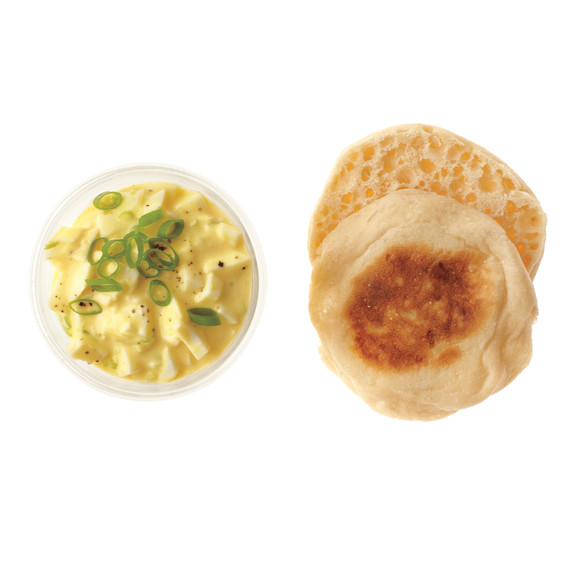 SAVORY
Make egg salad with more whites than yolks and some yogurt in place of mayo; eat on a English muffin.
(WATCH: How to Hard-Boil Eggs Perfectly)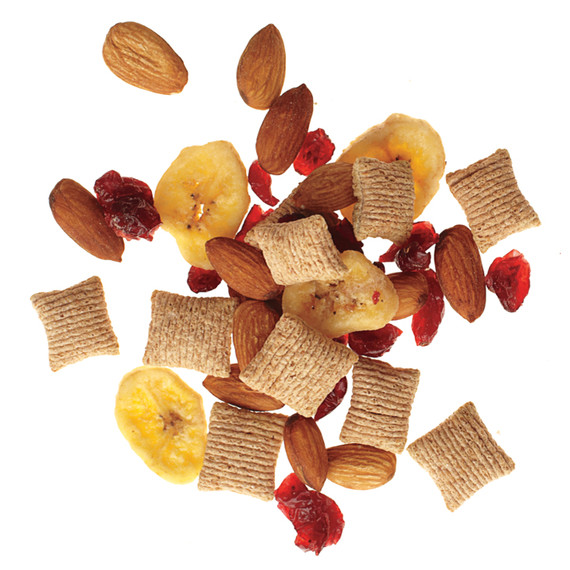 Eat on the Go
Sweet
Toss whole-grain cereal with dried fruit, banana chips, and nuts.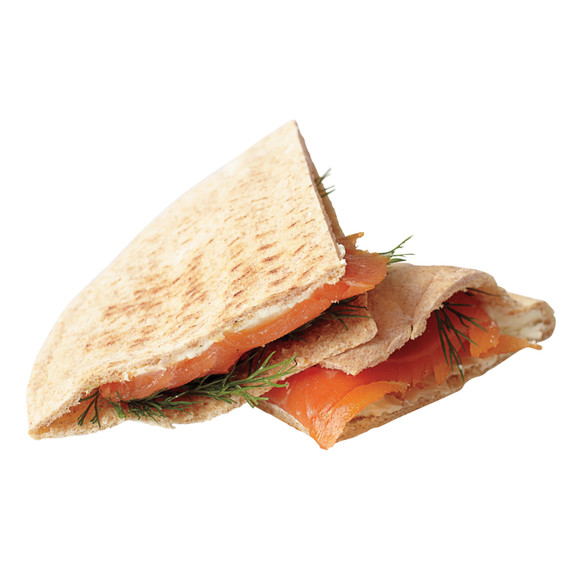 Savory
Fill a whole-wheat pita with smoked salmon, Neufchatel cheese, and dill.
(FOR BONUS POINTS: Make Your Own Pita Bread)