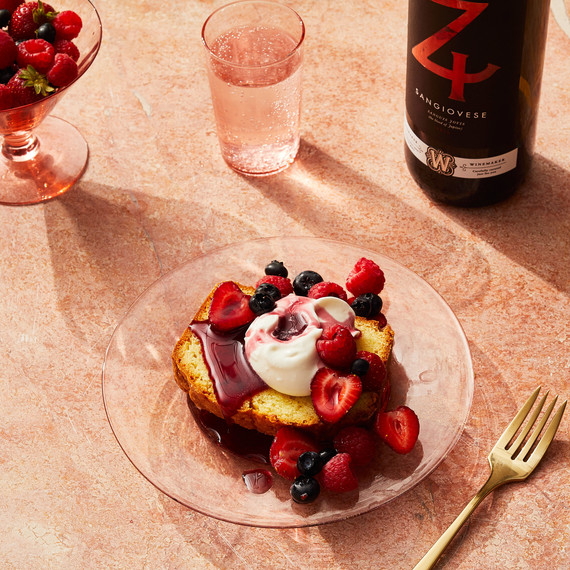 Wine is a must for entertaining any time of year, and summer is no exception. In fact, we like to think of all wine as "summer water," not just rosé. But as popular as the drink is at parties, you're still bound to find yourself with some half-empty bottles once the guests have gone home. And if the most obvious solution (just drinking it!) doesn't appeal, we've got you covered with a trio of easy ideas for repurposing leftover wine.
Red-Wine Dessert Sauce
Pour leftover red wine such as Sangiovese into a saucepan with some sugar and a cinnamon stick, give it a quick simmer, and marvel at the fruity, syrupy sauce that results. Drizzle over scoops of vanilla ice cream, or team with slices of pound cake, summer berries, and freshly whipped cream.
Get the Red-Wine Dessert Sauce Recipe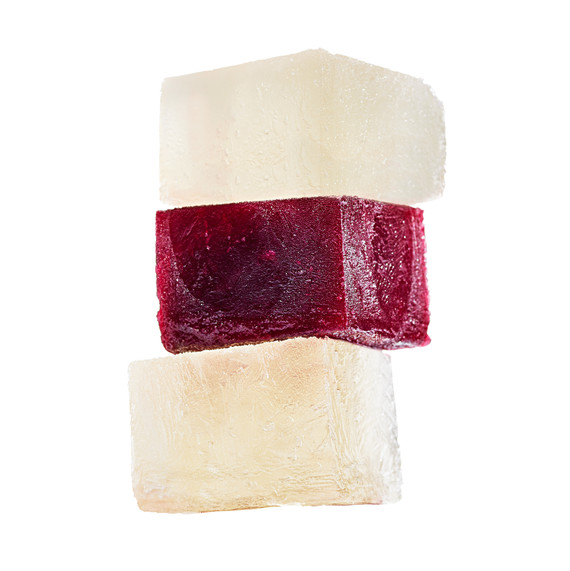 Wine Ice Cubes
Sick of ice cubes melting in the summer heat and diluting your drink? Freeze leftover wine instead and use the cubes to keep your sangria (or any wine cocktail you please) cold and flavorful. Fill each cup of an ice-cube tray with 1 to 2 tablespoons of wine. Once they're frozen, transfer the cubes to a resealable plastic bag and store in the freezer for up to 3 months.
Get the Rosé Sangria Recipe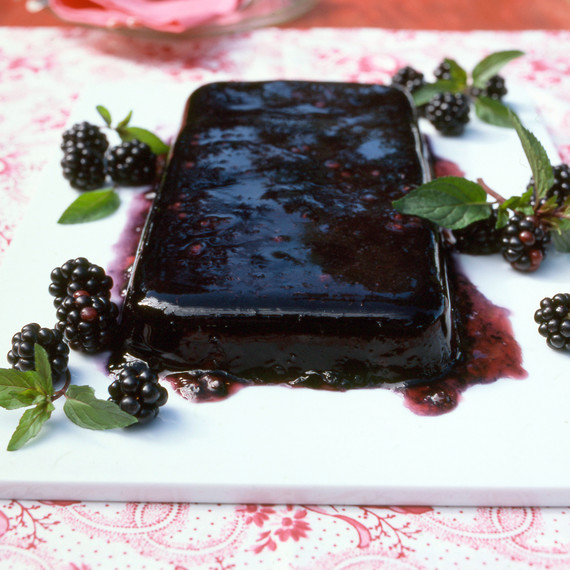 Red-Wine Jelly
Think jello, not jam! Gelatin transforms red wine (use a full-bodied cabernet sauvignon or zinfandel) and ripe blackberries into a sensational summer dessert. Garnish with mint leaves and more berries, or make it more substantial by serving on a cheese board along with nuts and crackers.
Get the Red-Wine Jelly Recipe
Watch all three leftover wine ideas in action: