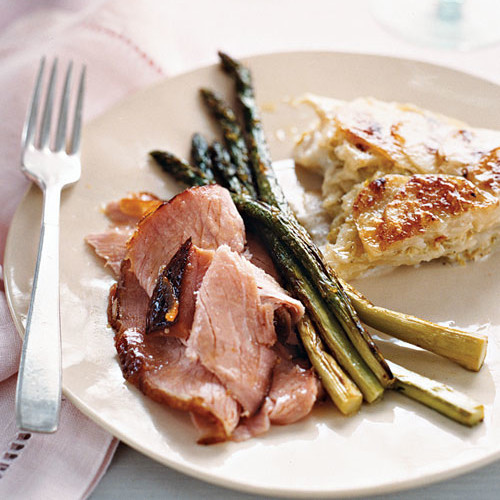 The Easter feast falls at the start of spring, a time of new beginnings. The garden awakens with the first shoots of asparagus, leeks, and other vegetables, each of which plays an important role in this classic holiday menu. Artichokes can be steamed and chilled in advance and served with tarragon-flecked mayonnaise as a simple starter. Baked ham, coated with a sweet yet tart citrus glaze, takes center stage. 
Roasted asparagus and scalloped potatoes round out the meal with their creamy textures and earthy flavors. A lemon cake makes an ideal finish—especially when accompanied by bunny-shaped sugar cookies, a subtle nod to both the holiday and the season. A combination of make-ahead and last-minute strategies results in an impressive meal that comes together with very little effort.
The Menu
To Start: Steamed Artichokes with Tarragon Mayonnaise
It doesn't get more elegant than this chilled appetizer. Everyone will adore dipping tender artichoke leaves in lemony, herb-packed mayo.
Get the Steamed Artichokes with Tarragon Mayonnaise Recipe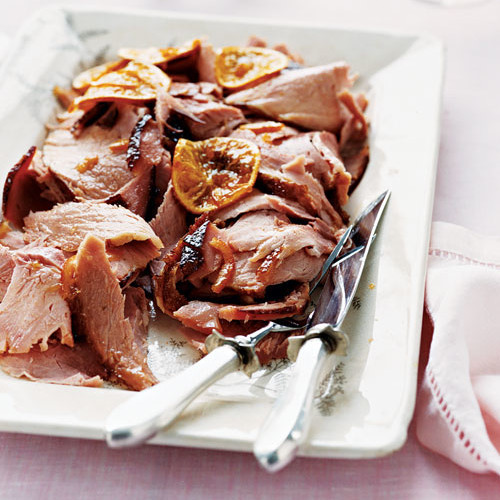 Main: Marmalade-Glazed Ham
Slices of baked glazed ham are piled high atop a platter, garnished with caramelized orange slices. A chilled Riesling, preferably one from the Pacific Northwest, pairs perfectly with the ham's sweet, salty, and tart flavors.
Get the Marmalade-Glazed Ham Recipe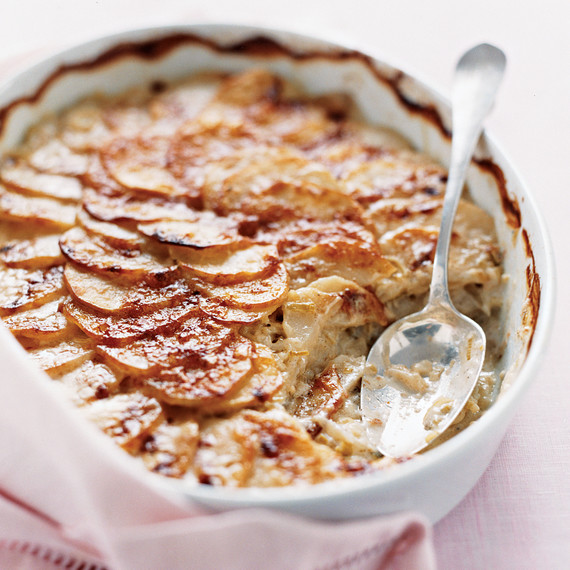 Scalloped Potatoes with Leeks
Nutty Gruyere cheese and delicate spring leeks add complexity to this sophisticated potato casserole.
Get the Scalloped Potatoes with Leeks Recipe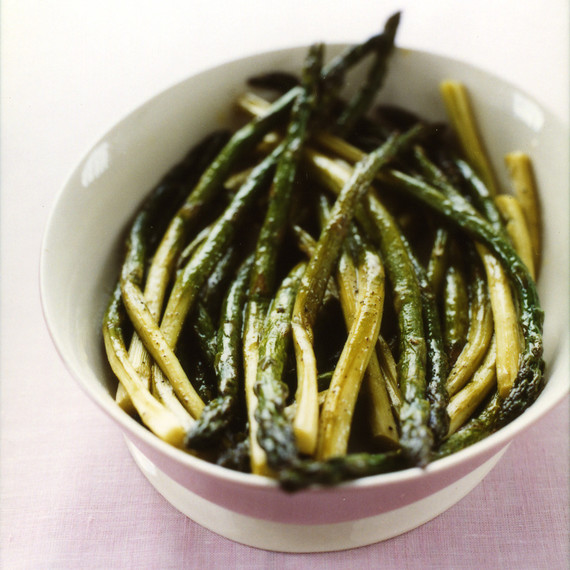 Side: Roasted Asparagus
First-of-the-season asparagus needs little more than oil, salt, pepper, and a quick turn in the oven to shine.
Get the Roasted Asparagus Recipe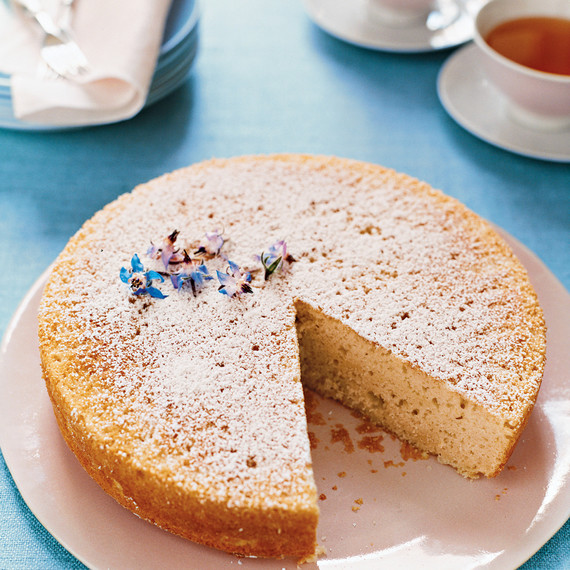 Dessert: Lemon Cake
Cap off the feast with a light, spongy lemon cake decorated with your favorite edible flowers (we used fresh borage blossoms).
Get the Lemon Cake Recipe
Dessert: Sugar Cookie Bunnies
Serve these sweet rabbits on dessert plates for a charming end to the meal, or wrap in cellophane and set out as party favors.
Get the Sugar Cookie Bunnies Recipe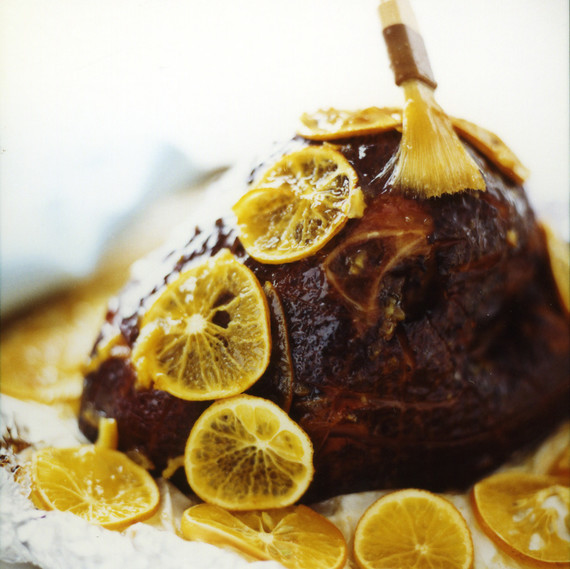 The Countdown  
The Day Before
Assemble scalloped potatoes, but do not bake; cover and refrigerate. Bake cake. Set table. Chill beverages.
2 Hours Ahead
Cook ham. Steam artichokes, and refrigerate.  
1 1/2 Hours Ahead
Put potatoes in oven. Make glaze. Score ham, brush with glaze, and add orange slices; continue to bake.
30 Minutes
Make tarragon mayonnaise and refrigerate. Let ham rest. Roast asparagus.
Just Before
Garnish cake. Slice ham. Pour wine and water.