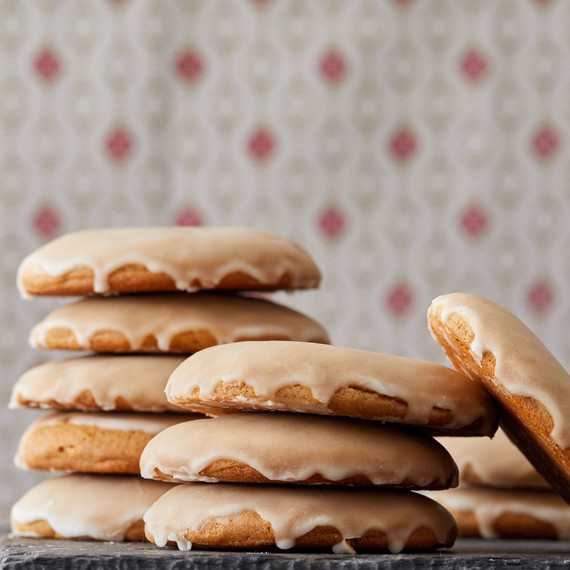 Yes, we know that the holiday season is long over, but who says you can only bake Christmas cookies once a year??! Some treats are too delicious not to revisit once the post-holiday dust settles. The three cookies Martha's making in this week's "Martha Bakes" definitely fall into that category. They all hail from Eastern Europe and deserve a spot in your dessert rotation all year long.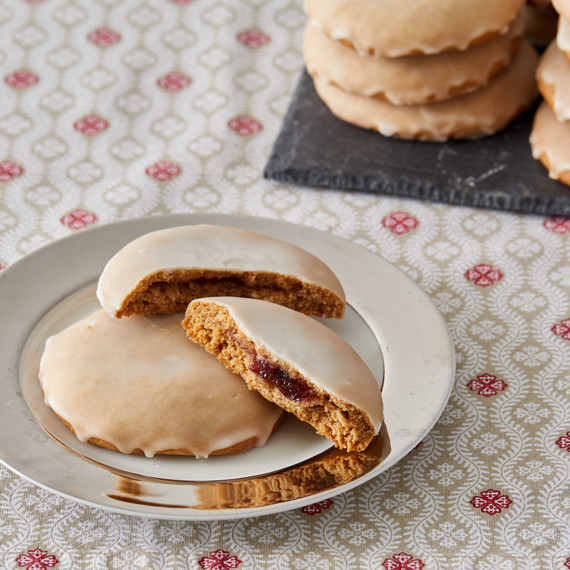 Russian Gingerbread Cookies (Pryaniki)
Gingerbread cookies are also associated with Christmas in Russia but easily transition into an everyday treat. Pryaniki translates to well-spiced, and the cookies live up to the name: they're chock-full of ginger, cinnamon, nutmeg, cardamom, and cloves. Plum jam goes in the middle, and a lemony glaze serves as the final flourish.
Get the Russian Gingerbread Cookies (Pryaniki) Recipe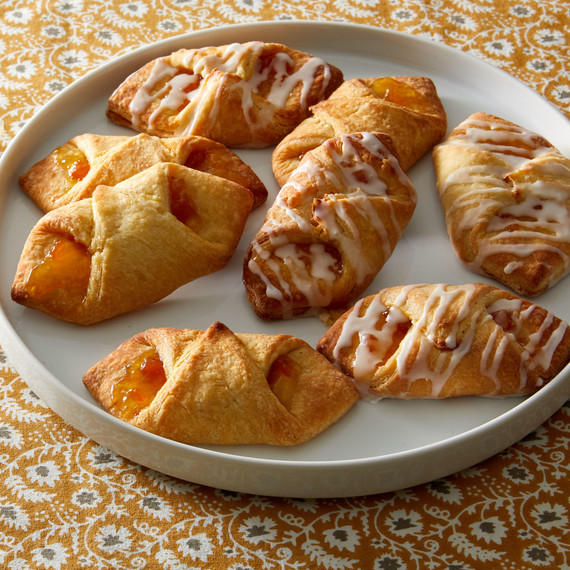 Kolaches
You'll find these glazed, jam-filled cookies in bakeries throughout Eastern Europe, and not just during the holiday season. In the mid-1800s, kolaches were brought by Czech immigrants to Texas, where they're still popular today.
Get the Kolaches Recipe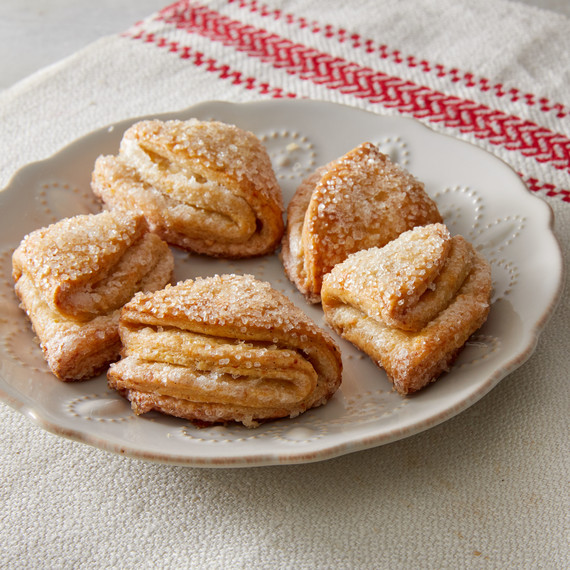 Goose Feet Cookies (Gusinie Lapki)
Russian for goose feet, gusinie lapki are named for their unique folded shape, although you might have to squint to see the resemblance! Farmer's cheese in the dough delivers tangy flavor and gives the cookies a pleasingly tender crumb.
Get the Goose Feet Cookies (Gusinie Lapki) Recipe