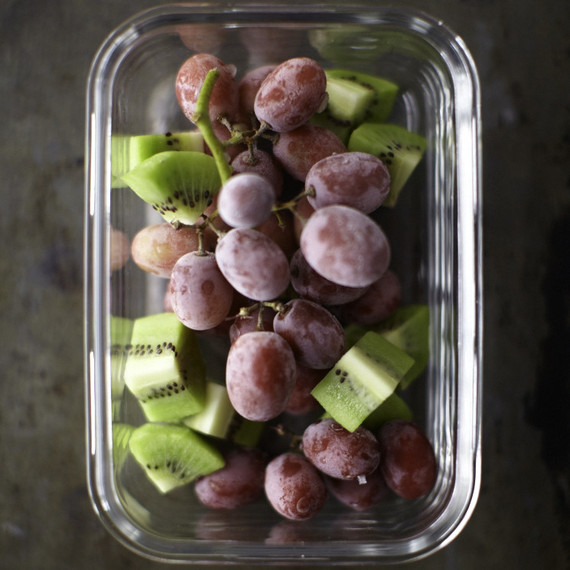 Planning a family hiking outing? Don't forget the snacks! Whether you're going for a short hike or an all-day trek, everyone's going to need a nourishing pick-me-up along the way (or an edible reward at the end!). Tote along one of these nutritious, travel-friendly options the next time you hit the trails, and both the kids and the grown-ups will thank you.
1. Frozen Grapes and Kiwi
It couldn't be easier to put this snack together—the freezer does all the work. The grapes and kiwi are equally refreshing frozen and icy as they are thawed and cold, so you can eat them at any point along the hike.
Get the Frozen Grapes and Kiwi Recipe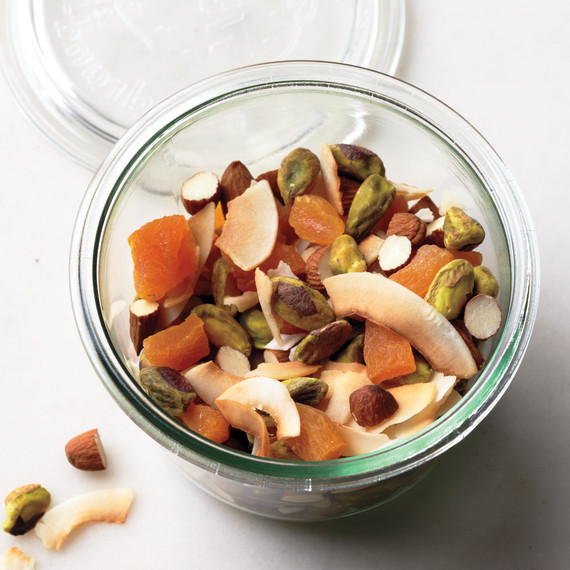 2. Coconut Trail Mix
Switch out the good old raisins and peanuts in the classic hiking snack for a more interesting blend of apricots, coconut, almonds, and pistachios. A handful en route makes the perfect quick energy boost.
Get the Coconut Trail Mix Recipe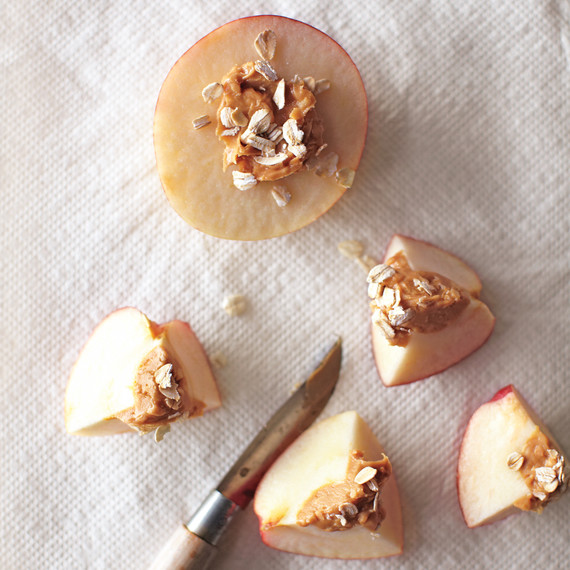 3. Peanut Butter-Stuffed Apple
Apples and peanut butter are a classic kid-approved combo. Go for the all-natural crunchy kind here, and add a spoonful of oats for good measure. Pro tip: to prevent apples from browning, soak sliced fruit in a saltwater solution (1/2 teaspoon kosher salt per 1 cup water) for 10 minutes, then rinse and pat dry before packing. They won't taste salty in the slightest and will look freshly cut for hours.
Get the Peanut Butter-Stuffed Apple Recipe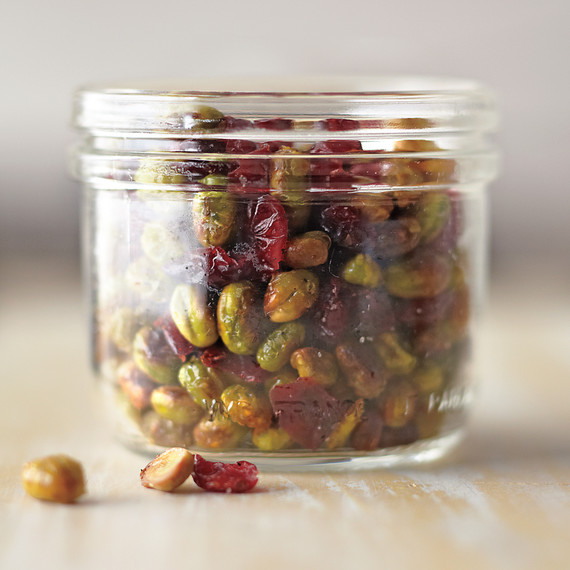 4. Dry-Roasted Edamame with Cranberries
No nuts allowed? No problem! Crunchy roasted edamame makes an equally delicious and protein-rich base for trail mix. Here, the beans are tossed with plump dried cranberries.
Get the Dry-Roasted Edamame with Cranberries Recipe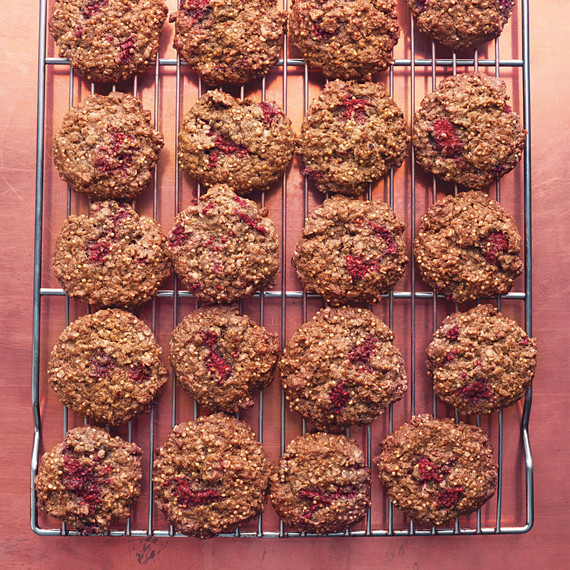 5. Whole-Grain Breakfast Cookies
Made with oats, buckwheat flour, millet, cashew butter, coconut oil, and fresh raspberries, these hearty cookies are sure to keep the whole family well-fueled throughout the hike.
Get the Whole-Grain Breakfast Cookies Recipe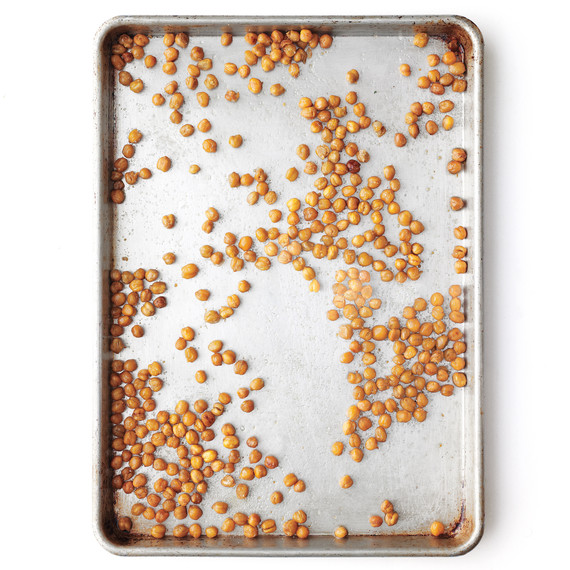 6. Crunchy Roasted Chickpeas 
Another great nut-free (and protein-packed!) option! You can roast the chickpeas up to a week in advance and season them simply with salt, or add whichever spice the little ones fancy—we like coriander, paprika, or cinnamon.
Get the Crunchy Roasted Chickpeas Recipe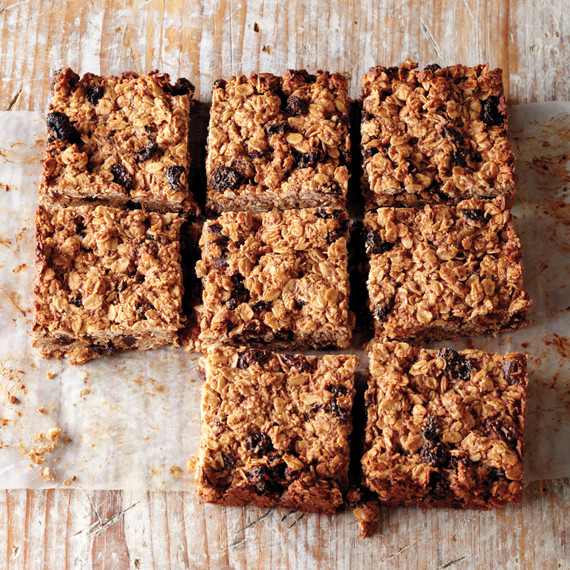 7. Cherry-Date Oat Bars
There's no sugar in these better-for-you granola bars. They're sweetened with applesauce, honey, and orange juice, and gluten-free to boot.
Get the Cherry-Date Oat Bars Recipe
Watch Healthy Appetite host Shira Bocar whip up these tasty on-the-go bars: