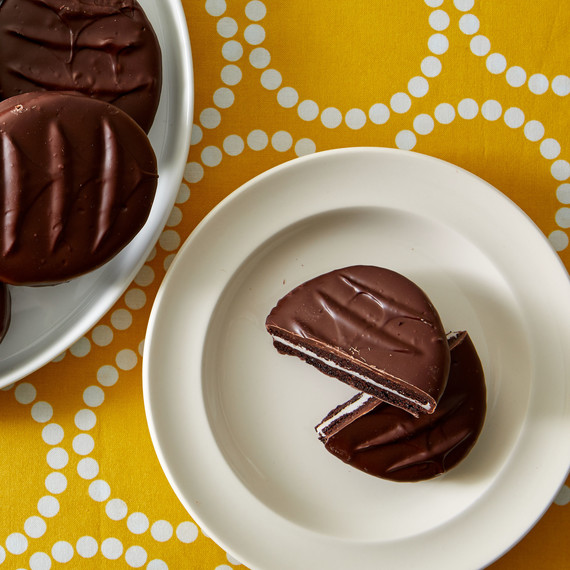 Martha's going down under for cookie inspiration on "Martha Bakes" this weekend. While the dessert most associated with Australia might be the pavlova, turns out the Aussies have a way with cookies, too. Martha's whipping up three of the country's most iconic cookies in the latest episode. Each one can be found in cafes across Australia and New Zealand but is little known here in the U.S. Follow Martha's lead and turn on the oven—you're about to meet your new favorite cookie. Get a sneak peek at the recipes below, and be sure to catch the new episode.
Mint Slices
No disrespect to the Girl Scouts, but these cookies might be knocking Thin Mints out of first place. They have a similar chocolate cookie base and dark-chocolate coating, but a lively peppermint filling sets them apart. The sandwich cookies go perfectly with a cup of coffee, tea, or hot chocolate.
Get the Mint Slices Recipe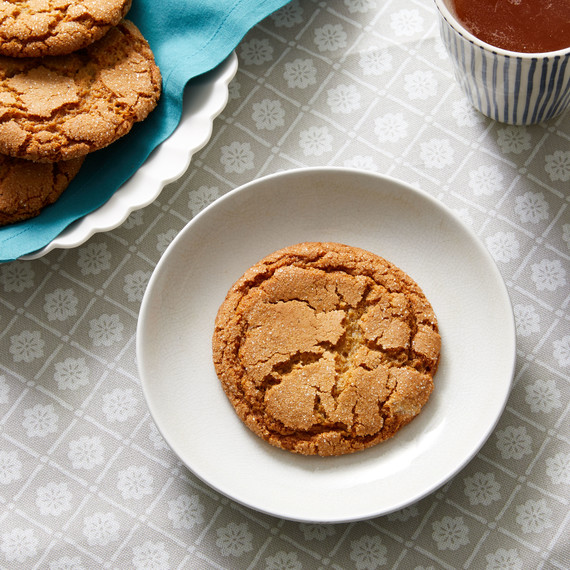 Ginger Nuts
Originally called gingerbread nuts in the 18th century, these classic spice cookies were named for their small size or their hard nutshell-like texture, depending on who you ask. Today's ginger nuts tend to be much bigger, with a satisfying snap, and are popular throughout Australia, New Zealand, and the UK. Martha's flavor-packed version relies on three kinds of ginger—dried, fresh, and crystallized.
Get the Ginger Nuts Recipe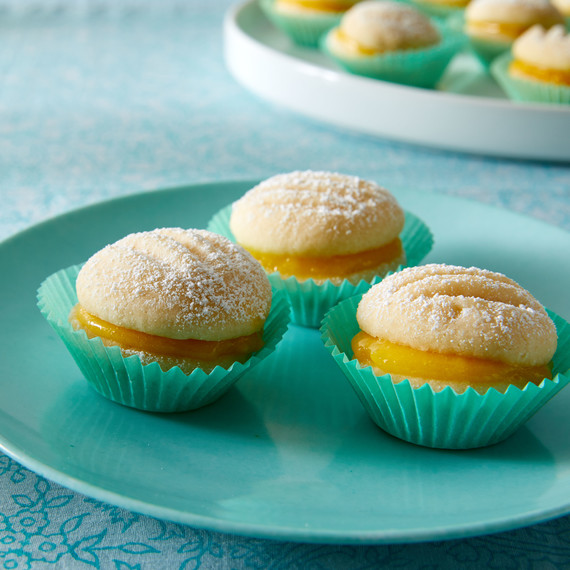 Passion-Fruit Melting Moments
There could not be a more apt name for these melt-in-your-mouth cookies, although they also go by cornstarch cookies or custard kisses. Martha makes passion-fruit curd from scratch for the filling, but lemon or raspberry would also be delicious. Serve a batch of these at teatime, and everyone will melt.
Get the Passion-Fruit Melting Moments Recipe