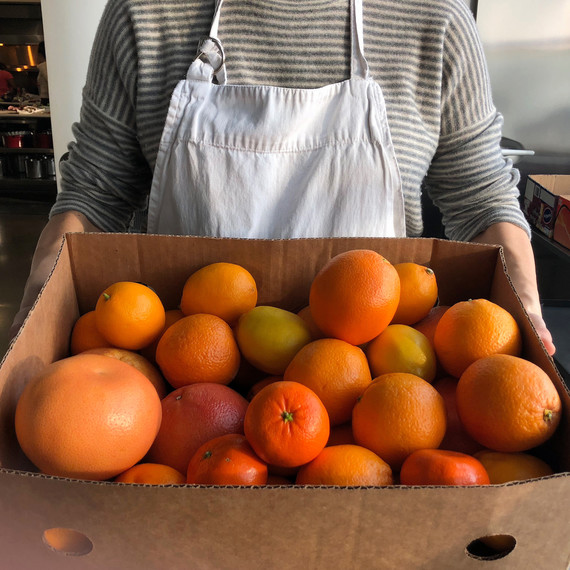 Find out what's been happening in the world of 42 burners, aka our test kitchen, with our new weekly series.
Are you stocking up on citrus lately? Our food editors are, big time, and using the fruit every which way. As Sarah says, "right now, it's all in season, it's all really good," and most importantly, "it's all there is!" It's the perfect excuse to whip up Sarah's favorite orange-and-date salad or triple-citrus Bundt cake. It's also time for the test kitchen's winter tradition: what the team calls "soccer snacks." If you played soccer as a kid, you know that orange slices are a classic post-practice snack. The 42 Burners version? A big bowl of cut-up oranges, grapefruit, pomelo, and any other citrus lying around the kitchen—just the thing to balance out any rich dishes the editors are testing.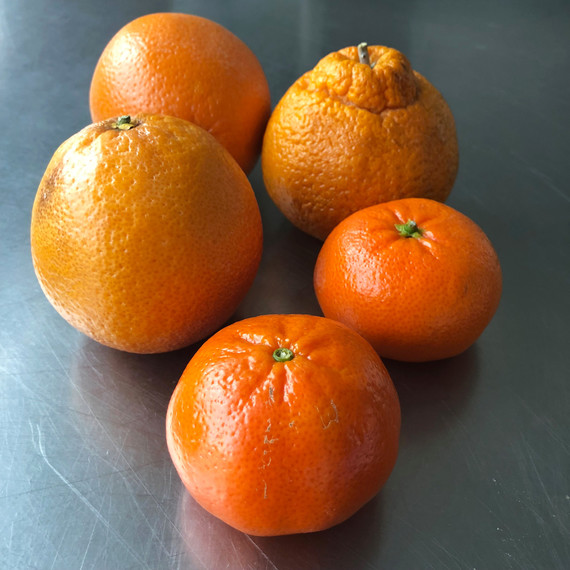 Sarah recently added a new variety to her citrus repertoire—Sumo, which is a cross between a mandarin and an orange. It boasts pillowy, tender flesh like a Satsuma but is larger scale and has a bumpy, loose (read: easy to peel) rind with a telltale knob on top.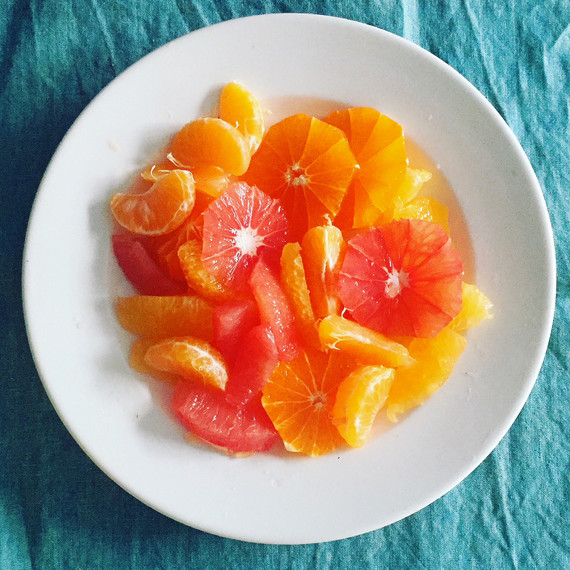 It's delicious eaten out of hand, and the intensely sweet flavor lends itself well to fruit salads. Sumos also happen to be Shira's favorite citrus. She says, "I love how juicy and not dense they are—plus they taste like candy. They remind me of the mandarins I used to eat from the can, which have a very special nostalgic place in my food memories."
Get Shira's Favorite Citrus Recipes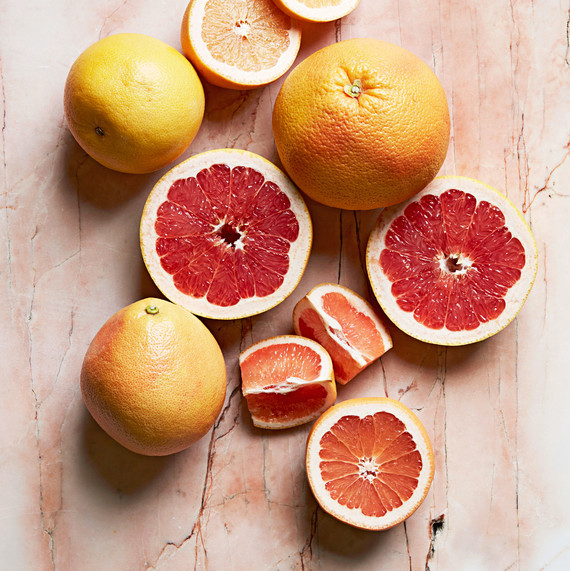 Speaking of nostalgia, Riley is partial to the Texas Ruby Red grapefruits she grew up eating: "We would go pick them in south Texas—grapefruits just grew like weeds out there." She suggests trying her home state favorite with a little olive oil and sea salt to bring out the flavor, broiled with brown sugar, or in a salad with avocado. While Ruby Reds are available year-round in Texas, they have a much shorter season everywhere else, so snap them up while you can!
Check Out All Our Glorious Grapefruit Recipes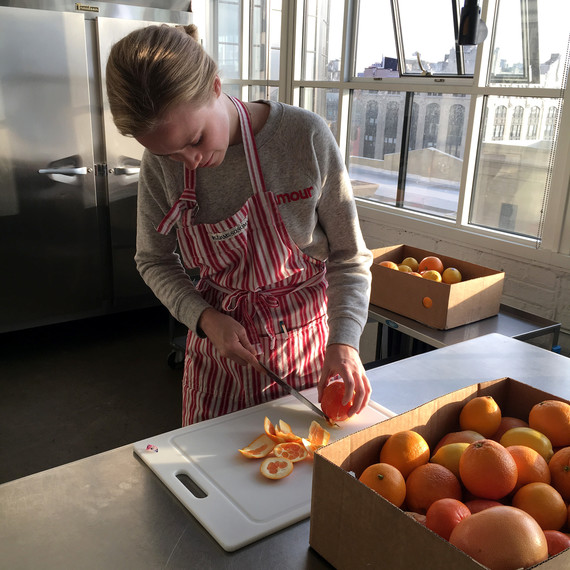 And don't forget about all the other stalwart citrus at the store. When our friends at Sunkist sent us a box of sunshine this week, Lindsay went straight for the Cara Cara oranges, which she adores for their sweet flavor and pretty color. She supremed one in seconds and explained why it's her go-to technique for citrus: "When I was little, I never liked eating oranges because of the chewy white membranes. As soon as I learned how to supreme, I wanted to eat citrus all the time because you can just get at the delicious inside part!" After you've had your fill of citrus on its own, Lindsay recommends pairing it with something creamy, like ricotta, cottage cheese, or even flan.
More Orange Recipes to Brighten Your Meals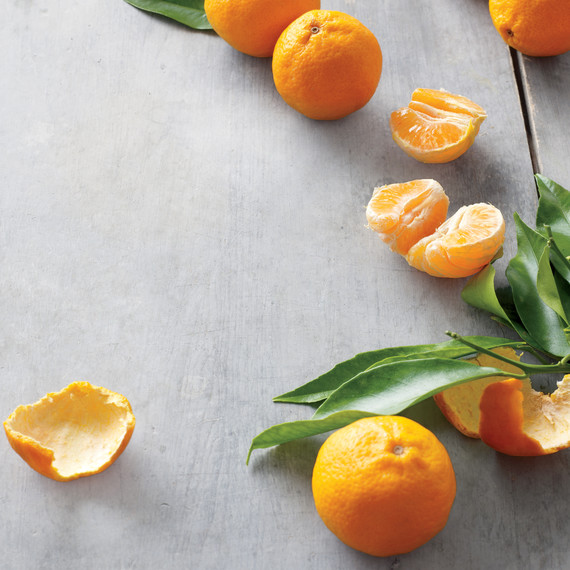 Meanwhile, Greg's favorite citrus is Satsuma mandarins because they're "sweet, not too pithy, easy to peel—everything you want an orange to be." When they're in season, he buys a big bag in Chinatown once a week and keeps the fruits in a bowl on his dining table. He says, "It's an easy way to do an edible centerpiece and looks so beautiful, especially if you find the Satsumas sold with leaves on. I'll often have the fruit with a little dark chocolate in lieu of dessert because it feels luxurious and satisfies the sweet tooth, but it's also healthy."
If you're looking for a kitchen workhorse, limes are the way to go. Greg always has a stash in the fridge for cocktails, soups, stir-fries, and one of his favorite weeknight dishes, fried rice. His trick: "As soon as your fried rice comes off the stovetop, if you kill it with lime and fish sauce, it's the most delicious thing in the world." He also uses the fruit to brighten his morning smoothie: "I like to do one that's more vegetal, with avocado, spinach, kale, mango or pineapple, ice water, and a pinch of salt. A squeeze of lime brings out the smoothie's flavors and makes it more refreshing."
More Lime Recipes Right This Way