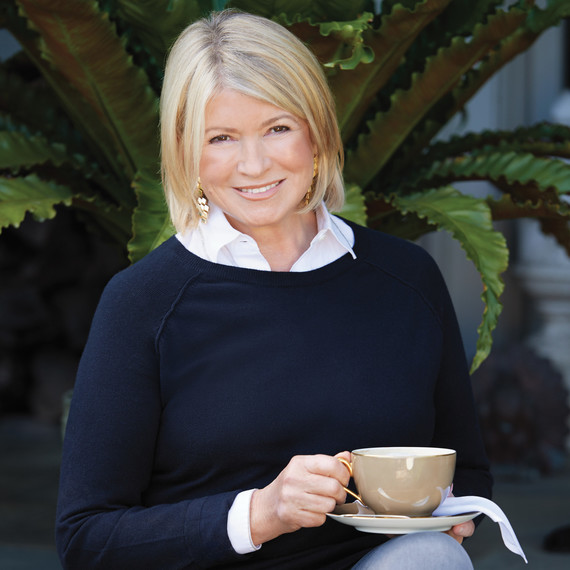 Have you shopped Martha's collection of lifestyle products on QVC? In early September 2017, she began with women's apparel—which was a huge success!—and quickly added products in the gardening, gourmet prepared food, and skincare categories. Now, Martha's collection has expanded to include even more expertly-designed products that help you live a more beautiful, functional, and meaningful life. And on top of that, you can purchase everything quickly and easily on QVC's website (Don't forget that you can also watch Martha live on television!). 
We've compiled our favorite Martha products from her new pet collection, spring gardening assortment, curated wine offerings, and trusted skin care products. Keep reading and then get shopping!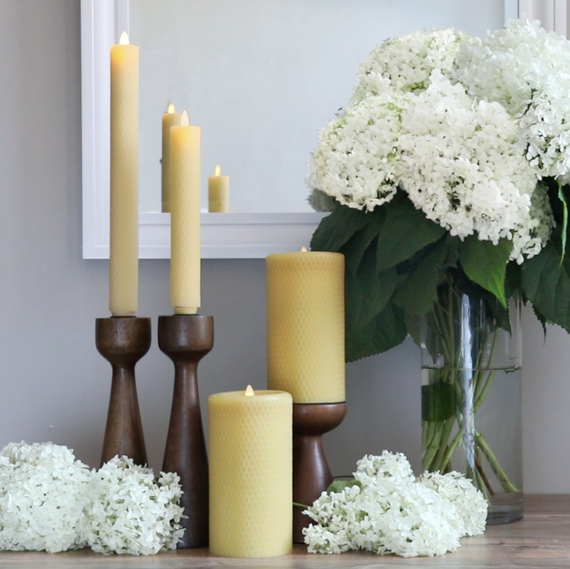 Martha's new collection of flameless candles are available in a range of custom colors and textures and are expertly designed to look like the real thing. The realistic moving flame is battery operated and gives off a soft flickering glow. Choose from a smooth finish or something more unique, like honeycomb, a beehive figural, or tree bark. Also joining Martha's debut in the home décor category are outdoor lanterns. Each comes with a flameless candle to set the tone in any space.
[Easy and Effortless Centerpieces]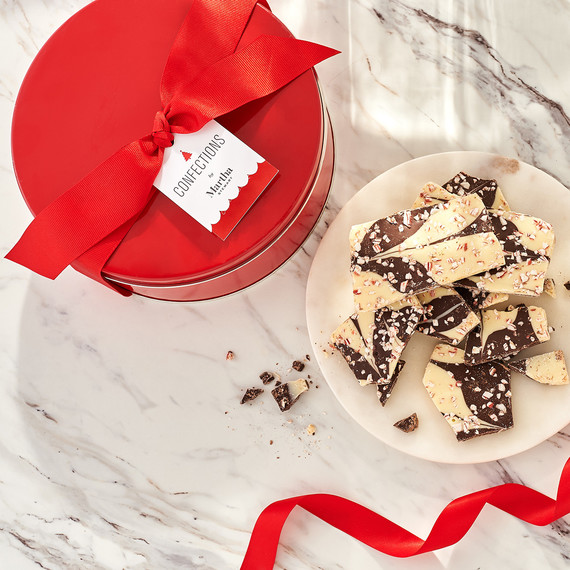 Get a head start on planning your holiday entertaining menu with QVC's Christmas in July offerings! Martha's assortment of gourmet food and wine can be ordered now with delivery postponed until later this year. Choose November and December shipment dates and take the next few months to pay off your purchase with QVC's Easy Pay offer, which allows you to pay monthly installments at no extra charge with any major credit card.
[Christmas in July: 12 To-Do's to Plan Ahead for the Holidays]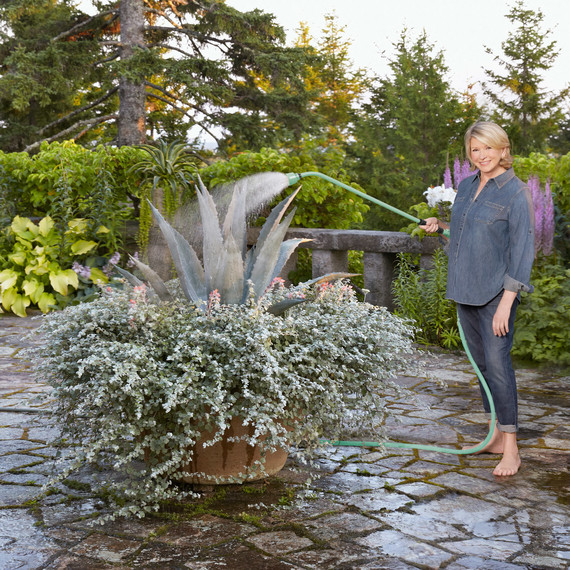 As an avid gardener, Martha loves sharing the knowledge and lessons she's learned from family and experts when she's on-air for QVC. The same passion is also shown in her thoughtfully-designed products for outdoor living and gardening. They make even the most challenging tasks easy and enjoyable. Martha has personally selected and tested each item on her farm so you can feel confident they'll perform for you. 
[24 Green Thumb Tricks Every Gardener Should Know]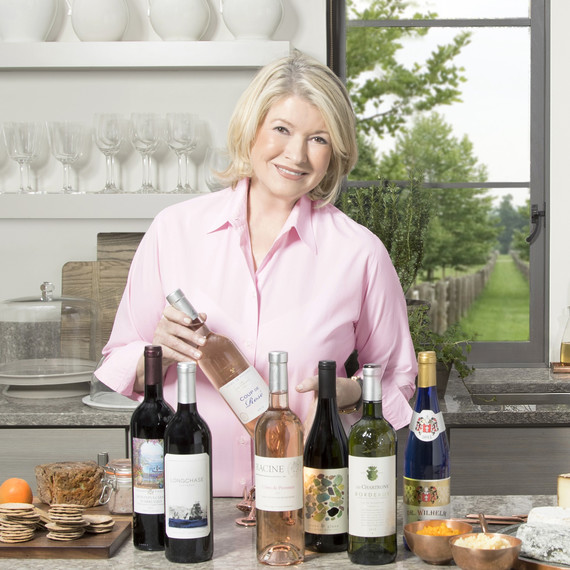 Also part of her gourmet food and wine assortment is a select offering from Martha Stewart Wine Co. that can be ordered through QVC. Taste-tested and approved by the lifestyle expert herself, these wines are perfect for entertaining or enjoying during a quiet night at home. Curate your wine delivery to suit your needs by ordering a three-bottle pack of one varietal, 12-bottle pack of one varietal, or a 12-bottle mixed assortment. The varietals are frequently rotated to keep the product offering new and seasonal, so make sure you're tuning in to find out what Martha is pouring. 
[How to Host a Wine-Tasting Party]
Shop Martha's QVC collection online and check your local listings to find out when she'll be live on-air. She's continuously introducing new categories and products, so stay tuned for more details!