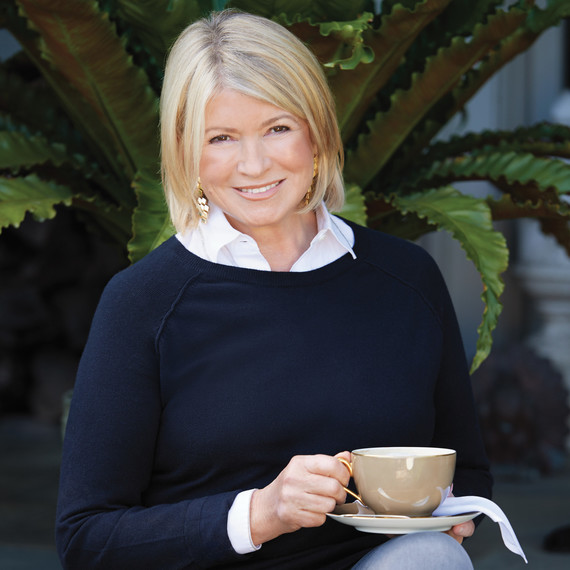 Have you shopped Martha's collection of lifestyle products on QVC? In early September 2017, she began with women's apparel — which was a huge success! — and quickly added products in the gardening, gourmet prepared food, and skincare categories. Now, Martha's collection has expanded to include even more expertly-designed products that help you live a more beautiful, functional, and meaningful life. And on top of that, you can purchase everything quickly and easily on QVC's website (Don't forget that you can also watch Martha live on television!). We've compiled our favorite Martha products from her new pet collection, spring gardening assortment, curated wine offerings, and trusted skin care products. Keep reading and then get shopping!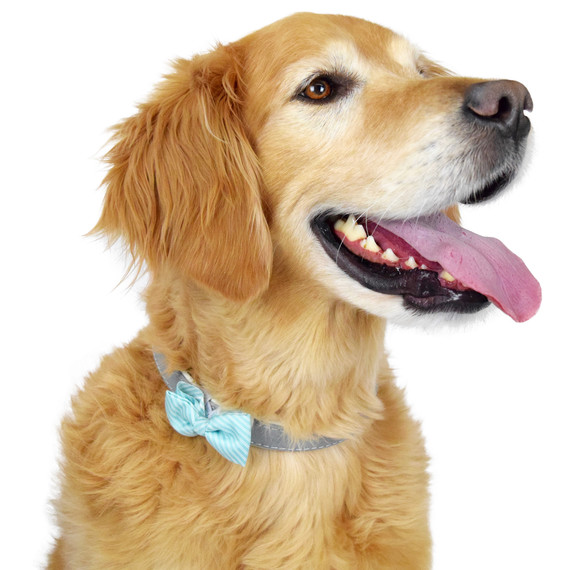 Martha's newest category on QVC is the one we're most excited for! On March 15th, Martha launches her all-new collection dedicated to our four-legged friends. Her initial pet assortment will include bowls, accessories and toys. Make sure to check your local listings and tune in when Martha is live on-air! And keep tuning in because Martha will be adding to this fun, new collection soon.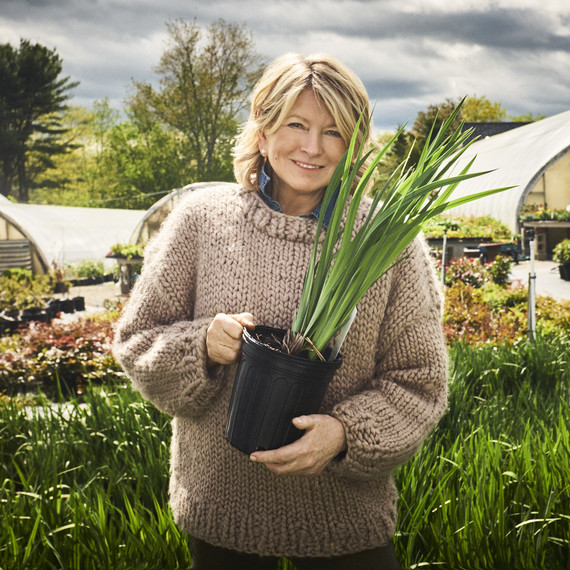 As an avid gardener, Martha loves sharing the knowledge and lessons she's learned from family and experts when she's on-air for QVC. The same passion is also shown in her thoughtfully-designed gardening products. The current assortment of gardening tools, decorative planters, and cleaners is expanding into new product categories just in time for spring. Come April, you'll be able to shop an array of items that will help spruce up your outdoor space, like solar lights, a copper bird feeder, steel garden tools and garden hand tools, a terrarium, watering nozzles and wands, and so much more!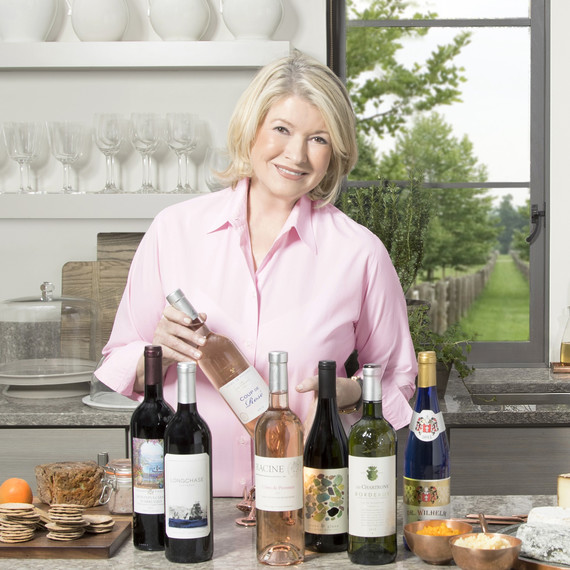 Another of Martha's recent ventures, Martha Stewart Wine Co., can also be ordered via QVC. Taste tested and approved by the lifestyle expert herself, these wines are perfect for both entertaining and enjoying during a quiet night at home. Available for spring are two white wines — moscato and rosé — and two red wines — pinot noir and cabernet sauvignon. The varietals are frequently rotated to keep the product offering new and seasonal, so make sure you're tuning in to find out what Martha is pouring. Choose to have your wine curated in a three-bottle pack of one varietal, 12-bottle pack of one varietal, or a 12-bottle assortment.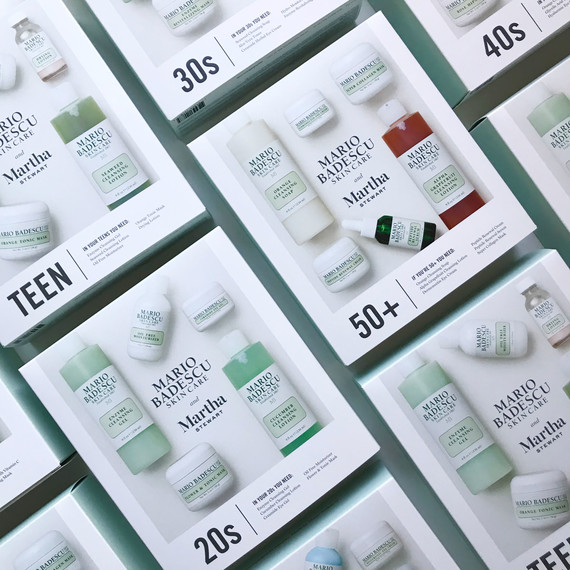 Have you ever been curious about how Martha maintains her healthy glow? A well-balanced lifestyle and a few key skincare products from Mario Badescu have kept her looking youthful despite a busy schedule. Now you too can pamper your skin with curated kits of skincare essentials created by Martha in partnership with Mario Badescu. The five available kits are tailored to each decade of our lives with the featured age groups of teens, 20s, 30s, 40s, and 50+. Select products are also available for purchase individually. 
Shop Martha's QVC collection online and check your local listings to find out when she'll be live on-air. She's continuously introducing new categories and products, so stay tuned for more details!