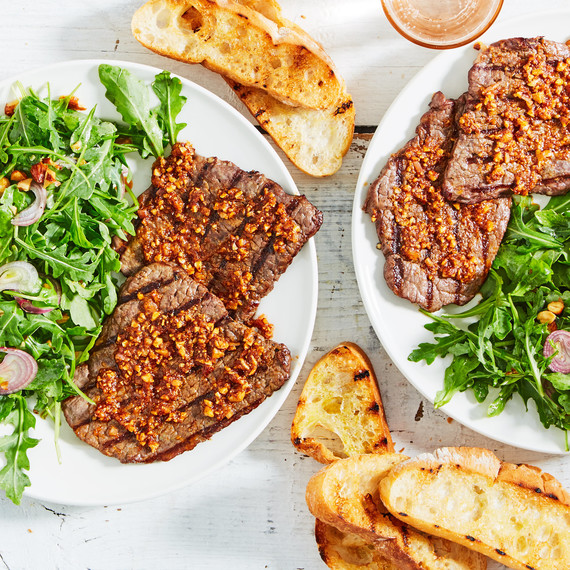 Have you made a New Year's resolution to prepare more meals at home, eat healthier, or learn to cook? Martha & Marley Spoon meal kits are the key to achieving your 2018 goals! Backed with fresh, seasonal ingredients and a vast collection of Martha's recipes, you'll have everything (minus a few pantry staples) needed to create delicious home-cooked meals. So put down the takeout menu, and read on for our favorite ways Martha & Marley Spoon will reinvigorate your cooking routine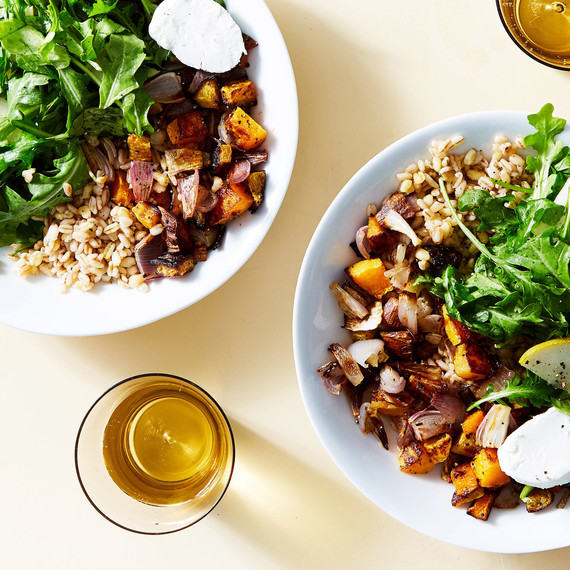 Receive Fresh, Pre-Portioned Ingredients
Martha & Marley Spoon partners directly with vendors to bring premium foods like grass-fed beef, Berkshire pork, antibiotic-free chicken, American-caught shrimp, artisanal cheeses, and more straight to your door. Gone are the days of running all over town to visit the butcher, market, and grocery store to find in-season, high-quality ingredients. In addition to locally-sourced products, some recipes come with one-of-a-kind treasures from small-batch producers. To ensure freshness, everything is shipped with ice packs and insulated liners, so don't worry if you aren't home immediately after delivery. As an added convenience, all of the ingredients come pre-portioned to help you take the guesswork out of eating a balanced meal. Even better, you'll reduce food waste by cooking with an accurate portion of ingredients.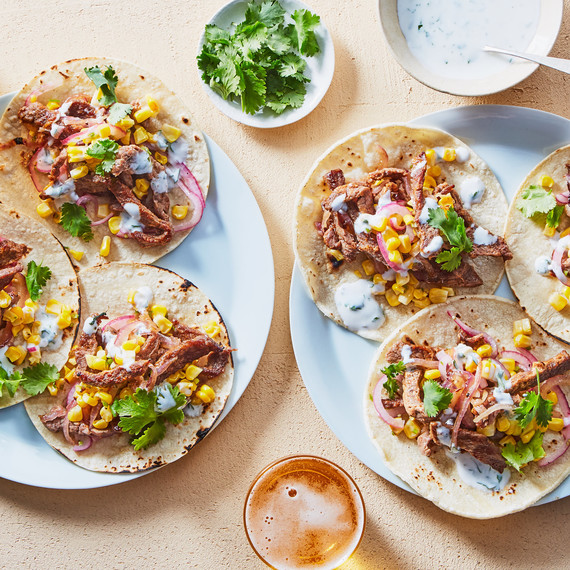 Cook with Trusted Recipes from Martha
Drawing from over 18,000 recipes in the Martha Stewart archives, the Martha & Marley Spoon menu is ever-changing. Each week, a new selection of 10 carefully-tested and perfected recipes becomes available. When placing your order, look for descriptive banners associated with each menu item. You can easily explore recipes that fall into categories such as customer favorites, low-calorie, cook in under 30 minutes, require only one pot, and more. Within each box, you'll receive a helpful recipe card with six simple steps (photographs included!) to prepare your meal.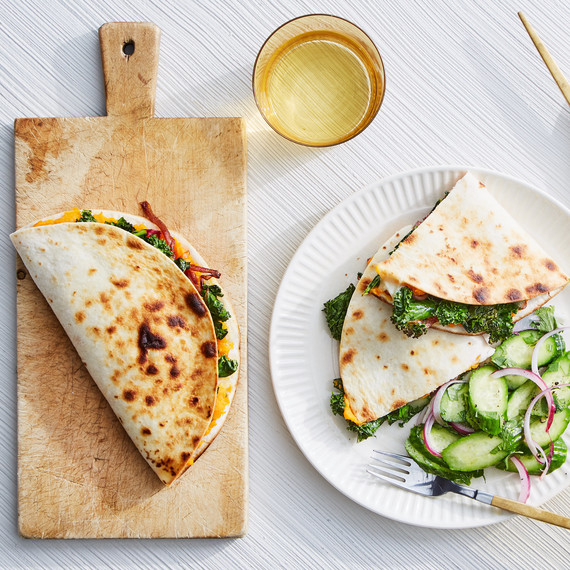 Adapt to Everyone's Diets and Tastes
Each recipe can be ordered to feed two people (perfect for couples) or three to four people (great for families). Have a picky young eater at the table? From pizzas to pastas to grilled cheese sandwiches, Martha & Marley Spoon offers creative ways to hide vegetables behind familiar flavors. You can also choose from a selection of gluten-free, dairy-free, low-carb, and vegetarian recipes that are anything but bland. The same banners that indicate a customer favorite will also signal these special dietary options. And for the carnivores, there's no shortage of meat and poultry options that are far from your average plate of steak and potatoes.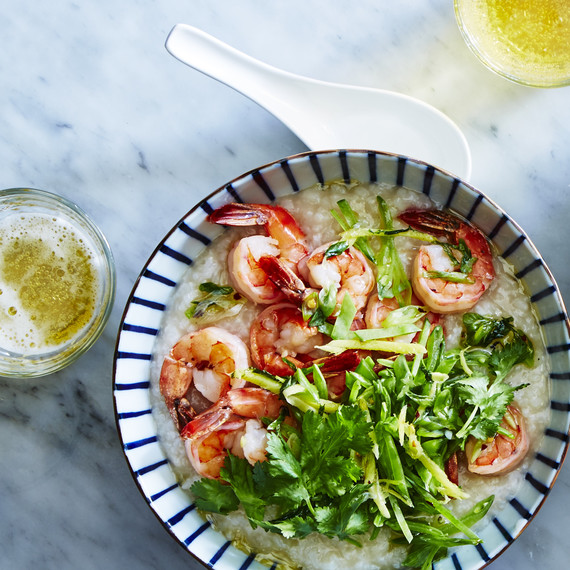 Stay Flexible
Worried a meal kit subscription will lock you into a service you may or may not need every week? Martha & Marley Spoon's subscription system is based on flexibility. If you're traveling out of town or just have too much on the schedule, log into your account and elect to skip a week. You'll only be charged for what you receive, so you'll never be penalized for skipping. Get ahead on your meal planning by ordering up to four weeks in advance online or via the Martha & Marley Spoon app.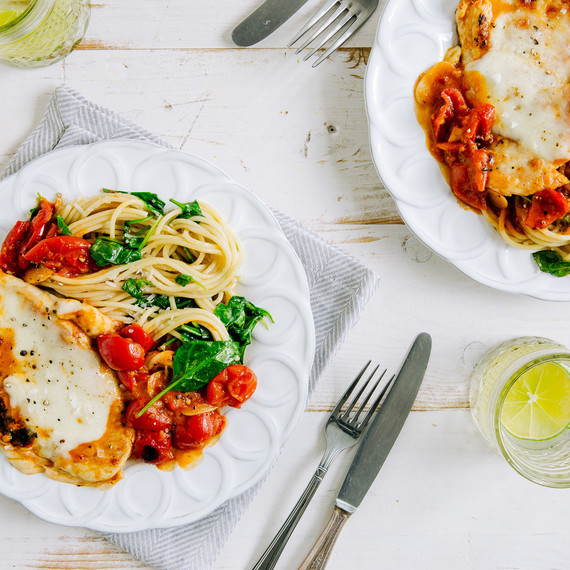 Conveniently Order on AmazonFresh
Want to make meal planning for busy weeknights even easier? Order Martha & Marley Spoon on AmazonFresh! Choose from six recipes that each feed two people, including Skillet Chicken Parmesan, Vegetarian Pad Thai, and Country Fried Steak and Gravy. Combine your selection with additional groceries and household products for a convenient order that is delivered in two days with Amazon Prime. 
Learn more about Martha & Marley Spoon and order your meal kit today!