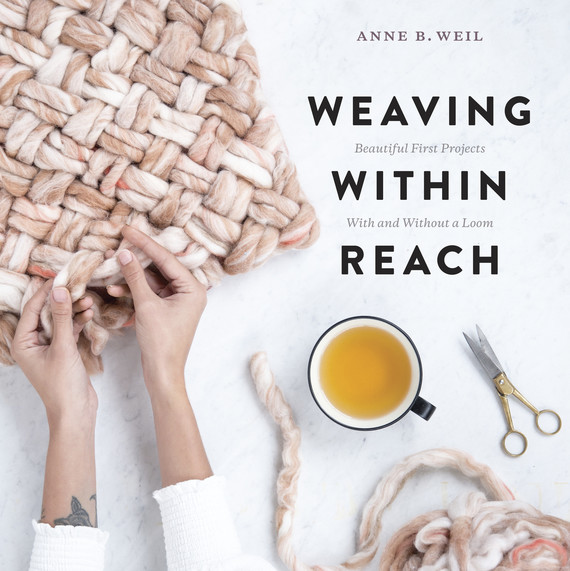 [Don't miss out: Get Martha's Guide to Knitting — it's the exclusive resource for knitters of all skill levels!]
New year, new inspiration — ergo, new crafts to make, right? This past year was filled with exciting projects and techniques to try. However, we're already looking ahead at the upcoming arts and crafts books set to be released next year and considering them the perfect opportunity to learn a new skill, pick up a new hobby, and otherwise try something new. Here are a few titles we're expecting to be full of creativity. Which one (if not all) will you pick up?
Her previous book, "Knitting Without Needles" tapped into one of the most popular hobbies: knitting. Expanding her crafting knowledge, her new book focuses on weaving with 30 various projects where beginners and more seasoned weavers can make anything from soft baskets to plush blankets and more cozy crafts.
Available August 7, 2018
[TRY ONE OF HER PROJECTS: How to Crochet a Star Garland]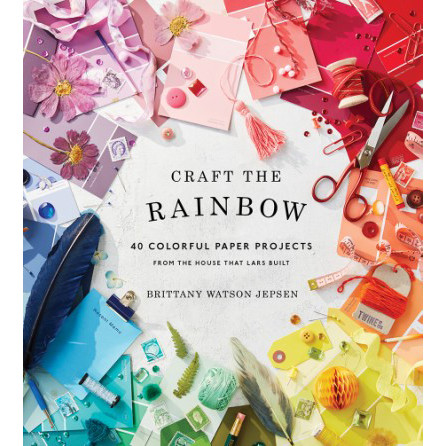 It may be a new year, but two trends recur time and time again: paper projects and color. The bright and imaginative blogger Brittany Watson Jepsen of The House That Lars Built has an exciting new book that promises both. Be sure to follow the #CraftTheRainbow as readers will gain insight to creating paper garlands, flowers, home décor, party ideas, and more.
Available April 24, 2018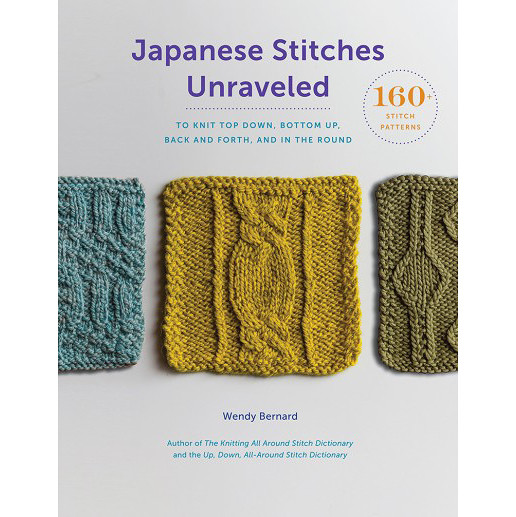 This will be your guide to all of your long sought how-to questions pertaining to the intricate Japanese stitch patterns. Readers can look forward to learning 150 stitch patterns while reading about the culture that has inspired them.
Available May 15, 2018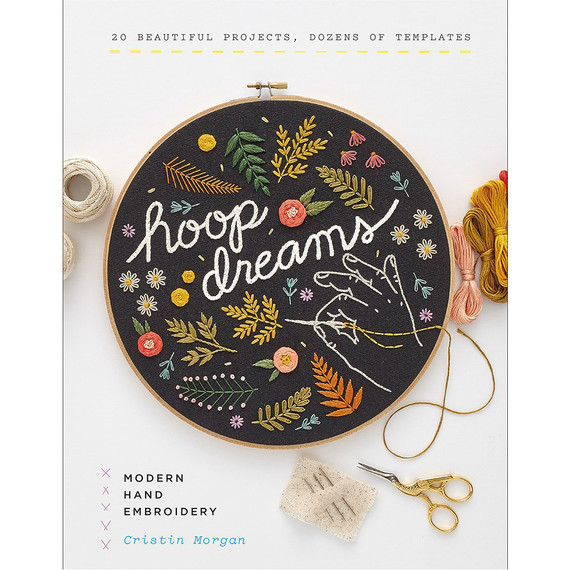 In 2018, this favored crafting technique has added color to its modern-day makeover. Whether you are new or not to hooping, Morgan has it covered. She's providing an assortment of projects for every skill level along with "50 additional patterns and motifs" -- inspirational for any hoop artistry generation.
Available April 24, 2018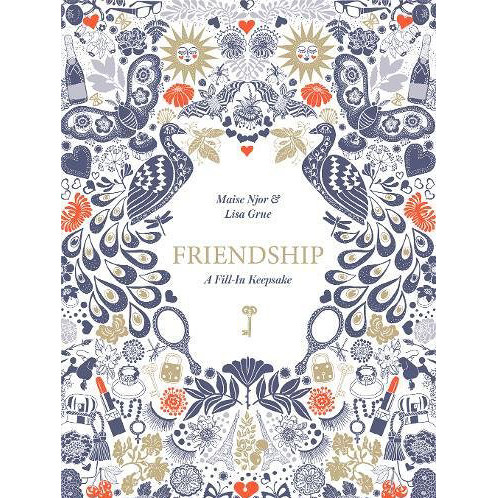 Throughout the year, you'll fill-in memories, experiences, thoughts, and advice pertaining to different life milestones. With the rise of bullet journals and personalized planners, this guided book is filled with a series of recurring questions to be completed by the important women in your life.
Available February 6, 2018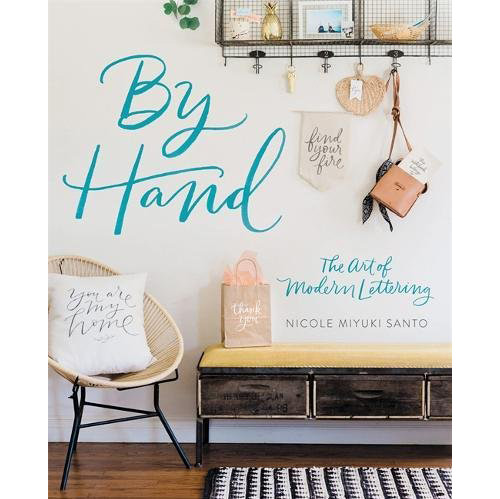 For calligraphy and perfect penmanship seeking creators, this is your book! You'll learn the basic and more comprehensive details to creating custom letters and phrases for everyday living. Plus, the book promises to deliver, "Unique projects and an Instagram-worthy aesthetic…"
Available April 17, 2018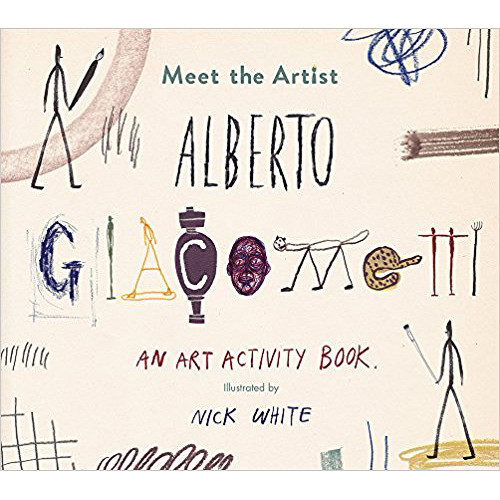 "Meet the Artist" by Alberto Giacometti illustrated by Nick White
This how-to book is for anyone who is seeking to learn a new artistic skill within the New Year. (Painting, anyone?) From creative projects, art lessons, and ample art-based activities, this book is a must-read for any person interested in art as it's great for children too.
Available March 20, 2018
Feeling inspired? Watch how to make six different cozy projects: