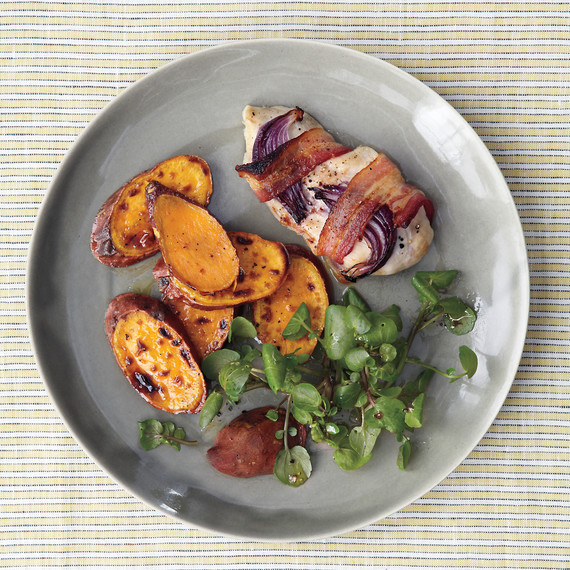 Let us show you how to make family dinner night simple and easy, so you can spend more together and less time cooking (and doing dishes). One sheet pan transforms into a kitchen workhorse when you make both an entree and a side dish on it, at the same time! Paired with a 4-ingredient dip and a no-cook dessert, this menu won't take more than 30 minutes prep, leaving more time for you to relax and hear about everyone's day.
Get our Other Sheet Pan Supper Recipes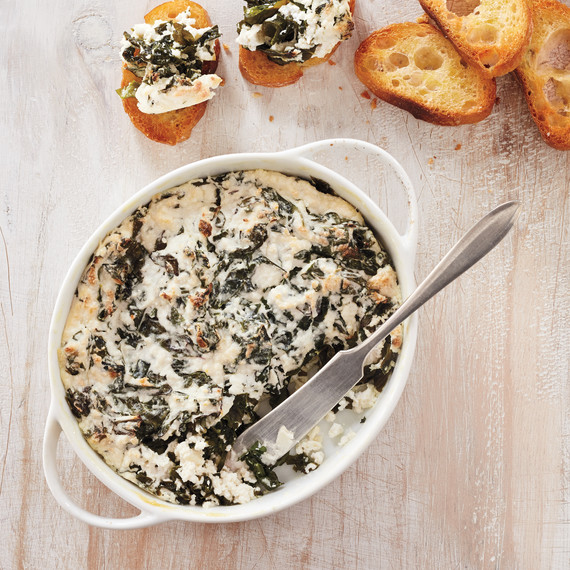 Start With: Spinach Dip 2.0
Mix spinach into a ricotta-based dip and your family won't be able to resist eating their greens. Enjoy this 4-ingredient starter with what crackers or crostini before baking your sheet pan supper.
Get the Spinach Dip Recipe
Main & Sides: Broiled Bacon-Wrapped Chicken with Sweet Potatoes and Watercress
And the award for smartest use of a sheet pan goes to ... this recipe. We likely had you at bacon-wrapped chicken breasts, but wait there's also roasted sweet potato slices, and they're cooked together on that one sheet pan under the broiler in just 10 minutes. If watercress isn't your families thing, swap it out with your favorite salad green. The dressing is very versatile.
Get the Broiled Bacon-Wrapped Chicken, Sweet Potato, and Watercress Recipe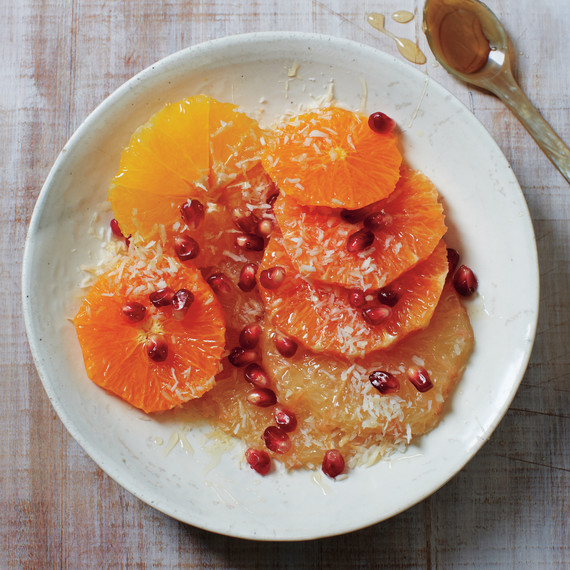 Dessert: Citrus, Pomegranate, and Honey with Toasted Coconut
Why get complicated now? Fan colorful slices of citrus onto plates and let everyone drizzle their plates with honey and top with crunchy pomegranate seeds and toasted coconut. Use a mix of clementines, grapefruit, and orange or go with your family's citrus picks.
Get the Citrus, Pomegranate, and Honey with Toasted Coconut Recipe