As you collect RSVPs for your holiday party this year, there are bound to be some gluten-free guests on your list. And while your first instinct might be to make a separate dessert, why not make one spectacular treat everyone can enjoy? Martha's got you covered with three glorious gluten-free options in the latest episode of "Martha Bakes." Also featured in her book "A New Way to Bake," they all rely on ingredients that just happen to be naturally gluten-free -- no special substitutions required! The best part? They're probably already all in your pantry.
One ingredient you'll definitely have on hand: olive oil. Not only is Martha baking with it, but she's also hosting Curtis Cord, founder of the online publication Olive Oil Times, on this week's episode. He delves into the nuances of olive oils from different regions and shares his top tips for cooking with the staple. Be sure to tune in for this primer, as well as for the three delectable desserts below.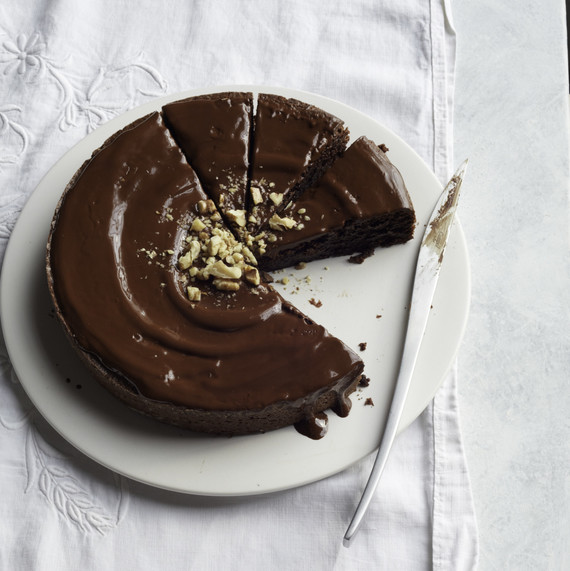 Flourless Chocolate-Walnut Torte
Of course a flourless cake is already gluten-free -- it's right there in the title! Coconut oil keeps this chocolate dessert nice and moist, while ground toasted walnuts in the batter give it a rich, buttery flavor.
Get the Flourless Chocolate-Walnut Torte Recipe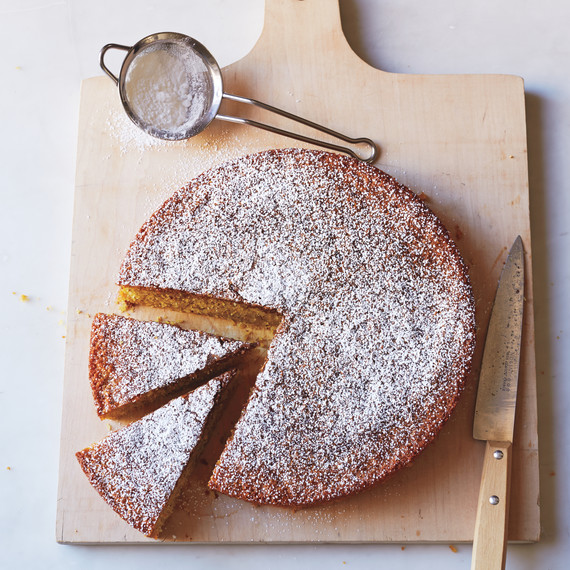 Lemon Cornmeal Cake
Raw almonds, cornmeal, and olive oil are the MVP pantry ingredients in this sunny citrus cake. It makes an excellent everyday treat but is also elegant enough for special occasions.
Get the Lemon Cornmeal Cake Recipe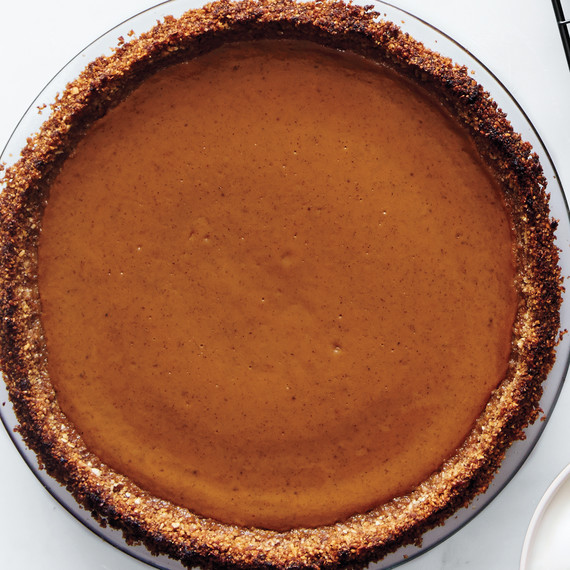 Spiced Pumpkin Pie 
Making a gluten-free version of this holiday classic is a cinch. Simply swap out the traditional pate brisee for a press-in crust made with gluten-free rice cereal.
Get the Spiced Pumpkin Pie Recipe