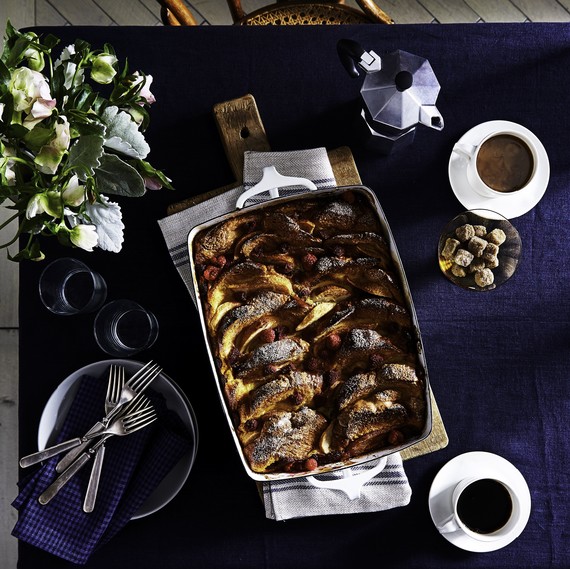 When hosting a full house during the holidays, take back the morning with a leisurely meal that satisfies a crowd and spares you the agita. Slide a pre-assembled main dish, like a cheesy quiche or a French-toast casserole (or both!), in the oven, and make a few favorite sides. Yes, there will be bacon.
Make-Ahead Mains
Spinach-and-Cheddar Slab Quiche
Store-bought shortcuts including puff pastry and frozen spinach allow you to get this large-format quiche on the table in no time. Like all quiches, it's equally delicious warm or at room temperature.
Get the Spinach-and-Cheddar Slab Quiche Recipe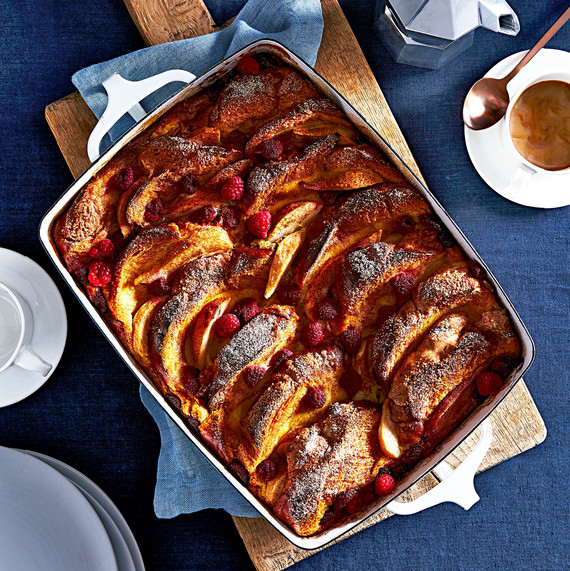 Pear-and-Raspberry Baked French Toast
If you're feeding a big group, forget slaving over French toast on the stove. Assembling a casserole in advance and baking it in the oven is the move. That way you can sit back and let guests help themselves -- after all, it's your holiday, too!
Get the Pear-and-Raspberry Baked French Toast Recipe
Guest Stars
To make brunch even brighter, round out your main attraction with two winning sidekicks.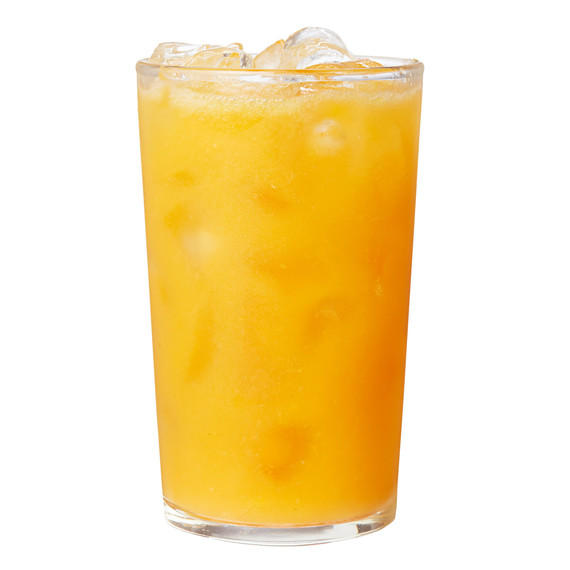 An OJ Upgrade
Remove peel and pith from 2 pounds mixed citrus, such as oranges, tangerines, and grapefruits. Roughly chop and discard seeds. Blend with 1 1/2 cups cold water and serve over ice. Makes 5 cups.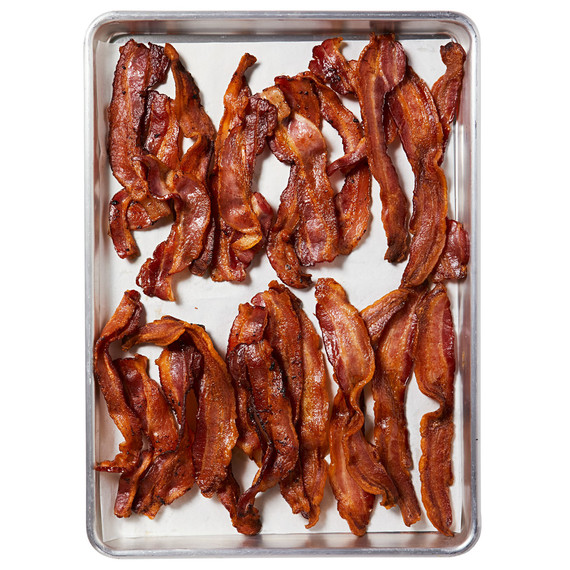 A Sizzling Solution
Cook 2 to 3 pounds bacon the day before, then let cool completely, stack on paper towels, and store in the fridge. The next morning, reheat on a parchment-lined rimmed baking sheet in a 300-degree oven 10 to 12 minutes.