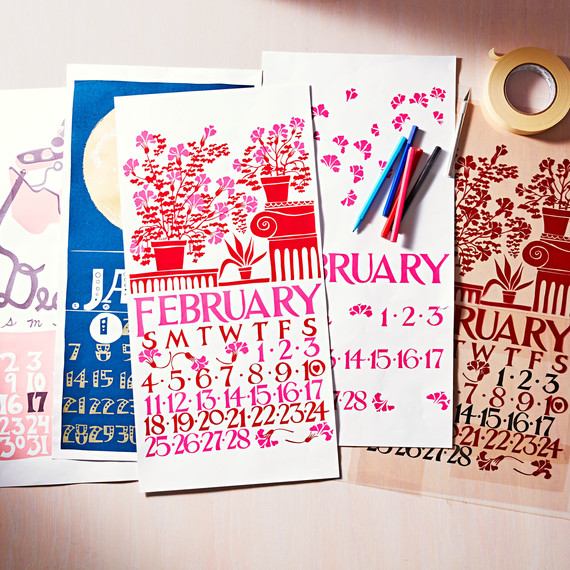 Some loyal costumers won't open their Dolphin Studio calendars until the first of January. Others are adamant about not looking at the months ahead. Still more can't wait for the bright-yellow paper order form to come in the mail each October so they can sign up for next year's, exactly as they have done for decades. Without a doubt, these calendars have engendered a passionate and dedicated following. "We have so many customers who have grown with us over the years that we almost feel like we know them," says Sofia Hughes, co-owner with sister Crispina ffrench. And as new ones discover them, the circle widens. "They become part of our extended family," she says.
The calendar was born nearly 50 years ago when the sisters' parents, artists Primm and John ffrench, were newlyweds living in John's native Ireland and began sending the then-handmade creations as a way to stay connected with friends around the world. After settling in Stockbridge, Massachusetts, with their young family, they decided to turn them into a side business, and began silk-screening designs they drew along with their three children.
[SHOP: These Gorgeous American Made Beauty Brands]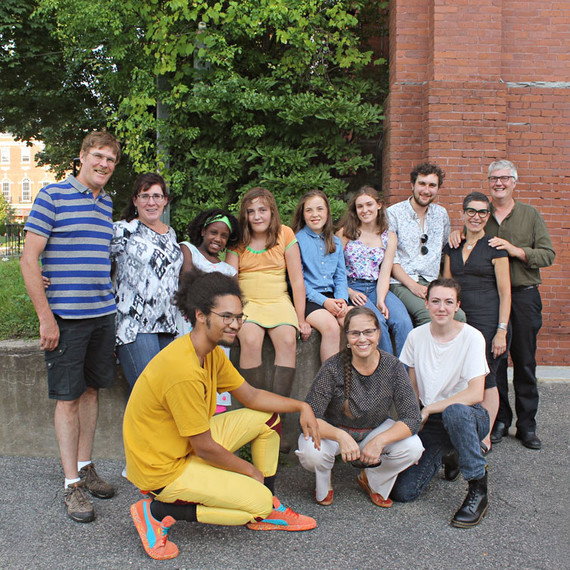 Today, Sofia and Crispina and each of their five kids, who range in age from 10 to 24, keep the proverbial presses rolling. Everyone is assigned a month to illustrate. They are given total creative freedom, save for a few simple guidelines: Be original (avoid clichéd seasonal motifs), and be bold (the images should stand out at a distance). In addition to generating new illustrations each year, the sisters delve into the archive, resurrecting a vintage print made by each of their parents, as well as one from their oldest sister, Felicitas, who can no longer contribute new work because she has advanced multiple sclerosis.
Once the drawings are completed, Crispina begins the silk-screening process, transferring them to transparencies, selecting paint-color combinations, and printing, one color at a time. Meanwhile, Sofia focuses on customer service and shipping. Together they "work on any loose ends as a sister team."
And while the pair may have grumbled as teenagers when Mom and Dad reminded them that their artwork was overdue, they wouldn't dream of stopping now. "We get to hang out together and make art, which is productive and so satisfying," says Crispina. "These calendars are ingrained in who we are."
[DISCOVER: 10 New American Made Jewelry Brands]