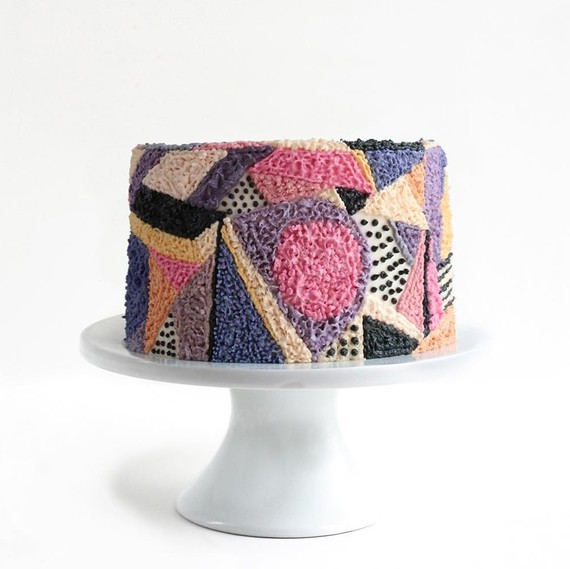 "I love experimenting and playing around," says ​Alana Jones-Mann. "Primarily, I work with buttercream which, when you chill it for different amounts of time, can do so many different things. I love that in the world of baking, there's always a new technique to learn and ways to evolve." (Her lifelong baking icon, Martha, would definitely agree!)
The event-planner-turned-baker crafts stylish confections for all occasions from weddings and birthdays to baby showers. She draws inspiration from her design background for her creations. Feast your eyes, for instance, on her series of cakes inspired by tiles and tropical wallpapers, or her throwbacks to looks like shag, fringe, and embroidery.
(SEE: These Mini Masterpieces, They're Macarons)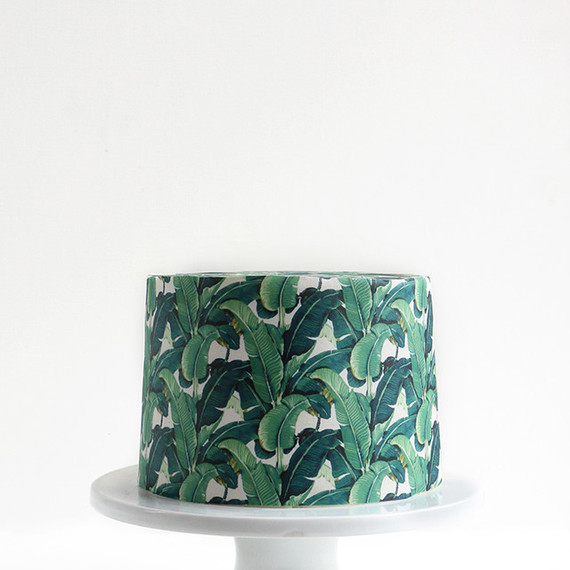 "When I make a cake for a client, it's important to me that it's meaningful to them." she explains. When one client requested a cake that Jones-Mann had previously made for someone else, she urged them to dig a little deeper so she could make a unique design. "I told them to think of something in their home, like a piece of decor -- even a rug -- that we could use to connect. They found a beautiful mid-century art print with vibrant illustrations and we used that as inspiration." 
(FIND OUT: What Happens When You Combine Math and Cake-Making)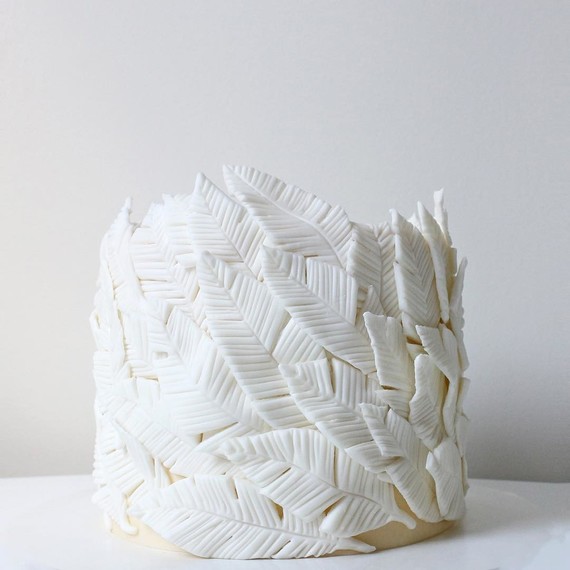 While she's always been creative, it was a particularly rough patch in life that helped her find her way to decorating desserts. The California native was styling large-scale events for a New York public relations and marketing firm but, after six years, she realized her heart wasn't in it anymore. In 2012 she lost a very close friend and feeling low decided she needed a new creative outlet. "That was when I decorated my first extravagant cake." She found herself mesmerized by the motions of detailed piping and sugar molding. "It made me feel so at ease at a time where I was feeling a lot of anxiety." So she left her day job to pursue cake-decorating full-time and hasn't looked back.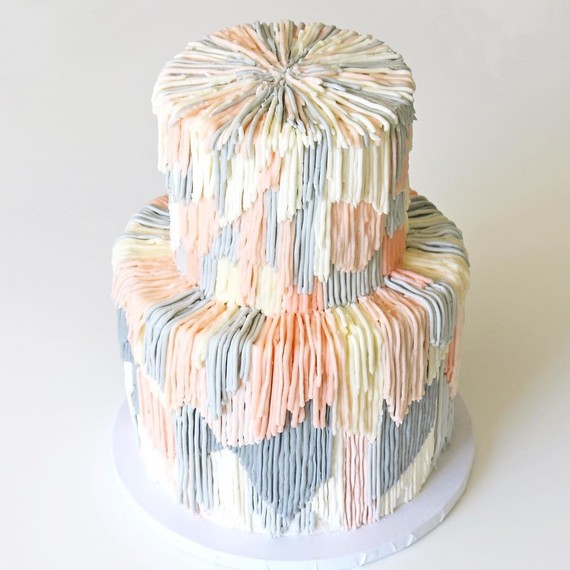 Sometimes, she admits she can get so involved in a piece that an entire day will have gone by. And while she often puts on a podcast while working -- "It makes me feel like I'm hanging out with friends!" -- she also says working in silence can sometimes be a beautiful thing. "It's truly therapeutic, to not be in my head, and just be focusing on the cake." 
 
Feeling inspired? Watch Kitchen Conundrums' Thomas Joseph show you how to make simple buttercream flowers: