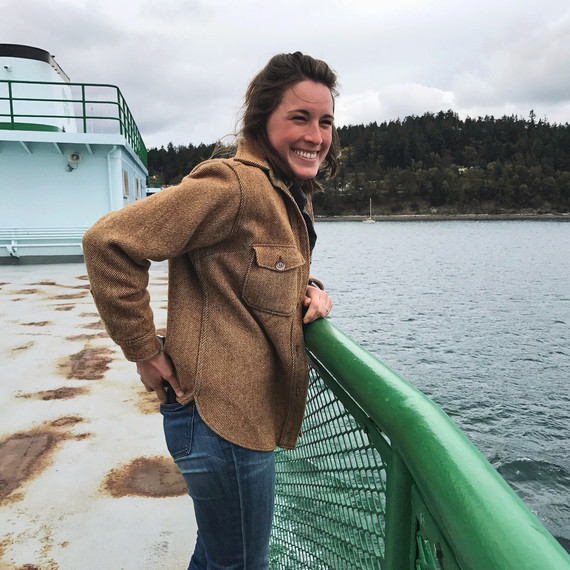 Home for us is always by the water. The smell of salty air and drifting ocean currents keep us grounded throughout the year. We're slowly making the transition from fishing around the tide to working around the rhythm of delivering salmon to the Pacific Northwest from our winter home on Puget Sound.
Catch Up on Nelly and Michael's Move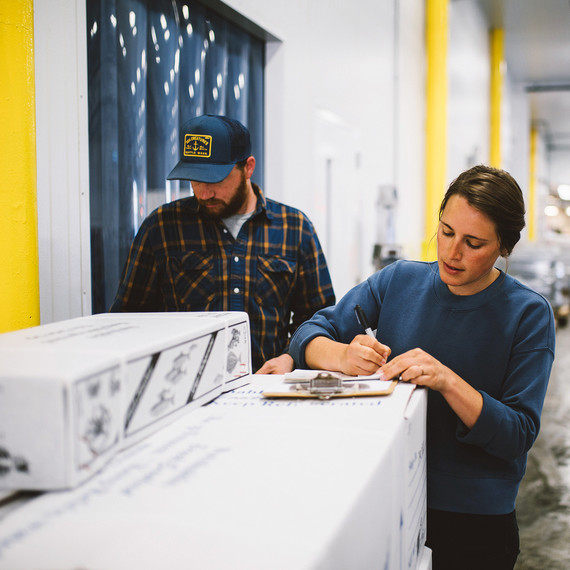 Once our Community Supported Fishery salmon shares have all been distributed, Michael and I stay busy keeping a handful of shops across the country stocked with our fish and packaging smoked salmon orders to send out from our webshop. It's just the two of us keeping the whole operation rolling, and luckily we make a strong team.
Get Recipes for Frozen, Smoked, Canned, and Fresh Salmon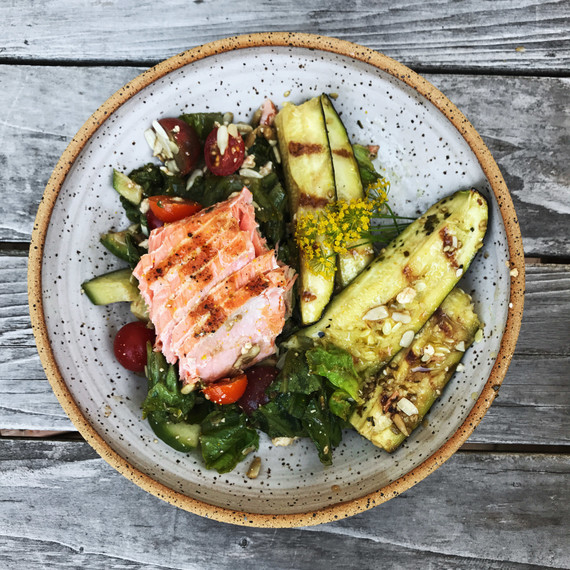 I'm looking forward to the simplicity of winter. As the daylight grows shorter, there is time to recover from the brutal hard work of harvesting salmon out on the open ocean. Our hands slowly heal, and there is opportunity for creative projects and outdoor adventures. When spring comes, we'll be back in Alaska stretching our nets out across the yard and mending the holes made by the thousands of salmon we caught last summer. We'll repair and patch the web so we're ready to go when those first fish return in May.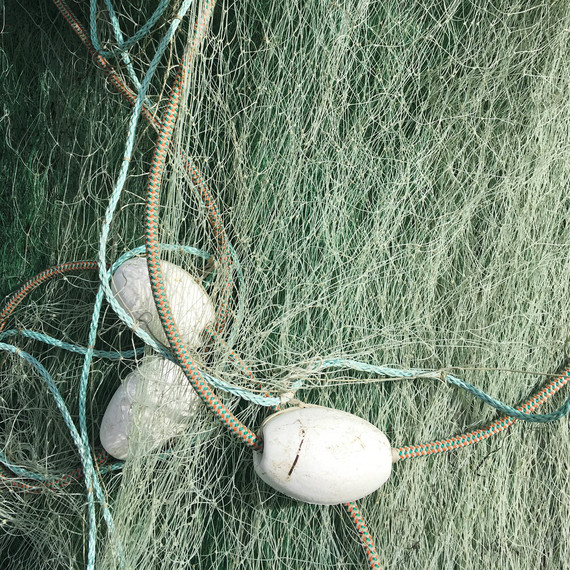 Copper River salmon will be making their way back to the cold, glacial waters of the Delta before I know it. I'm so proud to work as a fisherman and catch good fish for you to eat. Thank you for following along with my salmon season over the course of the past few months. Eating sustainably harvested wild Alaska salmon supports independent family fishermen like Michael and I and keeps coastal communities, like our hometown harbor of Cordova, Alaska, afloat. Wild salmon are incredible creatures, mighty and resilient; nutritious and delightfully delicious. Our life revolves around these fish; it's a wild, unpredictable livelihood, and I'm grateful that it brings me hard work, fresh air, and the opportunity to feed people.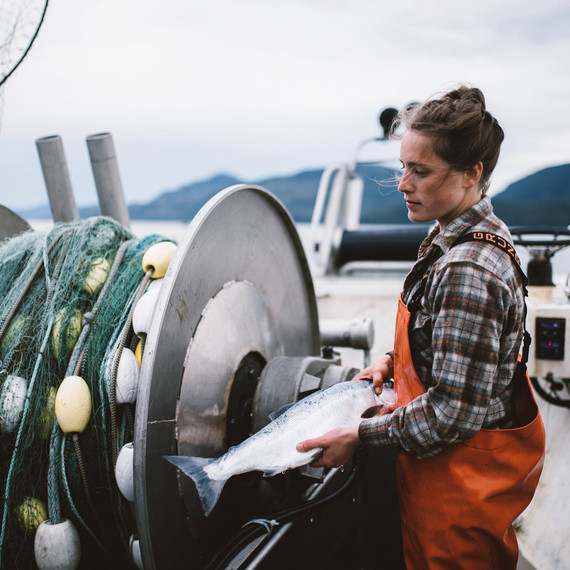 Check out other stories from Nelly and Michael about their lives on the water fishing for wild salmon and running a business together on marthastewart.com
Watch how to make a delicious, healthy salmon dinner in less than 30 minutes. We know you'll love Herb-Crusted Salmon with Spinach Salad: