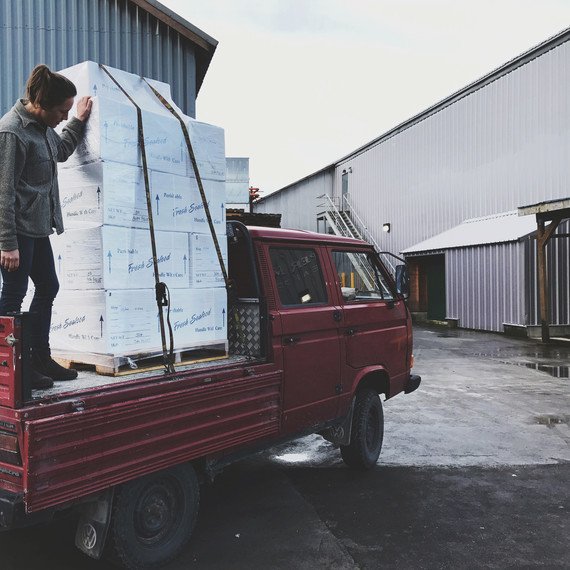 After the fishing season, we move to the Pacific Northwest for the winter. We've been doing this for 10 years now, and we always return there with our arms full of fish. There is some for the neighbors and plenty to share with friends. A few years ago, we started to get calls from friends of friends who had been passed along a taste of our fish and wanted more. In the spring of 2014, as requests started to grow, Michael and I created Drifters Fish. and our Community Supported Fishery to connect with those interested in sustainable, traceable wild salmon. We both were enthusiastic about being more involved with the fish we were catching and how it was finding its way to people's plates. Our Community Supported Fishery operates similarly to a CSA (Community Supported Agriculture); you can pre-order a share of our catch while we are out fishing, and once we've finished fishing, delicious frozen fish will be available for pickup in the greater Seattle area.
Catch Up on the End of Salmon Fishing Season for Nelly and Michael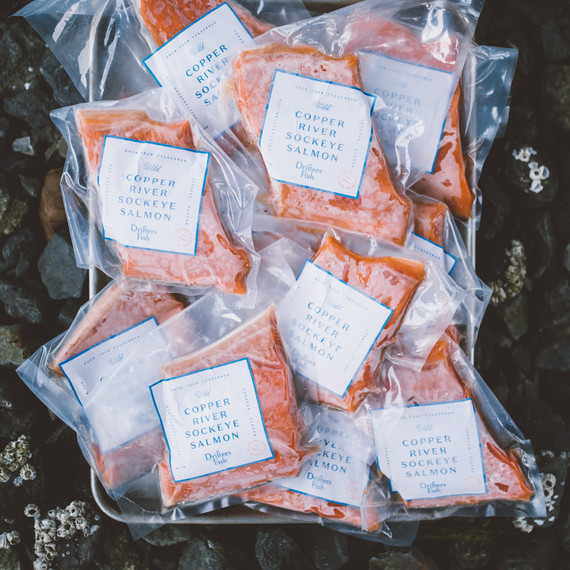 I'm so excited to start those pickup days this next week. It's incredibly rewarding as a fisherman to meet the folks who invest in supporting a small-boat sustainable fishery and choose to eat wild Alaska seafood. I'll be packaging everybody's shares over the next couple days, including a fragrant cedar plank, kelp sea salt, and a handful of recipe cards to equip our customers in the kitchen. Flash-frozen wild salmon is beautiful to work with all winter long -- convenient to store in the freezer and pull out any day of the week for a nourishing meal. It's incredible, all that flavor deliciously frozen in time.
Get Our Recipes for Frozen, Smoked, Canned, and Fresh Salmon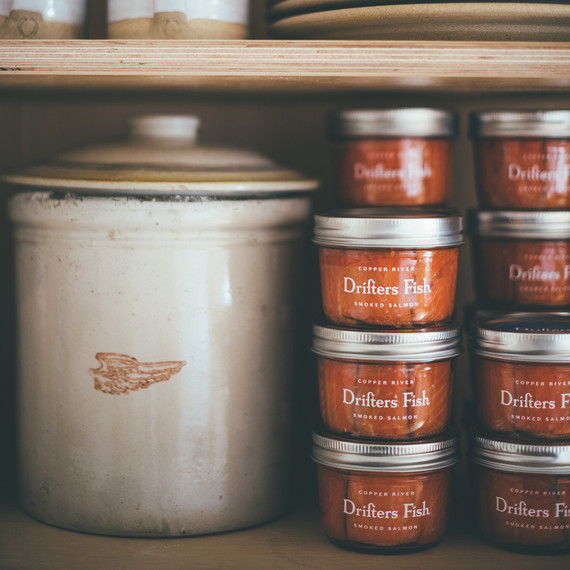 Our winter supply of wild salmon extends from our freezer to the pantry. Traditionally smoked over Alaska natural alder wood, our smoked salmon is packaged in jars and tins ready to enjoy. It tastes like summer in Alaska, a touch of sea salt and smoke with that vibrant richness of wild salmon. I've just restocked our web shop, and our smoked salmon is available to ship to any doorstep in the USA.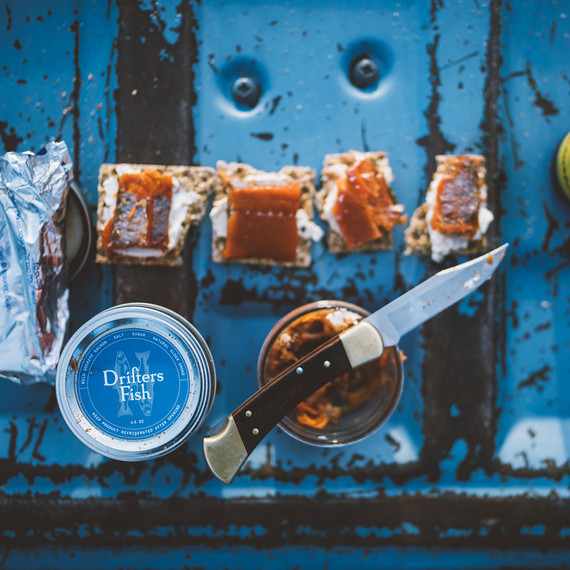 We've worked hard for the harvest and like so many other fishermen in Alaska, now's the time to slow down a little, bring friends around the table and pull some good fish out of the freezer to grill or pop open some tinned smoked fish for a spread. Michael and I are settling back into life in the Pacific Northwest for the winter, where we spend our time sharing the bounty of summer.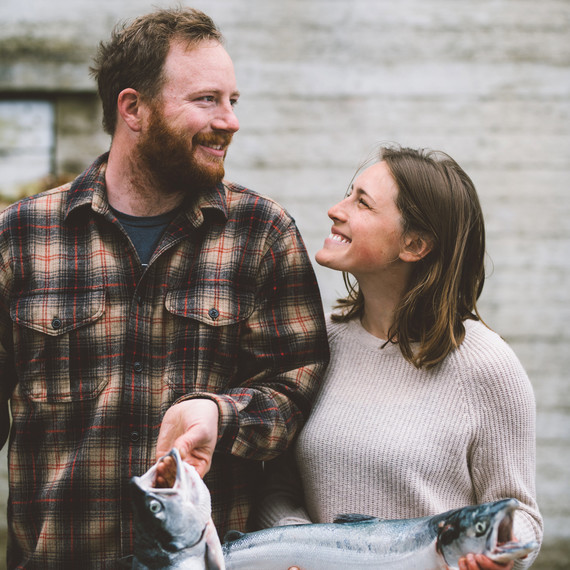 Nelly and Michael have been sharing their stories with us every Thursday here on marthastewart.com, and we'll hear more about their transition to life off the boat next week.
Watch how to cook to salmon from frozen and make a delicious entree, seared salmon with herbs: