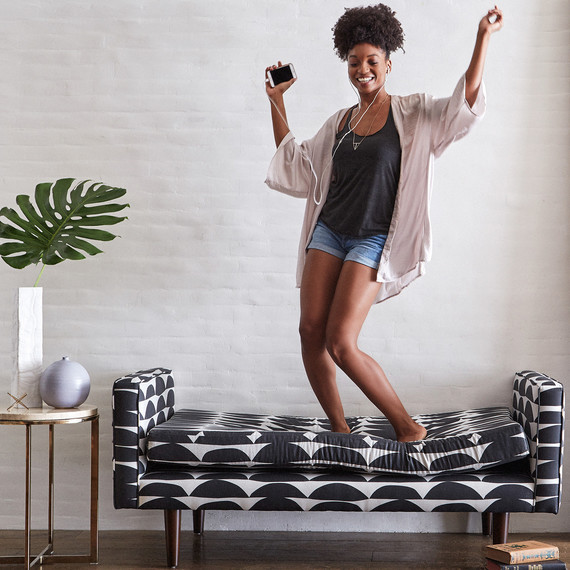 Bored of the all the midcentury sofas saturating home stores today? Christiane Lemieux wants you to create your own decor.
"It's hard to get inspired when everything looks the same. [Stores now feature] a sea of gray --  we're not gray," says the DwellStudio founder about her new print-happy custom furniture line, The Inside.
The direct-to-consumer brand lets shoppers choose from hundreds of stylish, statement-making chairs, pillows, benches, ottomans, and headboards that are then made by hand piece by piece in Chicago and shipped in six to 14 days.
[SWOON: Over These Pretty Floral Pajamas]
"Custom" sounds expensive, but prices for the bold furnishings average around $300, with pillows starting at $89 and upholstered beds topping out at $1,299.
"DwellStudio was much more about the luxury market," says Lemieux. "This is about bringing the luxury experience to everybody."
Lemieux, sold DwellStudio to Wayfair in 2013 and stayed on as an executive at the e-commerce marketplace for two years. While she was there, she hatched the idea for The Inside.
[See: Kitchen Ideas for Small Spaces]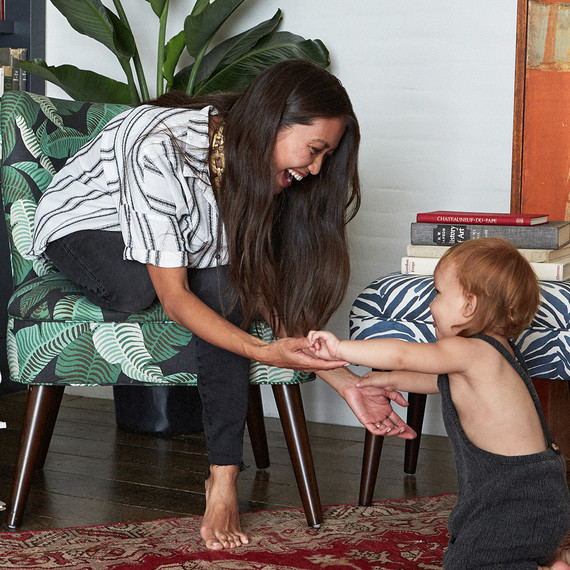 "I got to look at all this data and I saw that the way that the world shopped was very different from 10 to 15 years ago," she says. "I realized there was a real market for this Zara- meets-Casper, this fast-fashion for home."
The lighting-quick manufacturing process — thanks to advancements in virtual manufacturing, 3D models and digital fabric printers —  allows The Inside to roll out new prints and patterns every month and jump on exciting partnerships. For its debut, the brand features fun, graphic collections from fashion designers Peter Som and Clare V. It plans to eventually have a custom module that allows customers to create exactly what they want.
One thing today's conscious shopper doesn't want is to unnecessarily add to landfills. While The Inside boasts a sustainable, limited-waste business model, its affordable prices and fast turnaround make it easy (and tempting) to swap yesterday's patterned chair just as quickly as last season's Zara sweaters.
[Check Out: The Perfect House Slippers]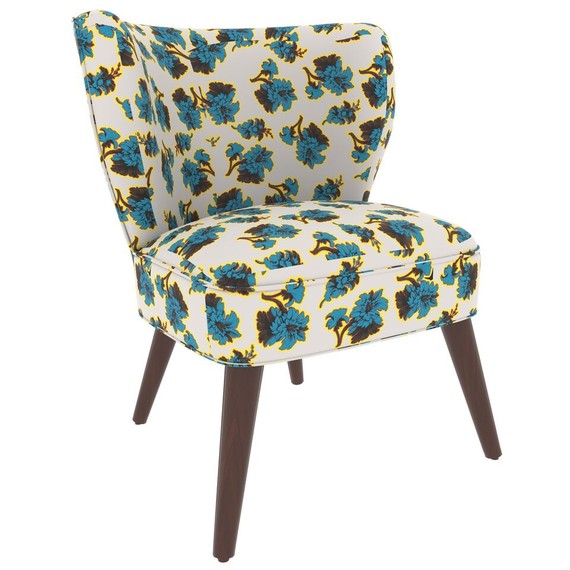 Lemieux is thinking of adopting an idea from another fast-fashion giant, H&M, which offers shoppers a discount for dropping off their unwanted clothes in the store.
"Down the road we're going to figure out something like, 'When you're done, send it back and we'll give you a credit on your next purchase,'" she says. 
The industry vet also wants to do something with a philanthropic bent, perhaps donating used pieces to shelters.
 
"There's a world of recycling options now," says Lemieux. "A chair that you're past someone else will be really into."