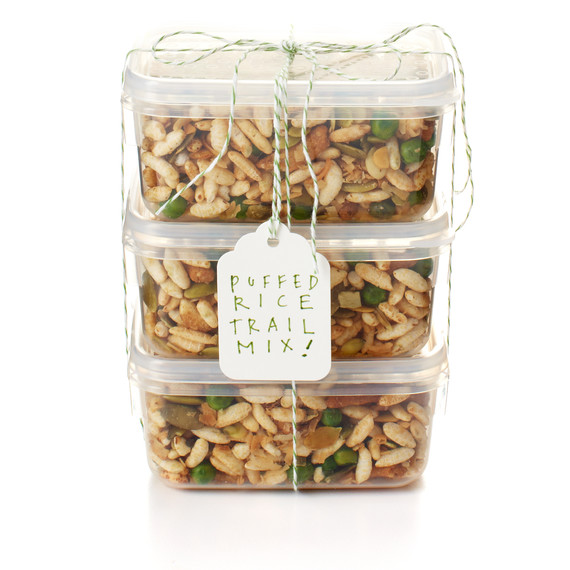 After not one, but two climactic travesties — Hurricane Harvey and Irma — the nation is in need of communal altruism now more than ever. Fortunately, a perfectly timed charity trend is popping up all over the United States.
Enter the blessing box. True to its namesake, it is a small standing wooden pantry or container that is filled with useful goods for folks in need, placed in a highly visible area for pedestrians.
Inside, they're stocked with several necessities on a "give what you can, take what you need" philosophy. These items range from canned food to band-aids, diapers, toothbrushes, soap, shampoo, and more. "The products that are stocked are put directly inside the pantry and turnover is in about 30 to 45 minutes," said Jessica McClard, founder of the "little free pantry" in northwest Arkansas, when speaking with NPR. "The frequency of the turnover and the fact that other sites in town are also turning over that frequently, it suggests to me that the need is tremendous."
[LEARN: Science Says That Volunteering is a "Good Thing" for Your Health]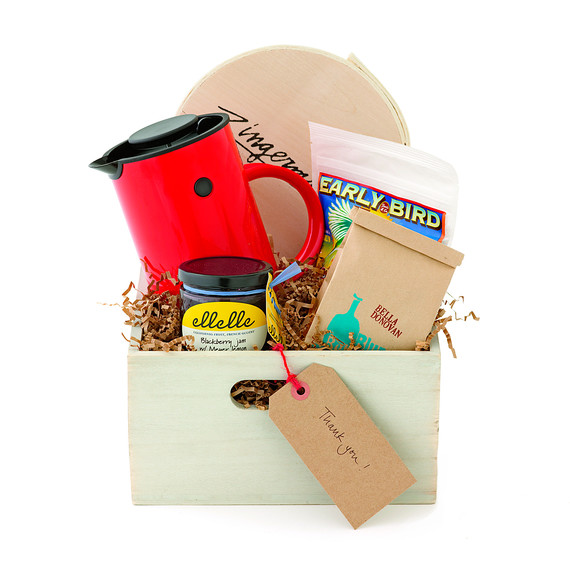 Some organizations are putting a spin on the blessing box. According to Rev. Dr. Patricia Donahoo, Executive Director of Disciples Women, her congregation is expanding on the concept by focusing on immigration needs.
"We recently prepared 'blessing bags' for immigrants and refugees at the border that were health kits of toiletry necessities to sustain them temporarily," she said. "Women across the United States and Canada also created 'blessing blankets' for the children of these families."
"For Disciples Women, all of these blessing efforts remind us not only to be thankful to God for all we have been given but to respond to those blessings in tangible ways offering our blessings back to others," Donahoo added.
How to Make a Blessing Box
If you want to make a blessing box yourself, simply refurbish an old pantry, or paint a wooden box so it catches the attention of passersby. Place the box outside of your home (or affiliate business), and fill with products for personal care and hygiene (clothes, toothpaste, and tampons, for example), plus nonperishable food and beverages.
Write a sign indicating the items are free for all to take. The goal is to inspire your neighbors to give what they can and take what they need. To further assist with hurricane relief, click here.
Looking for more ideas? Watch how to make a pair of cozy hand mittens from an old sweater: