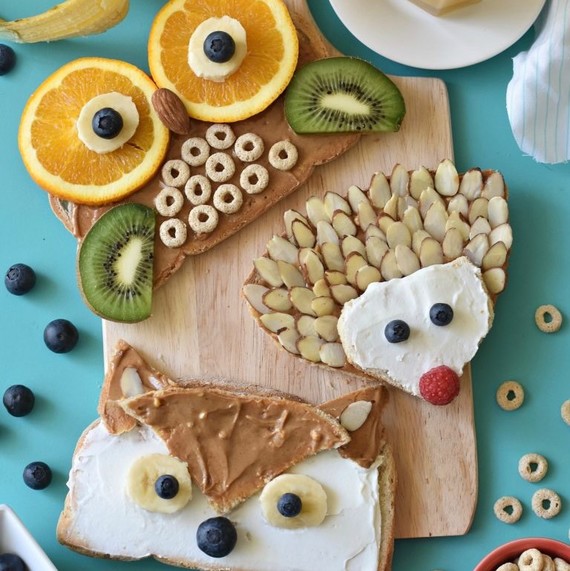 Cara Reed knows a thing or two about turning lemons into lemonade. In fact, the author of two cookbooks and popular blogger behind @forkandbeans is on a mission to prove that growing up with various dietary restrictions doesn't mean missing out on all the fun foods. 
"I've always struggled with various digestive issues," says Reed. As a kid, it wasn't long before she began to normalize constant bloating and stomach pains. "A few years ago, I was finally diagnosed with a dairy allergy that apparently runs in my family." But it wasn't until she noticed her niece -- who also has several food allergies, including dairy -- at a birthday party that she was inspired to do something.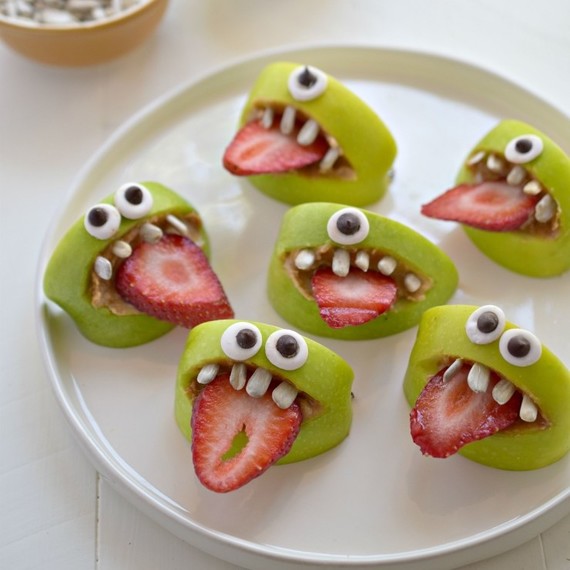 "They were only serving pizza at this party and I noticed her just sitting off to the side because she couldn't eat anything. My heart broke for her." Reed says she realized, "If one six year old could be in that situation, there had to be other kids that were too."
In 2011, when Reed launched her blog, she says, "Baking wasn't as easy. There weren't a lot of allergen-friendly options in stores. So I decided to lock myself in my kitchen to begin figuring out how to cook without gluten." 
(PIN: These 10 Nut-Free Bento Box Lunch Ideas For The Week)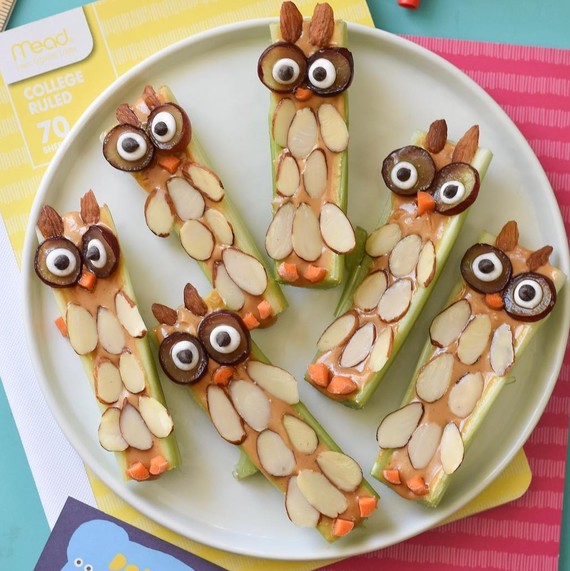 Inspired by her niece, Reed began to make her creations more colorful and creative. "I didn't care about another gluten-free spaghetti recipe. I wanted spaghetti that was fun for kids!" Soon, she was sharing her recipes -- all dairy, egg, meat, or gluten-free -- on social media and received an overwhelmingly positive response. 
(MAKE: These Adorably Scary School Lunches For Halloween)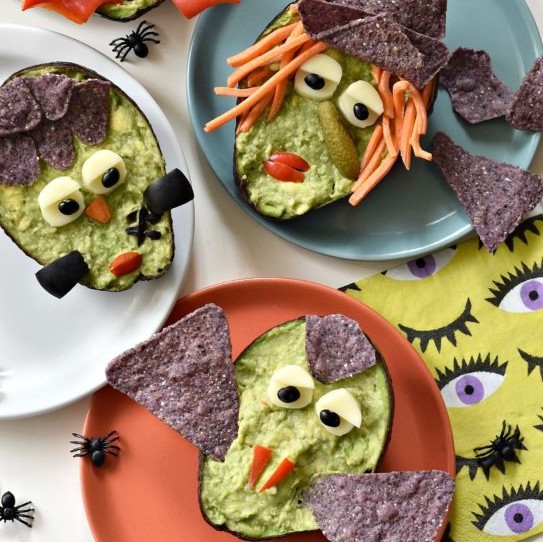 "Being diagnosed with a food allergy can often feel like death sentence, especially if you're older and know what certain foods used to taste like," she says. "It's become my mission to show that you don't have to eat boring food!" Reed is constantly looking for ways to make ordinary ingredients come to life. "When I go to the grocery store, sometimes I just stand in the aisles thinking of ways to make food look like something fun." Her favorite recipes? "Anything Halloween-related -- I love my guac monsters and vegetable skeletons!" 
Here's a recipe everyone will adore. Watch how to make these these Gluten-Free Blackberry Muffins: