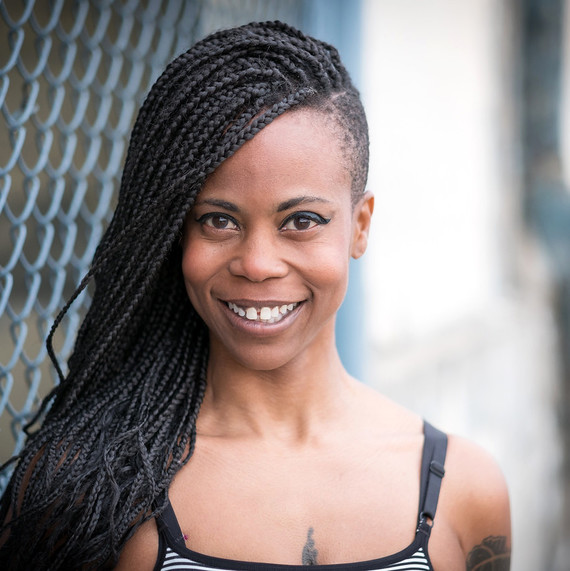 Telling tales visually through the environments she creates is Hannah Beachler's craft. She's painted Miami in pastel hues for the Oscar-winning Moonlight and conjured ghostly plantations for Beyoncé's Lemonade visual album; next, she'll drop us into the fantastical orbit of Marvel's Black Panther (coming to theaters in February).  For each project, she works closely with the director and entire team, sketching and plastering walls with thousands of images. "If you don't force it and you trust your intuition, a map of where to go presents itself organically," she says. Not surprisingly, Beachler's own home in New Orleans's 11th Ward is eclectic, packed with finds from many different decades. "If a piece has a lot of character, I'll imagine where it has been and how it came to be," she says. "It's about filling my home with stories."
Take Notes: Keep Your Handbags Looking Their Best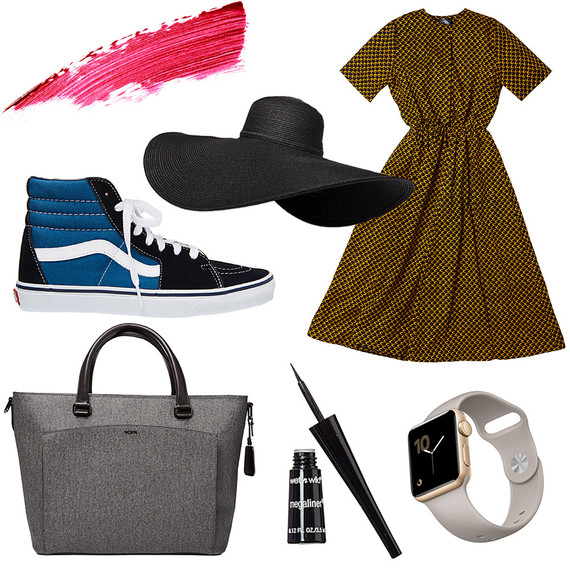 Beachler's Style
Work uniform: "Jeans, tank top, cardigan, scarf -- and I always pepper in a healthy amount of vintage, like a Levi's denim jacket." ebay.com.

On her feet: Vans Sk8-Hi sneakers, $65, vans.com.

By her side: Tumi's Camilla tote, $445, tumi.com.

Go-to designer: "Demestik by Reuben Reuel designed the dress I wore to the 2016 Creative Emmy Awards. I love his colors and African-infused designs." Helga midi dress, $240, demestik.us.

Timepiece: Apple Watch, $369, apple.com.

Signature lip color: Perfect Red lipstick from AJ Crimson Beauty, $22, ajcrimson.com.

Makeup trick: "I've used Wet n Wild black liquid eyeliner since I was 19. It has the best brush and is super-easy to use. I believe in the age-old mantra: 'If it's not broke, don't fix it.'" Mega Liner, $4, wetnwildbeauty.com.

Sun protection: "A big, floppy hat." San Diego Hat Company Ultrabraid XL brim sun hat, $44, zappos.com.

Skin-care staple: Dove soap, $4.50 for 4 bars, target.com.

On her nightstand: "I usually wear my hair in box braids, so I keep silk scarves to wrap them up Erykah Badu–style."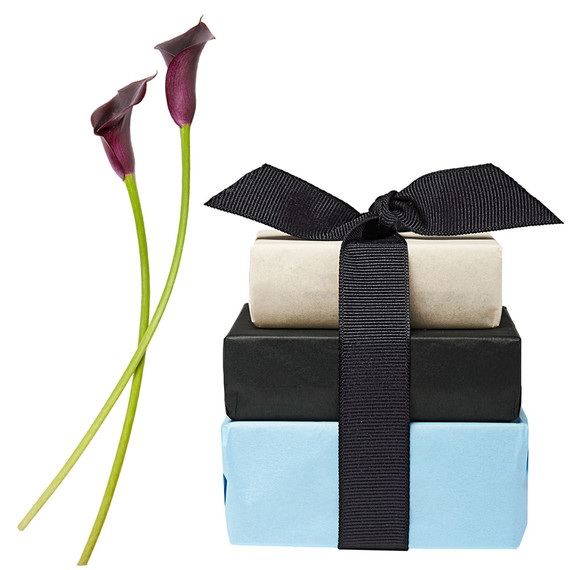 In Her Home
Design vibe: "I mix midcentury modern with '50s retro and '80s contemporary."

Prized possession: "A papier-mâché sun and moon that my son and I made and painted together when he was 2 years old. He's 19 now."

Flower of choice: Black calla lilies.

Gift wrap: "Pastel tissue paper in blue, green, or yellow with pops of black or beige." $3 each, paperpresentation.com.

She collects: "Vintage desktop lighters. They're like little sculptures with hidden secrets."

Favorite movie: Sexy Beast.

Inspiring artist: "Photographer Ernst Haas. I love how he uses color, perspective, and reflection to create something new."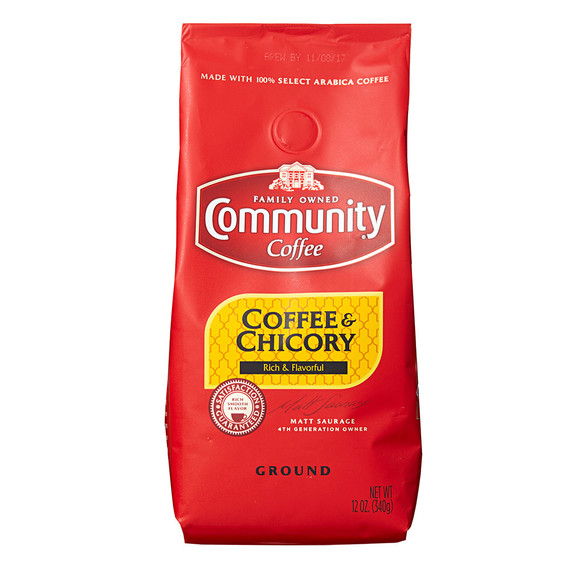 In Her Kitchen
Breakfast: "Coffee and waffles. I especially love Community Coffee's coffee and chicory. Wherever I am in the world, a good friend will send me some." $6.50 for 12 oz., communitycoffee.com.

Cocktail hour: A glass of Robert Mondavi Moscato D'Oro.

Dinner-party menu: "Crispy salmon, homemade mashed potatoes, and pan-fried cabbage."
On the Go
Local dining spot: "Hands down, my favorite restaurant in New Orleans is Coquette."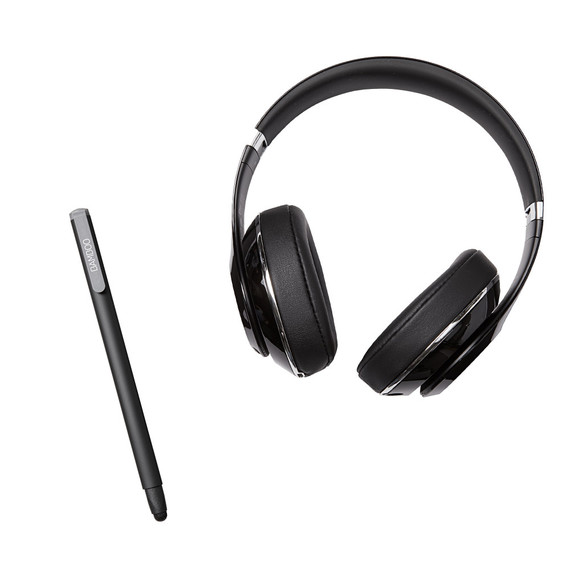 Travel necessity: "When I'm on the road -- and I'm away a lot -- I always keep Beats Studio wireless headphones and a good playlist with me. Lately it's been Kendrick Lamar and 6LACK." $380, apple.com.

Her ride: "I'm a huge car lover. I drive a 2010 Land Rover Range Rover Sport HSE in midnight blue. It's a V-8, 8 cylinders, 5.0 liter, 375 bhp, with a Jaguar engine."

Charity: ASPCA, aspca.org.

Trusty gadget: Bamboo solo stylus, $20, wacom.com.