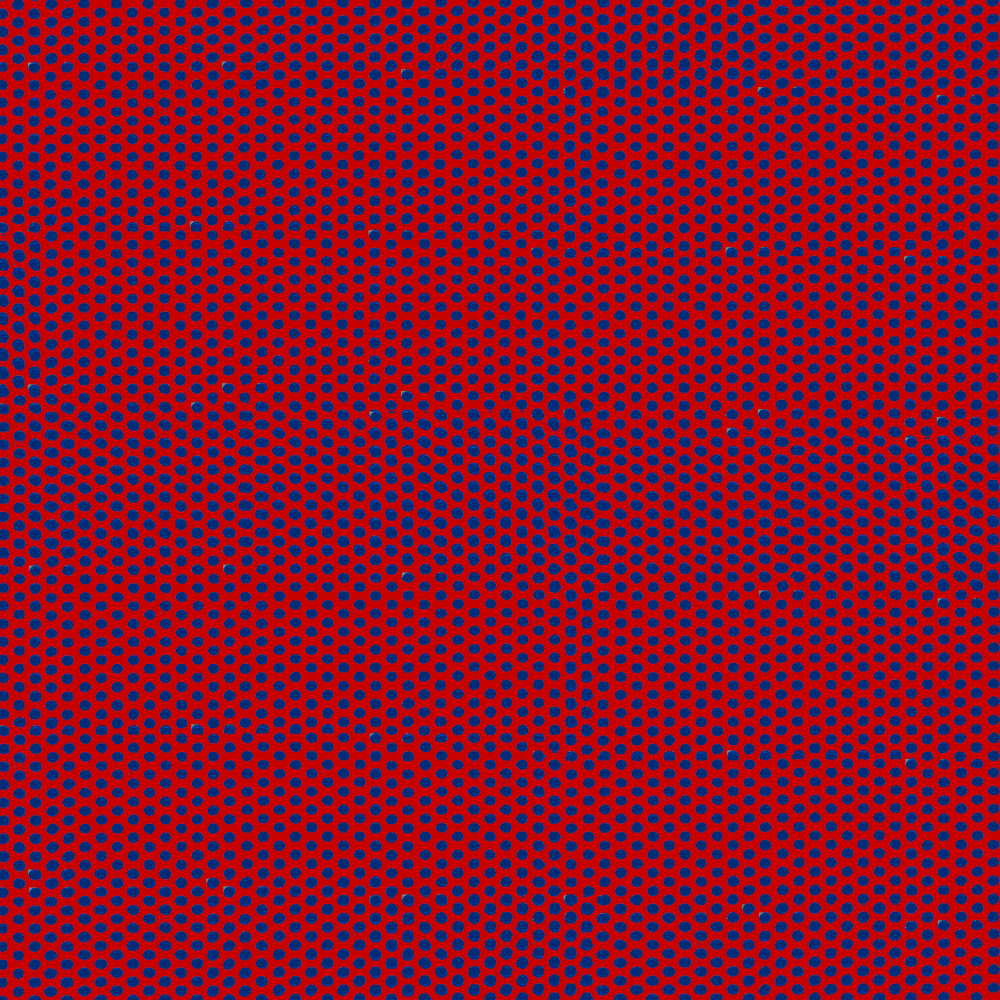 I've always loved the artist Roy Lichtenstein's work, so I decided to dress up like one of his comic-book women. I wore an amazing platinum-blond wig and outlined a plain white shirt with black stripes. Red half-gloves, a bright-blue scarf, and exaggerated makeup added the more cartoonish touches.
From the time I as a little girl, I have loved dressing up for Halloween. Every year I look forward to devising my costume — some years the look is elaborate and the ensemble itself is extraordinarily complex, like when I was Fairy GrandMartha or the Spellbinding Sorceress. For those getups, I worked with the editors, makeup artists, costume designers, and seamstresses to execute some pretty ambitious designs.
[BROWSE: Martha's Halloween Costumes Through the Years]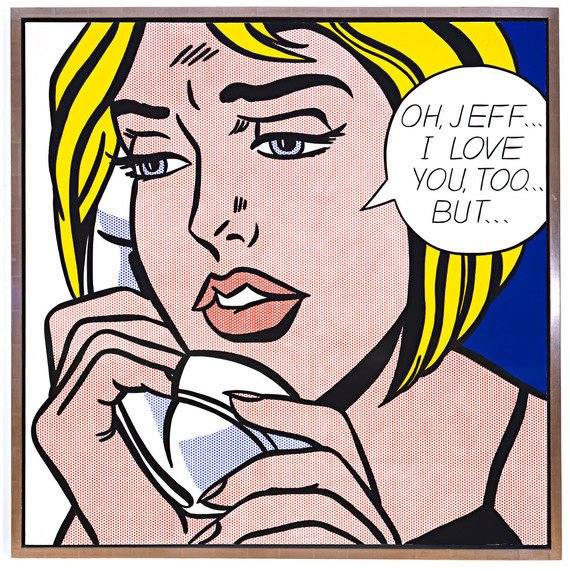 Other years, though, my costumes are virtually thrown together at the last minute: made from simple drugstore ingredients, my own cosmetics, and kitsch. Wonder Woman was such a costume. Looking at the risqué photo now, I am embarrassed that I went out in public! Last year, my costume was a spontaneous response to a Halloween party with the theme "dress like Prince on Prince." It took a bit of pondering, but I finally figured out that the hostess meant the recently deceased musician and performer Prince, and Richard Prince, a contemporary photographer and painter, who redefined the concept of "artistic ownership."
I knew most attendees would wear purple for Prince the singer. But I found Richard Prince's nurse series intriguing, because many were bloody — just right for Halloween, and the costume could be created by a quick visit to a good New York City drugstore. His works Surf Safari Nurse and Wayward Nurse were perfect for a do-it-yourself costume, although I admit I had my makeup artist, Daisy Schwartzberg (@bydaisymakeup), drip liquid blood all over me and my uniform. The red prescription contact lenses (I have colored contacts in many colors) helped complete the look. I was tickled to win first prize that night: a silver bowl filled with gorgeous purple roses.
[SEE: Martha's 2016 Halloween Costumes — Both of Them!]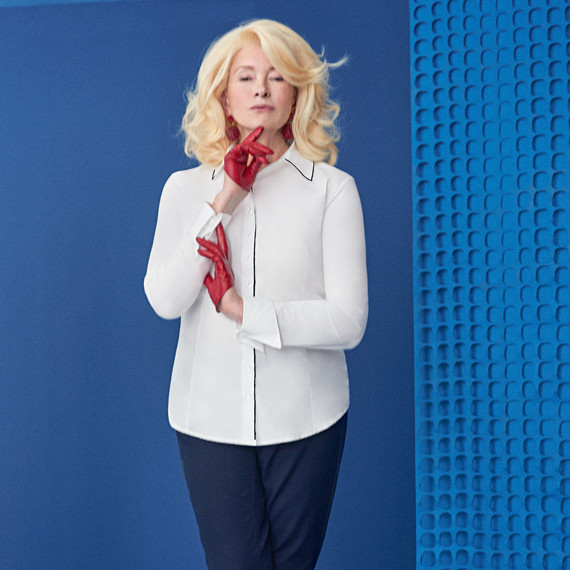 A costume I particularly remember as dreadful was the "surfer girl" outfit I wore to one of Bette Midler's Hulaween Extravaganzas at the Waldorf Astoria to benefit the New York Restoration Project. I dressed in a sexy but thick wet suit with flippers and a mask, and carried a surfboard. I hailed a cab, but the surfboard would not fit. So I had to walk 40 blocks, and it was a warm evening. I arrived drenched in sweat, exhausted, and miserable. And the surfboard! So heavy!
[SEE MORE: Bette Midler Reprises Her Role From "Hocus Pocus" & 18 Other Magical Moments From Her Hulaween Gala]
This year, I paid homage to the artist Roy Lichtenstein, reimagining one of his iconic characters. The entire costume was very easy to create and wear: a white blouse, anklet stockinettes with stripes, navy slacks, gloves, a scarf, and a fantastic wig. With help or without, good costumes can be fabricated from basic items. My philosophy for dressing up is simple: Be silly, exaggerate, and go way out!
[FIND INSPIRATION: Our Best Adult Halloween Costumes]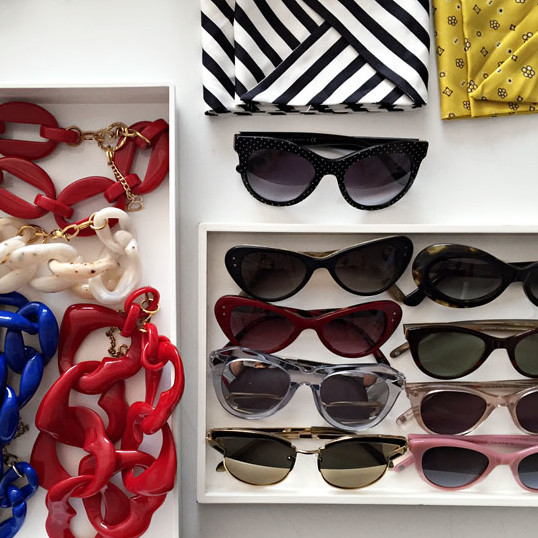 Details:
Makeup by Mark Edio using Make Up For Ever at See Management; Hair by Stefano Greco at Bryan Bantry Agency for Mr. Smith; Set design by Grace Hartnett; Anne Fontaine Armantine shirt, $265, annefontaine.com. Wing & Weft scoop leather gloves, in red, $125, wingweftgloves.com. Carolina Bandanna, in royal blue, $6, amazon.com.  Rene Lazar for Shari's Place cotton-blend pants, in navy, $475, sharisplace.com. Manolo Blahnik BB suede pumps, in navy, $595, 212-582-3007. Rebecca de Ravenel x Johanna Ortiz the flora earrings, in red, $525, rebeccaderavenel.com. Diana Broussard Carl link necklace, in red, $285; nathan chain necklace, in matte milk, $250; nathan necklace in red glassato finish, $250; nate necklace, in yves blue, $275; and amore heart link necklace, in red, $290, dianabroussard.com.
Want to see more? Watch some of Martha's favorite Halloween moments: