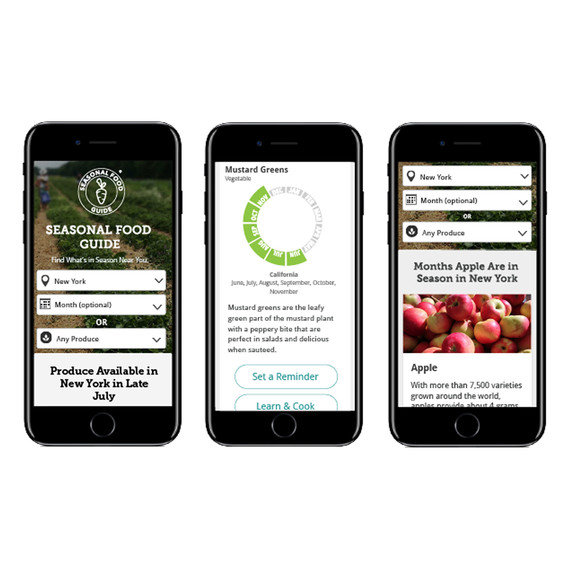 There are so many reasons why buying in season fruits and vegetables is the way to go. Aside from the fact that seasonal produce is packed with more flavor, it also happens to be more nutritious, better for the environment, and beneficial to local farms and the local economy. And now, thanks to a new app, navigating the produce section by seasonality is about to get a whole lot simpler.
(COOK: Explore -- and get inspired by -- our seasonal recipes)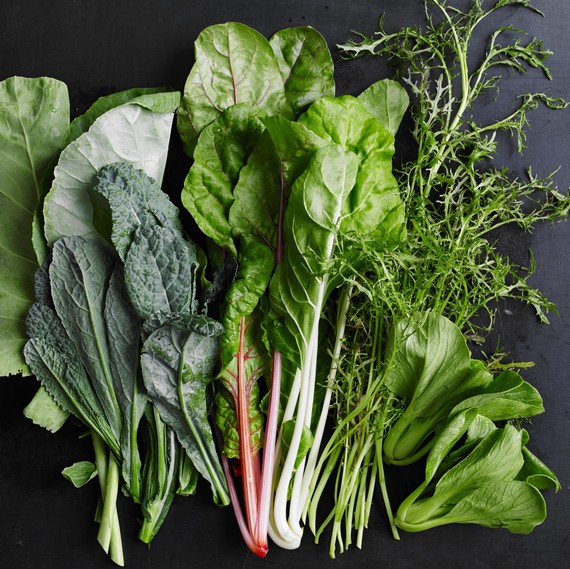 The Seasonal Food Guide, created by GRACE Communication Foundation, is a handy new app that keeps you in the loop about what produce is in season state by state. Wondering what leafy greens are your best choice during summer in California? Peppery mustard greens are the way to go. What about the best vegetable to cook during August in Ohio? Summer squash is a pretty good bet.
With over 140 fruits, vegetables, legumes and nuts in its database, The Seasonal Food Guide makes it easy to find seasonal produce in one of two ways. On the one hand, you can search by the specific kind of produce that you're looking for to see whether it's in season or not. If you're feeling a bit more flexible and adventurous with your shopping, though, you can simply search by your state and the time of year (based on half-month increments) that you're shopping for. The Seasonal Food Guide will then pull up all of the produce that's in season based on your search, and you can go from there.
(LEARN: How to Properly Store Produce to Keep It Fresh)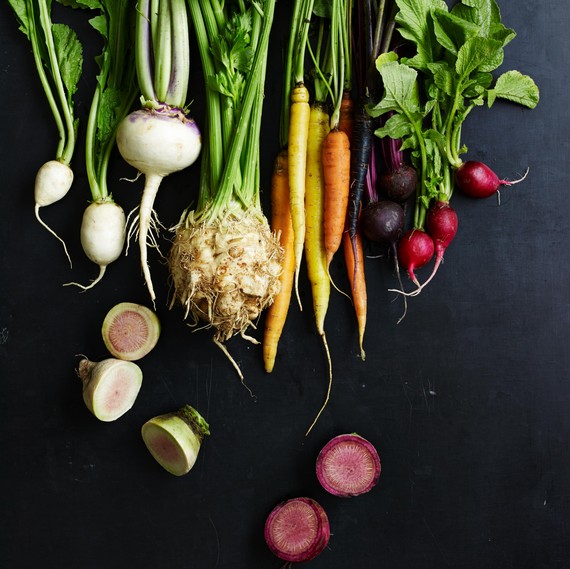 In addition to telling you what's in season at any given time of year, The Seasonal Food Guide also has information about each item in its database. For example, a search for "apples" will let you know that there are over 7,500 varieties of apples grown around the world. Plus there are suggestions on how to prepare the produce and links to information about environmental impact data. The app also lets you set reminders for yourself in case something that you want isn't in season right now, but you'd like to remember to pick it up when it is.
(SEE: What's in Season Now with Our Handy September Produce Guide)