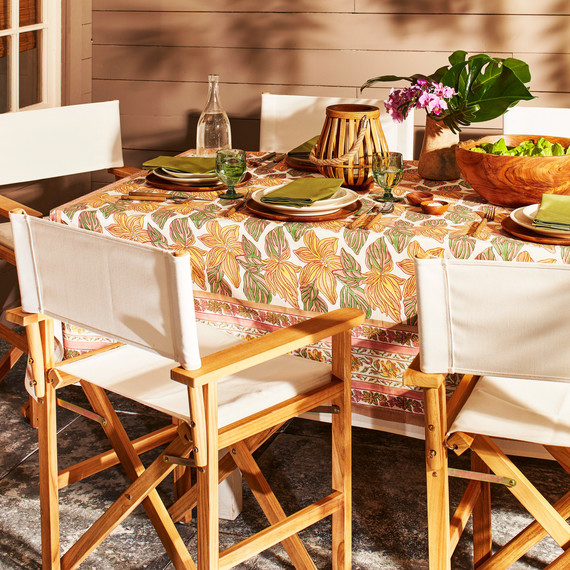 Summer always seems to go by in the blink of an eye. Labor Day marks the unofficial end of the season, and once we get into September, it's time to adjust to back-to-school schedules and ease into our fall routine. So why not give summer a proper swan song this weekend? Our editor in chief Elizabeth Graves put on her party-planner hat for the "TODAY" show this morning, gathering some of our greatest hits into one amazing end-of-summer celebration. We're talking an easy grilling-focused menu (with no-cook appetizers and no-bake desserts!), elegant decor tips, and genius ideas for entertaining the kids.
The Menu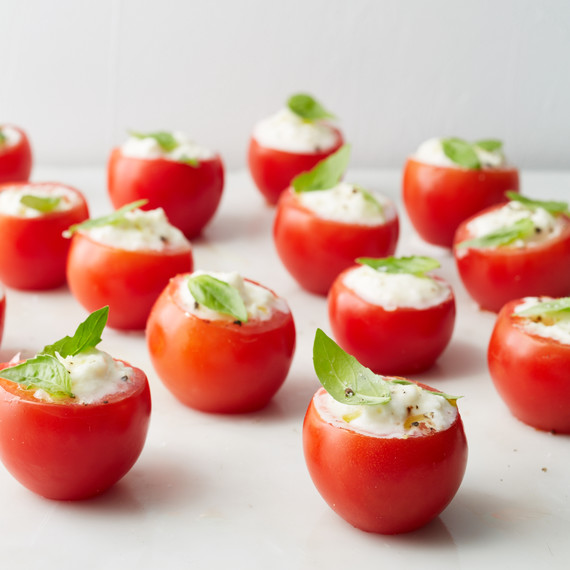 To Start: Tomato Burrata Bites
Hollowed-out Campari tomatoes are the perfect serving vehicle for buttery, milky burrata cheese. Finish the hors d'oeuvres with leaves of fresh summer basil.
Get the Tomato Burrata Bites Recipe
The Main Event: Burger-Joint Cheeseburgers
Fire up the grill while you still can! Our classic cheeseburger is a guaranteed crowd-pleaser. It's made with grass-fed beef and all the fixin's -- American cheese, juicy slices of beefsteak tomato, dill pickles, shredded iceberg lettuce, and mayo and ketchup. You can also go more exotic with the toppings -- try fresh dill, cucumber, red onion, and Havarti; radicchio, sweet onion, and feta; or arugula, cremini mushrooms, and fontina. For more secrets to burger success, check out our handy guide, How to Elevate Your Burger Game.
Get the Classic Burger-Joint Cheeseburger Recipe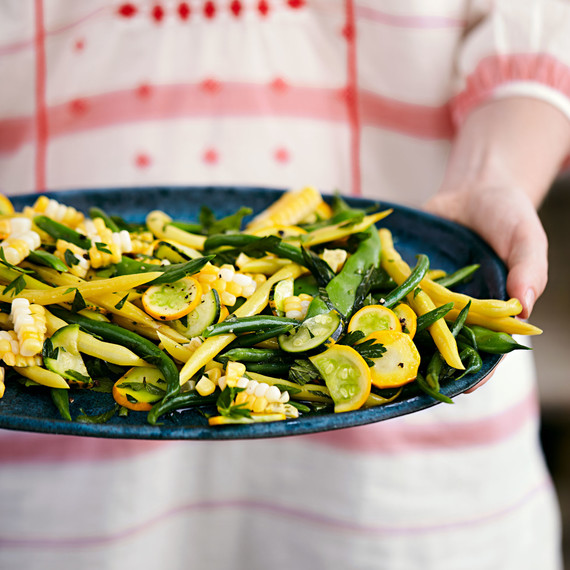 On the Side: Succotash Salad
Skip the fries and let zucchini, beans, and corn shine in this light summer salad. Simply toss the vegetable all-stars with fresh parsley and mint, olive oil, and white-wine vinegar, then let the flavors mingle.
Get the Succotash Salad Recipe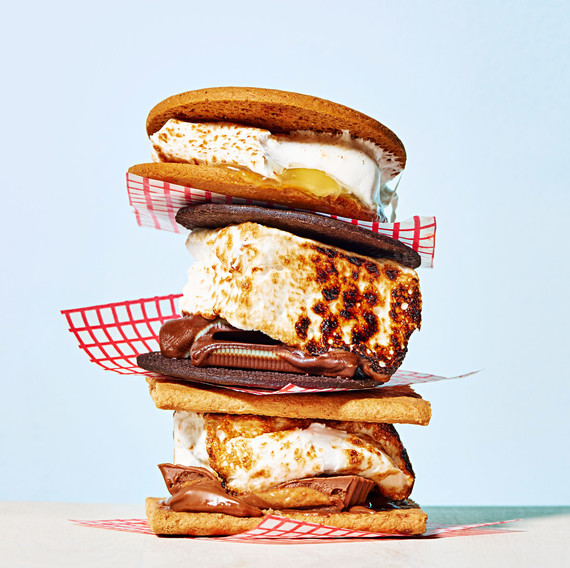 For Dessert: S'mores + Butter Waffle Cookies and Mascarpone
Not one but two no-bake desserts! First up is our next-level s'mores. While we adore the traditional trifecta of ingredients, it's always fun to mix things up. Try swapping out the graham crackers for ginger snaps or chocolate wafers, and consider using peanut butter or mint chocolate or even lemon curd instead of the milk chocolate.
Learn 3 Ways to Trick Out Your S'Mores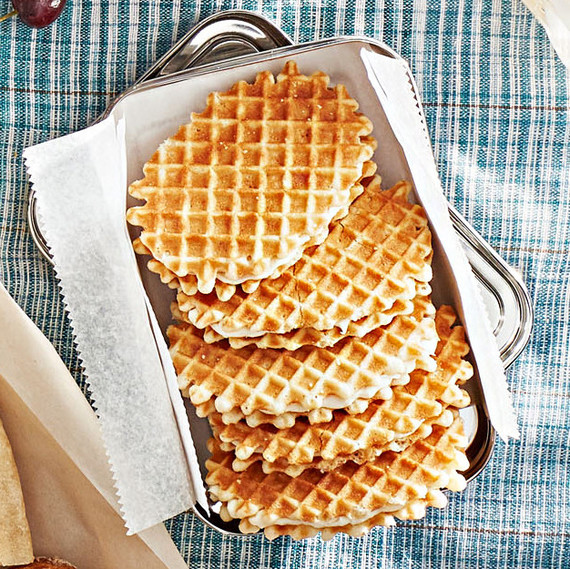 Like ice cream sandwiches that don't melt! Creamy mascarpone stands in for the cold stuff, and the butter-waffle cookies are reminiscent of classic sugar cones. The best part? The dessert can be assembled in just five minutes.
Get the Butter-Waffle Cookies and Mascarpone Recipe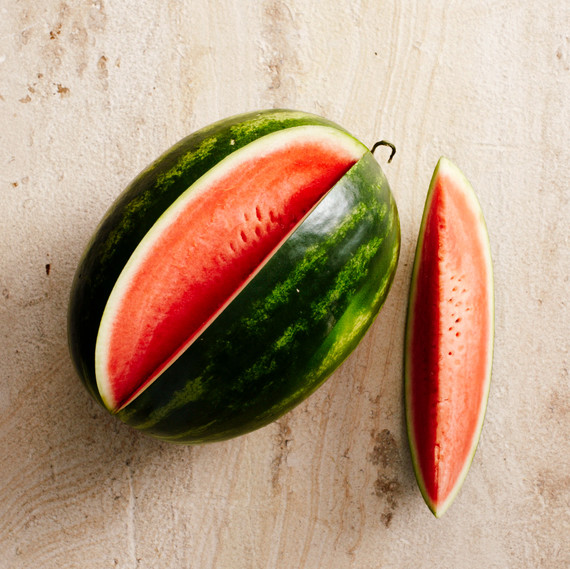 To Drink: Watermelon Agua Fresca
Spanish for "fresh water," this fruity thirst-quencher calls for just three ingredients: sweet summer watermelon, sugar, and fresh lime juice. Puree, strain, chill, and repeat.
Get the Watermelon Agua Fresca Recipe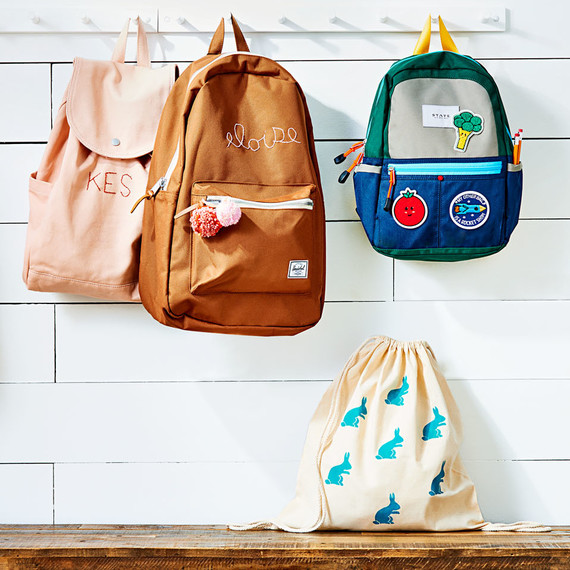 DIY Backpacks
Set up a backpack-designing station for the little ones. They'll love customizing their book bags with stencils, embroidery, or patches.
Get 3 Grade-A Ideas for a DIY Backpack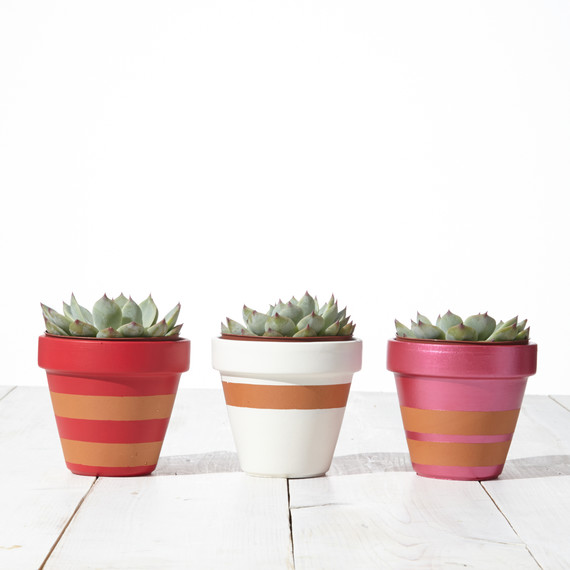 Painted Terra-Cotta Pots
The perfect party favor for budding gardeners! After the kids decorate the pots with craft paint and stencils, add soil and herbs so they can take home their very own container garden.
Get the Painted Terra-Cotta Pots How-To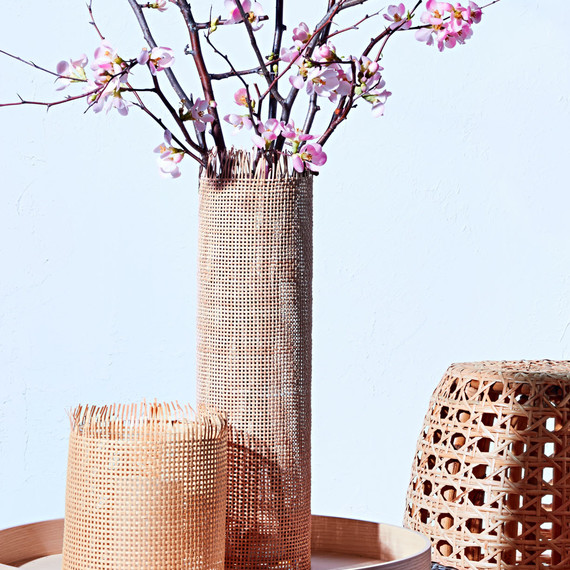 Caning-Wrapped Vase
An intricate woven material made from the outer bark of the rattan palm, caning is just the thing for dressing up a simple glass vase. Fill with your favorite flowers for a chic centerpiece.
Get the Caning-Wrapped Vase How-To
Tablecloth Weights
Use a vintage Martha tip (her advice never goes out of style!) to prevent the wind from blowing your tablecloth away: weigh it down with fishing sinkers. Watch Martha demonstrate the setup in this throwback video: